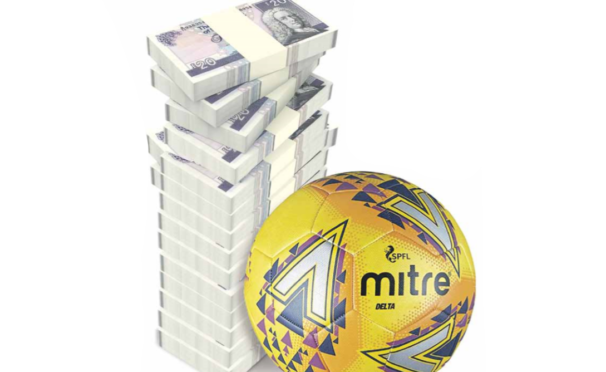 Footballers from a top-flight Scottish team gambled £180,000 in a card game – on the way to a match.
The high-stakes game took place on the back seats of the team bus as the Scottish Premier League squad made its way to a match against Aberdeen.
Details of the game emerged after one of the players involved sought help from gambling counsellor and psychotherapist Steve Pope.
Last week The Sunday Post revealed a former player at one of Scotland's top-flight clubs has been arrested by police probing match-fixing claims.
And we lifted the lid on the shocking scale of gambling in football, and the growing row over the amount of money football authorities receive from the betting industry.
Steve, who has helped players struggling with gambling addictions, said: "There was £180,000 in the card game. That's when I realised the depth of the problem in Scottish football. That's when I thought 'wow'.
"I was involved in that club eight or nine years ago and gambling was an accepted part of that culture.
"That kind of game isn't in itself anything that's unusual for players who are earning good money, football is rife with it."
But he said that while gambling happens all over the game, its impact on both players and teams can be devastating.
"To one of the big clubs in Scotland, a guy losing £20,000 to £30,000, it will damage him, and its not the right focus for a game, but then you've got maybe somebody at a smaller club who will lose £300 quid on a game, and he's only on a wage of £100, and it has a similar effect," revealed Steve.
"People were getting themselves into all sorts of trouble borrowing money from gangsters in Scotland to pay off their debts and they are still doing that. When I worked there in the summer of 2011 I was gobsmacked by the culture of gambling, and really, it's gone on unabated since then."
Steve said the sport itself needed to better look after players – particularly young players who suddenly found themselves earning large sums of money.
He said footballers become addicted to the adrenaline rush of the game, and off the pitch gambling offered them a high, which, initially at least, would go unnoticed by the football authorities.
"Footballers can gamble because they don't get tested for it.
"What I noticed was they have no appreciation of the value of money. Because they are in this closeted cocooned world.
"There's almost a naivety about footballers and money.
"I have seen young footballers lose their way because of gambling at 16 or 17, and I have seen the come to the end of their careers, where they have been able to fund their gambling through their career, at the age of 34, 35, they have a massive gambling problem, no income."
Now he is urging both football authorities and players to be more open about the problem.
"I don't want players to keep hiding away, I want them to feel able to come and talk about it. We don't hate the player, we hate the illness.
"I have seen so many players lives nearly end tragically in Scotland. I've seen people lose their lives because of gambling – it has the highest rate of suicide."
A string of high-profile players have breached rules on betting in recent years, including former Rangers players Joey Barton and Ian Black.
SFA disciplinary rules prohibit players, coaches, club officials and referees in Scotland from betting on football anywhere in the world.
Hamilton Accies head coach Brian Rice self-reported this year that he had bet on thousands of matches while in the grip of his addiction.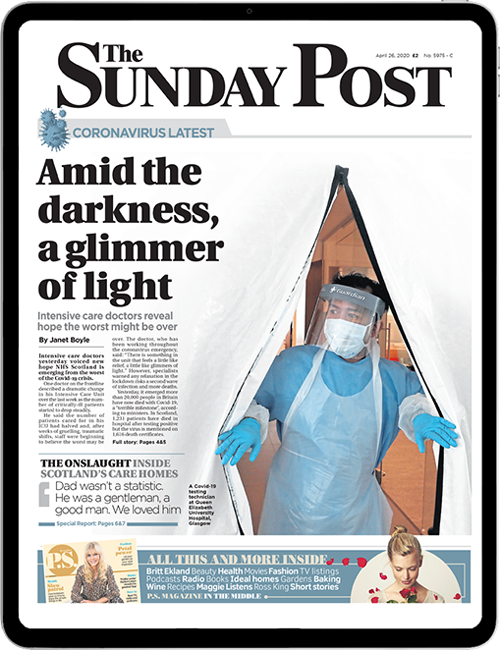 Enjoy the convenience of having The Sunday Post delivered as a digital ePaper straight to your smartphone, tablet or computer.
Subscribe for only £5.49 a month and enjoy all the benefits of the printed paper as a digital replica.
Subscribe