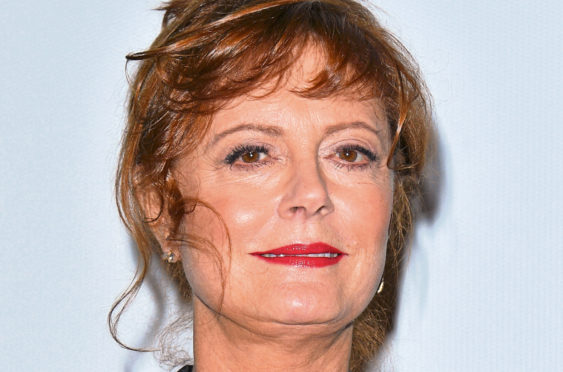 Actress Susan Sarandon has spoken about her support for assisted dying after taking on the role of a terminally ill woman.
The star's new film Blackbird sees her play a mother who gathers her family to tell them of her wish to die.
"Everybody has the right to make a decision without your family members being charged with homicide," she told the Toronto Film Festival.
Ms Sarandon's remarks came as Scot Richard Selley, who was suffering from motor neurone disease, last week travelled to the Dignitas clinic near Zurich, Switzerland, where on Friday he ended his life.
A statement issued by his wife Elaine said: "The end was dignified and calm, exactly as Richard wanted. He had taken control of his own destiny."
Mr Selley, 65, former headteacher of Loretto junior school in East Lothian, had wanted to die at home in Perth. But assisted dying remains illegal in Scotland, even for those who are terminally ill.
In a video message before his death, Mr Selley called on MSPs to support a future assisted dying bill.
Ms Sarandon said assisted dying was becoming more of an issue as the baby boomer generation ages.
"This is something that's being discussed more in the United States," she said.