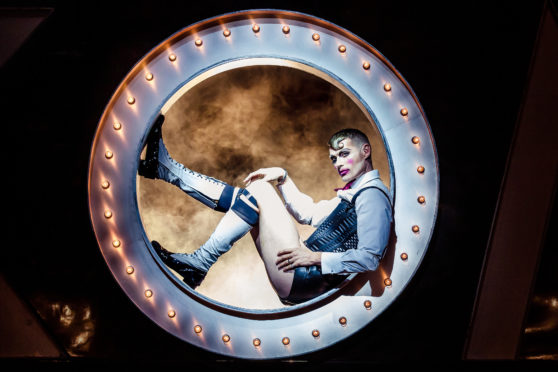 Celebrity MasterChef 2018 winner John Partridge is cooking up a new career direction after 32 years on the road.
The prolific stage actor – who has appeared in eight productions since starring in a one-man show at last August's Edinburgh Fringe – is considering "what he wants to do for the next decade of his life".
Since debuting in Cats at 16, the former EastEnders star has barely taken a break, but since becoming sober two years ago he has decided he now wants change in his working as well as his personal life.
The 48-year-old said: "As I've got to know myself a little better over the last couple of years, my desire to step into other people's lives – because as actors that's what we do – has diminished.
"I'm not saying I will give up acting, as I have something coming up next year I'm really happy to do, but I'll be making other decisions for my life.
"I've been doing this for 32 years and I don't want that to be all – I want to experience something else. I've enjoyed a couple of years of firsts since I made the decision to change.
"I have a peace I haven't had in a long time and that is a huge relief and comfort for those around me as well as myself."
As Olympic athlete Greg Rutherford was crowned this year's Celebrity MasterChef winner, John reflected on his own success on the show last year.
He has a book coming out soon that is part-recipe book, part-autobiography, but he never expected to win the competition, despite having cooked for most of his life.
"I've lived on my own from a very young age, so I always had to cook out of necessity, but I don't think anyone goes into these sorts of competitions believing they are going to win.
"I'm really proud and excited by the book – it looks great.
"All my family are in there and there are 100 recipes, with the photos shot in my kitchen and the food prepared by me.
"It's been extraordinarily beneficial to me and my well-being, a healing process for me on many levels, and it's a conversation I will continue to have, as I've already started my second book."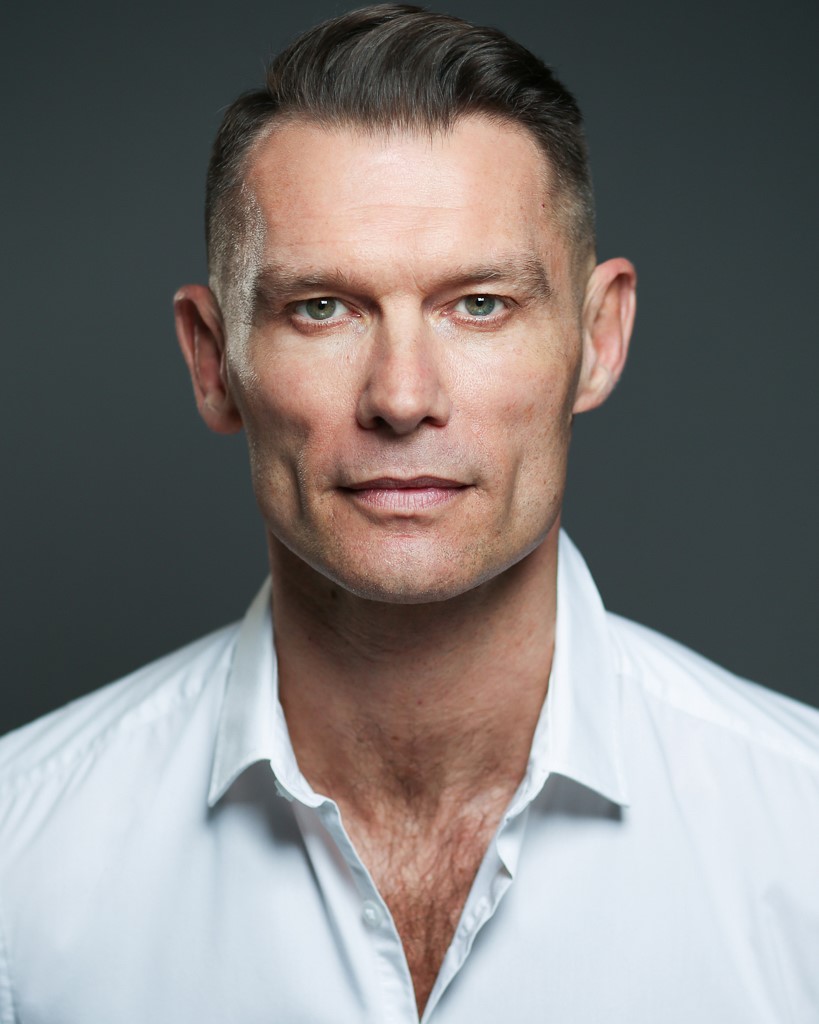 Before that, though, half-Scottish John is back on the road with Cabaret in a part that he actively pursued.
"It's a show I've always wanted to do. There are a few parts in your career you feel destined to play and Emcee was one of those.
"When I heard Bill Kenwright was bringing it back, I asked him to consider me for it.
"I get to roll up with all my life experiences – the good, the bad and the ugly.
"I lived in Berlin for 10 years and I've been to the real Kit Kat Club, which is still alive and well, but is certainly not for the faint-hearted!
"Cabaret is a political play and my role is to hold up a mirror and reflect back to the audience what they have just seen on stage, as well as their reaction to it.
"It was written 50 years ago but seems to deal with issues that are even timelier now.
"It's exciting in some ways for us, but also quite frightening in a way.
"We're dealing with extraordinary times and it does give the show an extra resonance."
Cabaret, Festival Theatre, Edinburgh, Nov 5-9, His Majesty's Theatre, Aberdeen, Nov 12-16