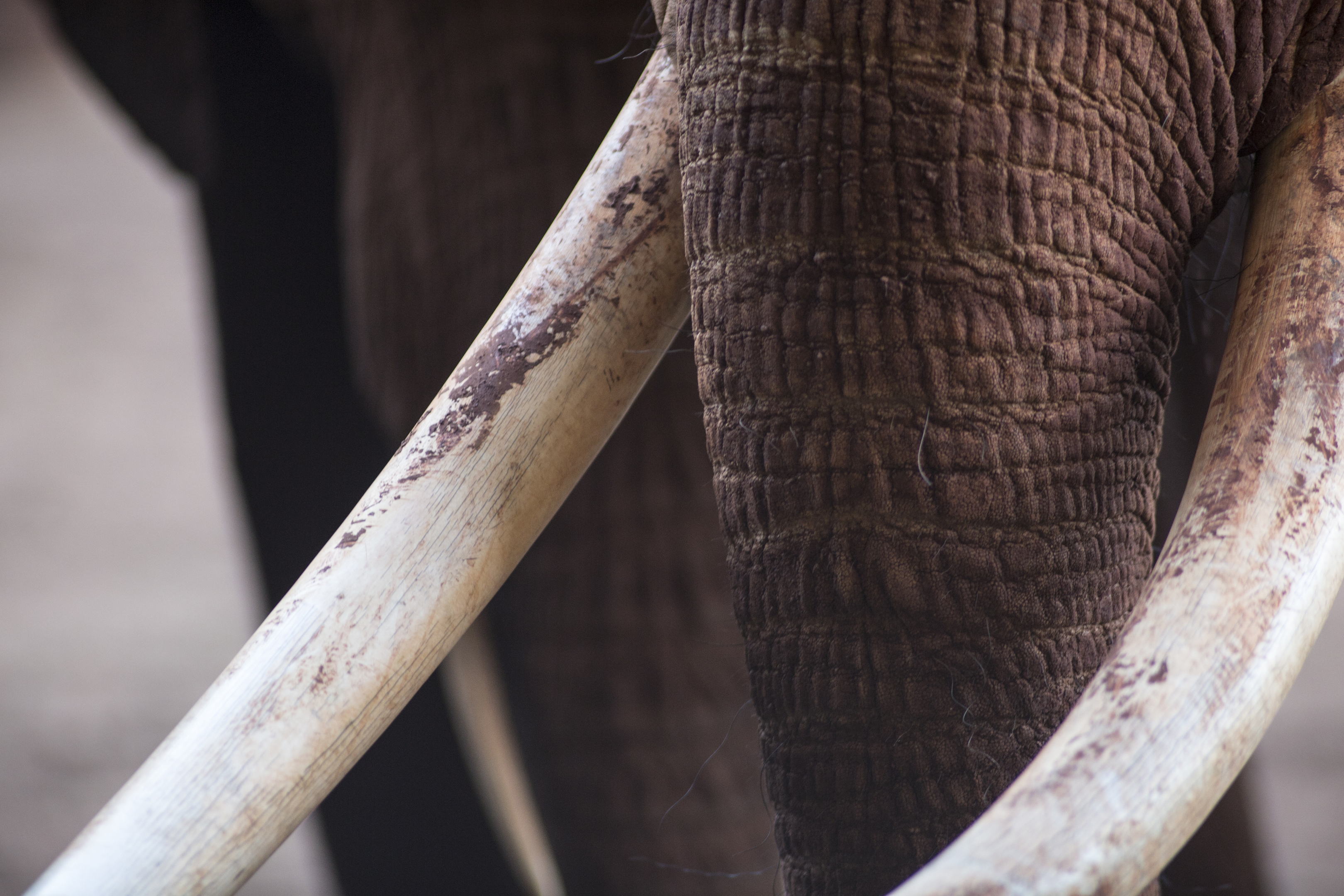 THOUSANDS of items of ivory are being sold online globally, campaigners warned as they called for action to tackle the trade which is fuelling an elephant poaching crisis.
Research by wildlife trade monitoring network Traffic reveals that in China, where the domestic ivory trade is being banned by the end of 2017, there were 1,687 new ivory advertisements across 31 websites from January to April 2017.
A new survey also found that in Japan over a four week period in May and June this year, some 2,447 ivory items, valued at more than £300,000, were auctioned on average a week on Yahoo Auction.
In the US, which has largely banned its domestic ivory trade, more than 2,000 items were found to be on sale in an examination of six major online auction sites and marketplaces.
Wildlife charity WWF is marking World Elephant Day by launching a petition calling on the Government to help stop the the poaching crisis, which is seeing an average of 55 elephants a day killed for their ivory in Africa.
The conservation group wants the Government to play its part in tackling the crisis by closing the UK's legal domestic ivory market, which could be facilitating illegal trade in the product.
Guidelines should be introduced for sentences for wildlife trade offences that make sure they act as a deterrent, it said.
Heather Sohl, WWF chief adviser on wildlife, said: "We need to fight the war against poaching on more fronts than ever before, but online markets are a moving target so we need to be extremely vigilant to stamp out illegal ivory sales.
"E-commerce websites need to understand the threat posed to elephants. Around 20,000 African elephants are killed for their tusks each year."
A survey for WWF found three quarters of the British public support the UK banning its ivory trade.
Ms Sohl said: "Closing legal ivory markets is good news because they can facilitate illegal trade, as criminals can launder ivory, for example by passing off new ivory as antique."
She called on the Government to take action on the issue.
"We need a global effort to put an end to poaching, and it is essential ahead of the 2018 London Conference on Illegal Wildlife Trade that the UK positions itself as a world leader on this issue," she added.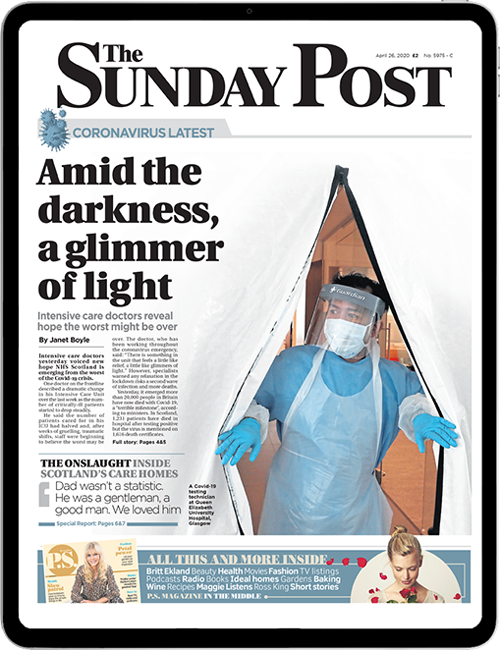 Enjoy the convenience of having The Sunday Post delivered as a digital ePaper straight to your smartphone, tablet or computer.
Subscribe for only £5.49 a month and enjoy all the benefits of the printed paper as a digital replica.
Subscribe