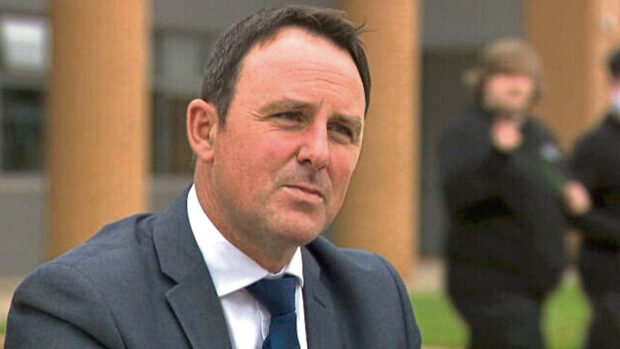 More than 4,000 ­children, some as young as 11, were taken into police custody last year despite continuing ­concern it should only happen as a last resort.
Figures released by the Scottish Police Authority (SPA) show 4,147 children were placed in custody, including six 11-year-olds and 36 aged 12.
Most incidents involved allegations of shoplifting, fake ID, being found with alcohol on a sports ground, and abusive behaviour, but also included breaching lockdown regulations.
The SPA report on the Independent Custody Visitors Scheme shows a 22% fall on the previous year's figure of 5,359 children in custody, but child welfare experts warned the figure was still far too high and demanded more urgency to reduce the need for children to be held in police custody, often because there is no suitable alternative ­accommodation for them.
Childhood trauma ­specialist lawyer Iain Smith, of Keegan Smith Defence Solicitors, who is an adviser to the Scottish Government on forthcoming changes to the way children are treated within the criminal justice system, said: "I see unloved and abused kids in the system who began drinking at eight, taking ­cannabis by 10 and addicted to heroin by 13.
"They do that to escape the pain and trauma of their lives. They end up in the ­criminal justice system because bad things happened to them, not because they are bad. We need to do far better. We need to support and nurture them, not criminalise them."
His concern was echoed by Fiona Duncan, chair of the Promise Oversight Board, Scotland's ­programme to improve the lives and life chances of children in Scotland's care system.
Writing in The Post today, she says: "The continued imprisonment of children is incompatible with Scotland's promise to be the best place in the world to grow up and in direct violation of its ­aspiration to uphold the rights of children under the United Nations Convention on the Rights of the Child."
Scottish Conservative shadow justice secretary Jamie Greene said: "These figures are deeply troubling.
"There is clearly a systemic failure in how we manage young offenders in Scotland. SNP ministers were repeatedly warned about the lack of appropriate custody arrangements for young offenders, yet still there is nowhere near enough capacity in the right settings and institutions."
Police Scotland said the figure related to children taken into custody, but many would be released once inquiries concluded, with only the most serious cases or those involving a breach of a court order or warrant held in police custody.
Assistant Chief Constable Kenny MacDonald said: "The figures in the SPA report relate to all those children brought into custody. Not all of these individuals required a place of safety or detention in police cells pending an appearance at court/children's hearing."
He said that when this happened, the child would usually be placed in a local authority place of safety. "Only in exceptional circumstances where that is not suitable or available do the police continue to hold the child in police custody pending their appearance at court," he said.
"The availability of places of safety is subject to regular discussion with our local authority partners and the number of children requiring to be held in police custody has decreased over the preceding three years. However, it remains higher than we would wish."
The SPA report said: "The authority will monitor progress on Police Scotland's commitment to improve in this area by working in partnership with all relevant agencies to minimise the need for children requiring secure accommodation to be held in police custody other than in exceptional circumstances and as a last resort."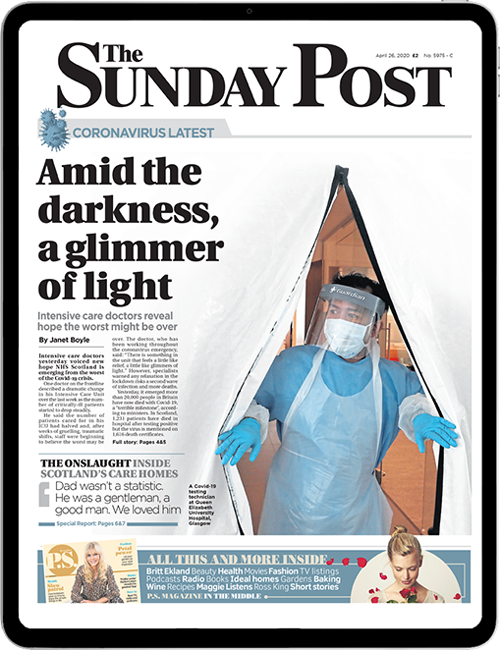 Enjoy the convenience of having The Sunday Post delivered as a digital ePaper straight to your smartphone, tablet or computer.
Subscribe for only £5.49 a month and enjoy all the benefits of the printed paper as a digital replica.
Subscribe