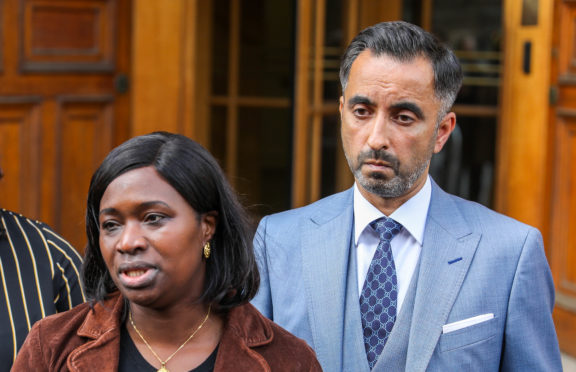 It's clear that Scotland's justice system is grinding to a halt and the years FAIs take to start supports this.
The present system isn't fit for purpose. The length of time it takes to decide what to do with cases, including FAIs and serious crime, is simply unacceptable.
Lengthy delays present a danger that witness accounts will fade or evidence will disappear. Things cannot be allowed to just trundle on. It's as if there is some kind of black hole within the Crown Office.
Justice delayed is justice denied. Whether it be the horrific, deadly CCTV images of Allan Marshall being restrained by multiple prison officers or the suicides of Katie Allan and 16-year-old William Lindsay at Polmont, they all expose an FAI system not fit for purpose, where the passage of time allows memories to fade, evidence to be lost and the guilty to walk free.
You write and write to them and eventually get an update saying, "Due to the complex nature of the case our decision has not yet been reached".
It is a disaster zone and is no longer acceptable.
Colleagues in the Fiscal service say they are under-resourced and under pressure. They have insufficient funding and insufficient lawyers to progress matters satisfactorily.
The Lord Advocate appears to be like some kind of absentee landlord. I appreciate he has a difficult job and, there's little thanks for what he does. But he took the position and needs to lead from the front.
It would probably take a doubling of the criminal justice budget to start to make inroads, otherwise it's piecemeal.
They seem to take one step forward then five steps back with the amount of sick leave, stress and the number of fiscals required.
It took three years to decide there was going to be no prosecution over the death in custody of Sheku Bayoh in May, 2015, and the family's right to review this is still ongoing.
Similarly, with the murder of Emma Caldwell, we are still awaiting a decision on what may or may not happen after several years.
The stock response from the Crown Office is always the same – these are complex cases.
It's unacceptable to victims and it's unacceptable to accused persons who have a human right to justice, whatever the outcome may be.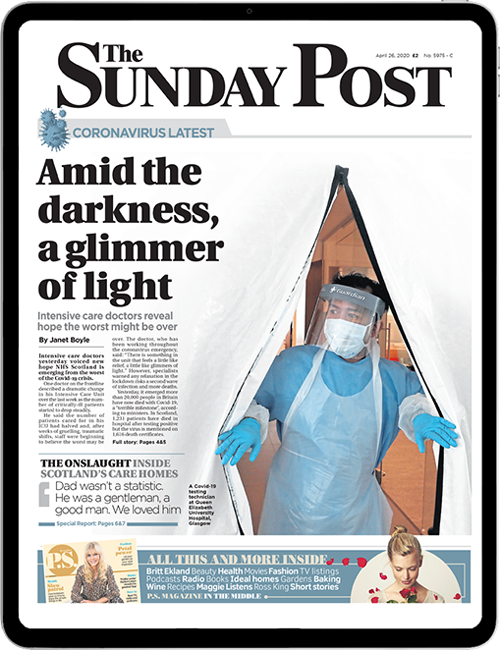 Enjoy the convenience of having The Sunday Post delivered as a digital ePaper straight to your smartphone, tablet or computer.
Subscribe for only £5.49 a month and enjoy all the benefits of the printed paper as a digital replica.
Subscribe