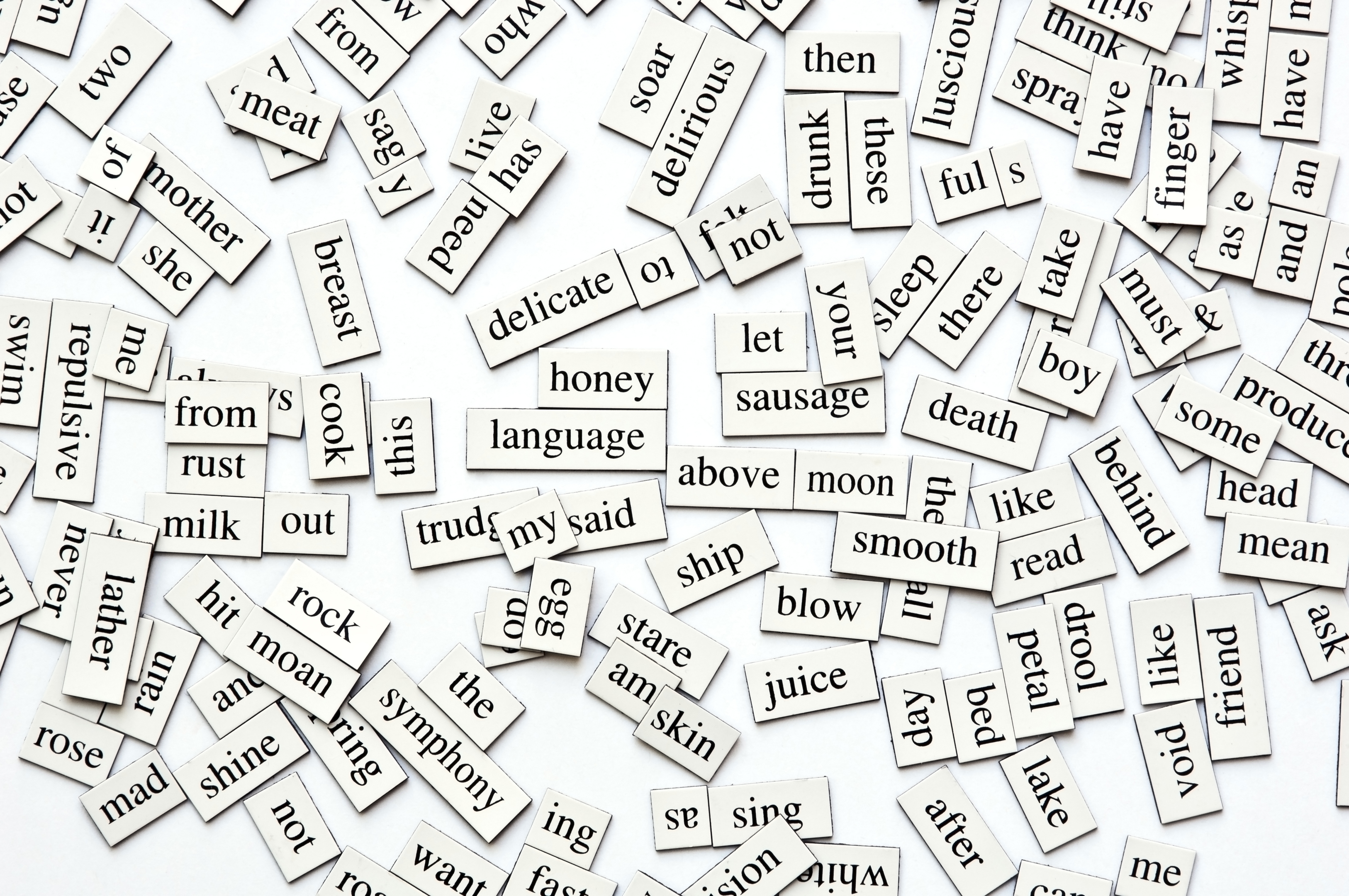 I must admit that I like litotes. But then, I think we all like litotes.
Litotes is that figure of speech that uses understatement to emphasise a point.
You might say: "I've seen worse", when what you mean is "it looks quite good".
It is so widespread in the English language that we do it without realising we're doing it – most of us don't even know the name for it.
But have you said, recently: "It's not bad"? Or: "He's not the most handsome of men"? Or: "It's not the warmest of days today" (and today certainly isn't!)
An interesting twist is a phrase like: "He's not the sharpest tool in the box".
This mixes a metaphor into the phrase, but litotes is such a flexible and easily understood figure of speech that it can easily accommodate this.
It has a long history. There are examples of litotes in The Bible and in Homer's Iliad, which was written more than 3000 years ago.
Litotes is also used in many other languages, but one of the reasons I like it so much is that I believe it reflects the ironic, often sarcastic, way that British people speak to each other.
And it helps us be polite. "She's not as young as she once was" is a more gentle thing to say than: "She's old".
If ever there was a figure of speech that suited us as a people, then this one isn't far away from it.