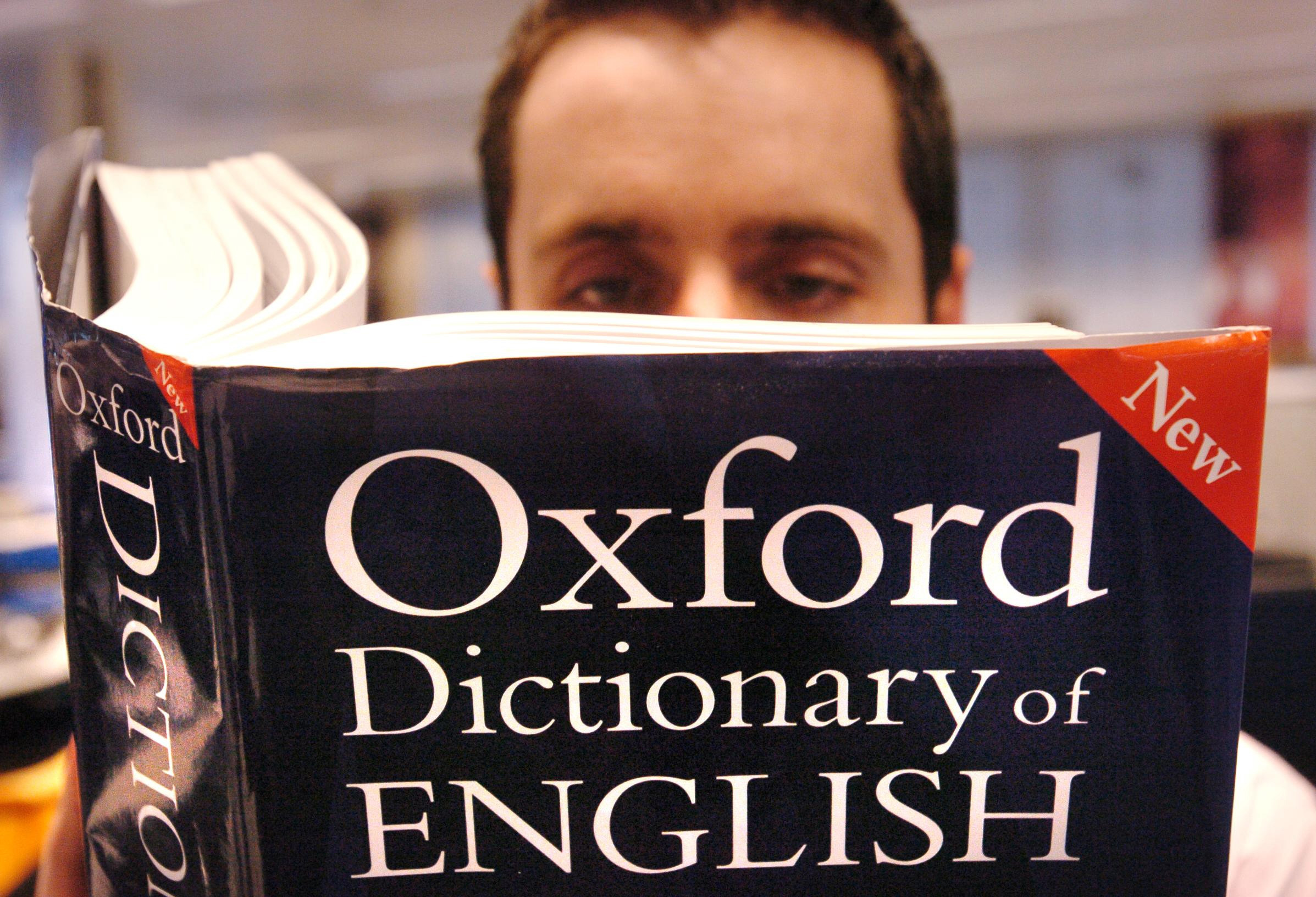 IT is that somewhat depressing time of year when we can look back and judge the words added to English in 2017.
The Oxford English Dictionary, regarded as our language's foremost authority, has accepted around 1000 new words in the past 12 months – roughly three a day.
You'll be unsurprised to learn that some of them are less than impressive.
"Worsest", as a superlative of worse, now enjoys an official place in the dictionary.
To be fair, it is described as "chiefly humorous in nonstandard speech".
But I don't think a dictionary should add words that are merely jokes.
The criteria also says the word must be in common usage. Does this mean that anyone who comes up with a silly word, and gets a few other people to repeat it, can have it added to the OED?
The job of a dictionary, in my opinion, should be to protect the language against things like that, not encourage them.
The most bizarre part of all this, however, is that "worst" is already the superlative of "worse".
There can only be one superlative.
Loudest is the superlative of loud. There can't be anything louder than the loudest thing – or worse than the worst thing.
I wish dictionaries would be less eager to add any old rubbish word just because two or three easily-led people are using it.