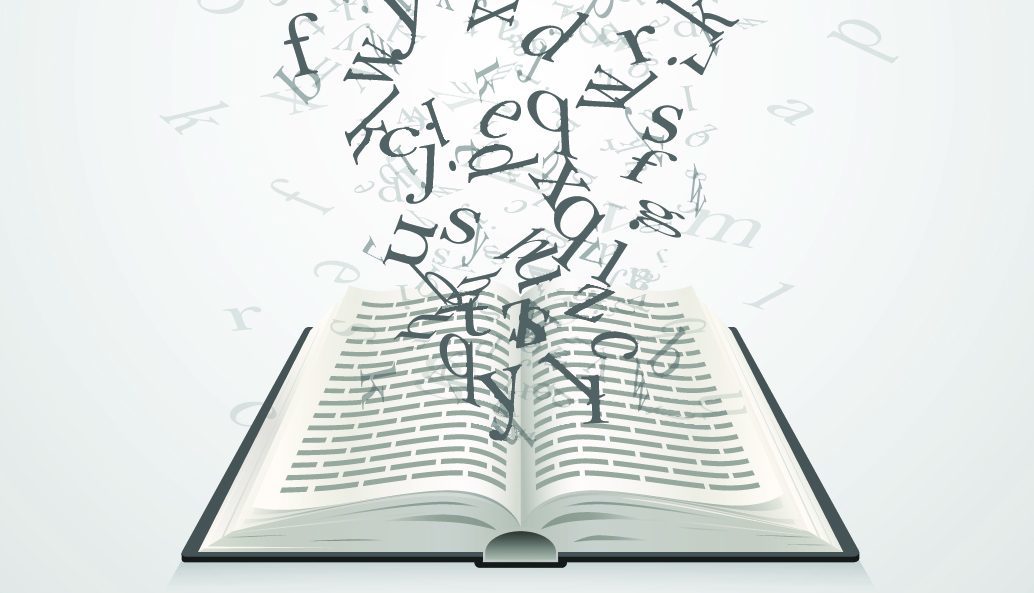 HERE'S a question I'm sure will have been bothering you: is "snuck" a word?
It is used as a past-tense of sneak.
I must admit I don't like it. It feels lazy, it feels like incorrect usage.
If we use snuck, then surely we'd also have to allow "cruck" for a past-tense of creak and "lucked" for past-tense of leaked.
Clearly those wouldn't be acceptable.
The thing is, "snuck" was used by William Shakespeare, and usually anything "The Bard" did with the language is hailed as wonderful.
Not by me.
Shakespeare also used the words "swoltery" (warm, sultry or sweltering) and "kickie-wickie" (seemingly a jocular term for wife).
Neither of those words should be brought back into common usage.
I don't like obsolete words, I don't like modern slang words. In short, I don't like any word that's time is passed, nor do I easily accept new terminology unless there is an overwhelmingly good reason to do so.
I'm a grumpy stick-in-the-mud – and I like it that way.