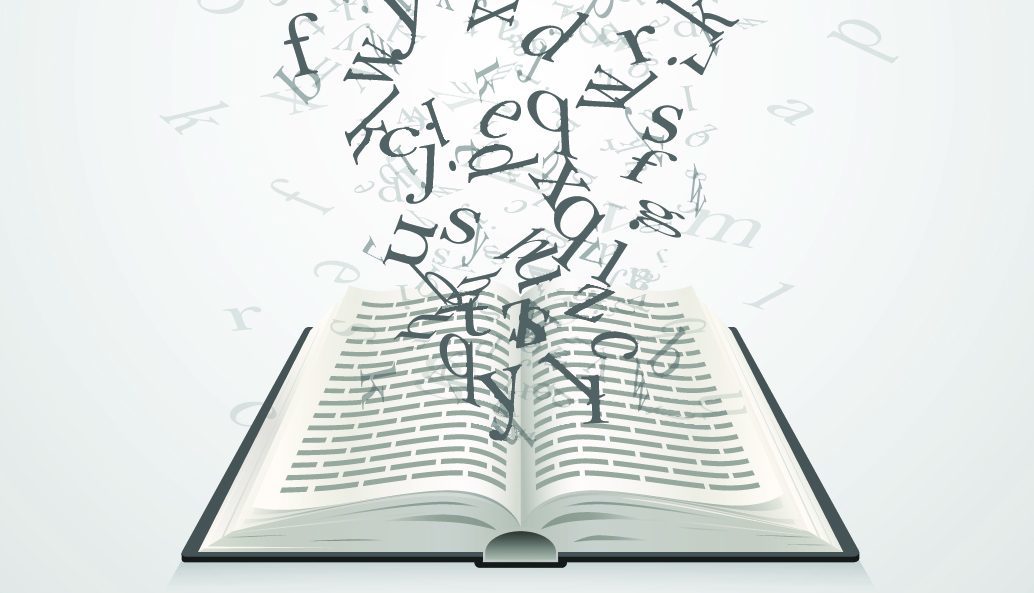 I don't usually like it when the language is used badly. It annoys me. But I do enjoy, I have to admit, a good mixed metaphor.
I'm afraid it's a cruel sort of fondness. I laugh at people who say things like: "The sunshine was raining down" or "We'll have to iron out the bottlenecks".
I admire the dexterity of someone who can "kick-start the process by hand", but perplexed by the physiology of a boxer who said he could beat an opponent "with my eyes tied behind my back".
I'm puzzled by a description of a trainee pilot who "took to the air like a fish out of water", and envious of a woman who could "see the light at the end of the rainbow".
The problem is that people become so used to the meaning of a phrase, they forget that the metaphor they're reaching for is a collection of words that might sound silly if intertwined with another metaphor.
On a hot day (this wasn't recently then) sunshine might seem to pour down. But it is ridiculous to compare it to rain.
The only cure is to think about what you're saying. But for many people that is a train that left the station light years ago (have a think about that one).
But I don't really want to discourage mixed metaphors. They make me smile like a Cheshire dog learning new tricks.
If you're going to get the language wrong, you might as well be funny while you're doing it.