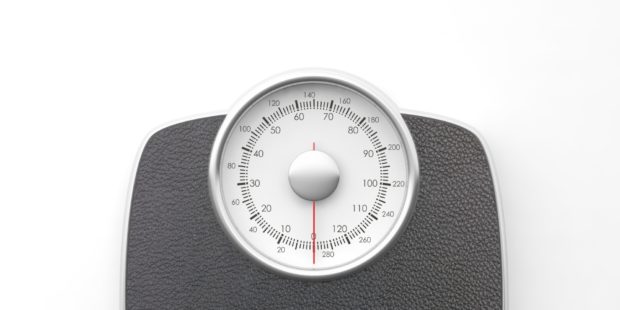 Stephen Ward wanted out of his weight loss programme when coronavirus struck.
Stephen, from Dalkeith, Midlothian, was signed up to the popular Weight Watchers for which he paid £21.45 a month by direct debit.
However, he ran into difficulties when he tried to cancel.
"I stopped my March membership for financial reasons," said Stephen. "Also, I did not like the virtual workshops they conducted."
Stephen said he was annoyed when Weight Watchers continued to collect the monthly payment from his bank account. "They appeared to be charging me for a non-service, as their workshops were closed," he said. "But I discovered cancelling my membership wasn't so easy.
"You have to call them and cancel by phone. I couldn't seem to be able to cancel by email or letter.
"I couldn't even cancel my direct debit at the bank. Weight Watchers appeared to be the only people who could stop these deductions."
In frustration, Stephen contacted Raw Deal – and after we asked Weight Watchers to look into the issue, he had his money returned. Weight Watchers said: "The customer cancelled his subscription in April and we cancelled his account and refunded him April's payment.
"At the time, he had not requested a refund for March. Since he had requested his March payment to refunded, the customer service team have now refunded him."
Stephen said he was grateful to Raw Deal for stepping in to resolve the matter.