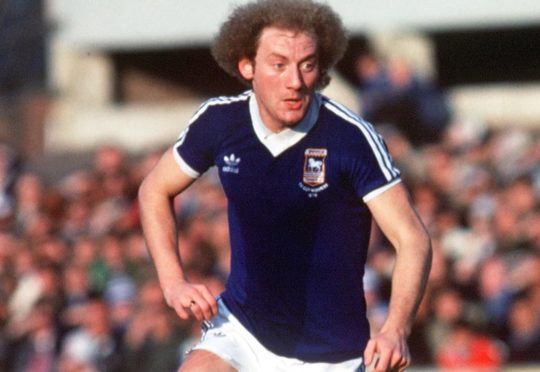 You can bet the English Premier League players aren't going through the agony I did to make sure they're shipshape for the return of football.
There's no way the current stars will experience anything like the 400-step descent into hell that my team-mates endured at a naval base.
But there's every chance a few of them will suffer the same time lag I used to go through before they hit top form.
I have a theory that it could be good news for the teams currently sitting near the bottom of the table.
We are in uncharted waters when it comes to what might happen when the EPL restarts on June 17 after three months in lockdown.
One thing is for sure. The training taking place at clubs right now is very different to my experience as a young player.
Our pre-season was designed to get us going again after four or five weeks taking no exercise, while eating and drinking what we liked.
Ipswich Town manager Bobby Robson used to take us to the HMS Ganges base at Shotley, nine miles from Portman Road.
It was quite a place. The first thing you saw was the 143-foot ship's mast, with a crow's nest at the top.
Fortunately, we didn't have to scale that. There was no chance of me climbing that high.
Instead, we were heading down to a running track.
We had to go down 400 steps – believe me, I counted them – before they ran the legs off us.
Going down was bad, but you could hardly climb back up afterwards.
I'd wake up feeling like I'd been smacked around the legs with a baseball bat.
We didn't see a ball for the first 10 days. Now, they're out straight away.
After all that running, we'd travel to Holland for more training, and to take part in a tournament.
I was naturally very fit as a young man. Growing up in Glasgow, I had the second-fastest time over 800 metres in my age category.
So, despite it being painful, I was always one of those leading the running. Brian Talbot was another who did really well.
Kevin Beattie was diabolical. He'd be hitching a lift to catch up with us!
He was a brilliant footballer, but he couldn't run long distances.
Although Bobby Robson's methods were painful, he got us very fit.
I was in peak physical condition when the competitive action started, but the first six games used to always catch me out.
Your touch wasn't quite right, your thinking wasn't quite there and your awareness wasn't spot on.
There's a difference between being fit, and being match fit.
And that's why re-starting this season after such a long gap could throw up some unusual results.
It could be a big boost for teams currently in the bottom five.
They can take advantage when they come up against mid-table sides with not a lot to play for.
It's a great chance for them to come out snarling against players who are maybe not 100% fit, and already thinking about next season.
Things have moved on from my day when it comes to fitness, but it's still difficult to stop a player with a big heart and a determination to do well.
British teams showed that in Europe during the 1970s and '80s.
The continentals were ahead of us when it came to diet and science, but they often lacked our will to win.
I've told you a bit about my preparations for a new season and how well it went but, of course, there are exceptions to every rule.
Ipswich won a tournament in Belgium in the summer of 1979.
Brighton were at the same training centre, and they were a disgrace.
We'd be lying in bed at night with the windows open, and all you could hear were the Brighton lads coming back in, hammered.
They were on the beer every night.
Jimmy Case, Michael Robinson and Steve Foster were there.
Some of our guys would be shouting: "Night, Casey! Night, Robbo! Night, Fozzy!".
We didn't think we'd anything to fear when we went to play them at the Goldstone Ground a month later.
They beat us 2-0!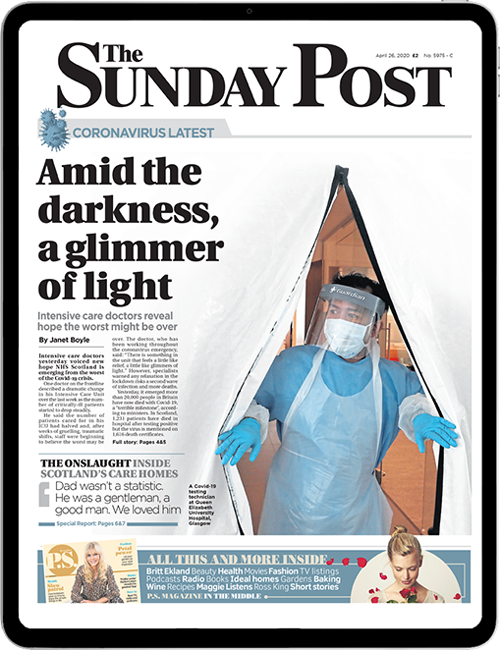 Enjoy the convenience of having The Sunday Post delivered as a digital ePaper straight to your smartphone, tablet or computer.
Subscribe for only £5.49 a month and enjoy all the benefits of the printed paper as a digital replica.
Subscribe