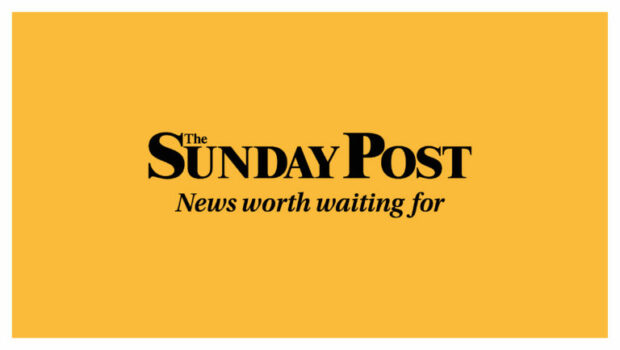 It does not, in all honesty, feel like the one we've been waiting for.
Our collective breath has not necessarily been bated for Nicola Sturgeon's big reveal on Tuesday when she intends to explain how her government will stage a second independence referendum next year.
This will, apparently, go ahead in October 2023 despite Boris Johnson's flat refusal to allow Holyrood to legislate for another vote. It is not the time, says the prime minister. Well, OK then, but, more worryingly for the SNP, most Scots agree with him.
There certainly seems no obvious clamour for an indyref2 any time soon and, frustratingly for the first minister, most of us seem concerned with more prosaic matters than another date with our national destiny, like how to fill our cars with petrol without taking out a bank loan.
Apparently, in the absence of permission from Westminster, there is growing confidence among the movers and shakers at Holyrood that some gimmick, a wheeze around the wording of any question of the proposed plebiscite, might see off an inevitable legal challenge. Well, without wanting to rain on anyone's parade, that sounds like a lot of old malarkey. An inverted pyramid of piffle, if you will.
Warning from Catalonia as Nicola Sturgeon fixes plan for second independence referendum
Nicola Sturgeon will be aware of the risk, the dangers in forcing a reluctant nation into a debate it does not particularly want. She tried it after Brexit and it did not go well.
Maybe, SNP strategists really have found a magic spell to disappear the apparently immovable legal block to a new vote but if they haven't, if it is all sound and fury signifying less than nothing, if our attention is being diverted in such times for no good reason with no genuine prospect of a vote at the end of it, if this is really, as the hashtag has it, a pretendyref then our constitutional travails, already dispiriting, will have taken a turn to the dismal.
Even if, and this if is the size of the Kelpies, such a vote – asking, let's say, whether Scotland should open negotiations with England on independence – is allowed to proceed, why would those supporting the union – from parties to voters – take part? Some nationalists suggest that even if opponents ignore an unauthorised referendum, it will be a huge opinion poll on our future. It will be nothing of the kind. It will be the sound of one hand clapping.
Certainly, as we report today, some senior Catalan separatists who forged ahead with a unilateral poll fear it may have harmed their cause and would not rush to do it again.
Having said that, even if the prospect of any meaningful referendum next year is vanishingly small, the first minister's opponents need to remember another referendum was a manifesto commitment. If it quacks like a mandate and walks like a mandate, it's a mandate and to deny the SNP won an election saying there would be another vote is silly.
We will almost certainly have to vote again because we cannot go on spinning around as constitutional hypotheticals colour normal politics and crush normal debate.
Our country is deadlocked and divided and, while even proposing (never mind holding) some gimmicked vote seems a facile stunt and an outlandish way to break the logjam, one way or another it must be broken. Year after year, we cannot go on like this.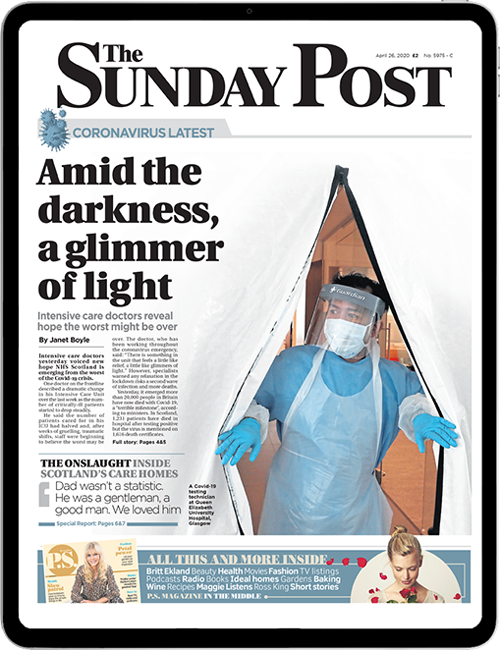 Enjoy the convenience of having The Sunday Post delivered as a digital ePaper straight to your smartphone, tablet or computer.
Subscribe for only £5.49 a month and enjoy all the benefits of the printed paper as a digital replica.
Subscribe