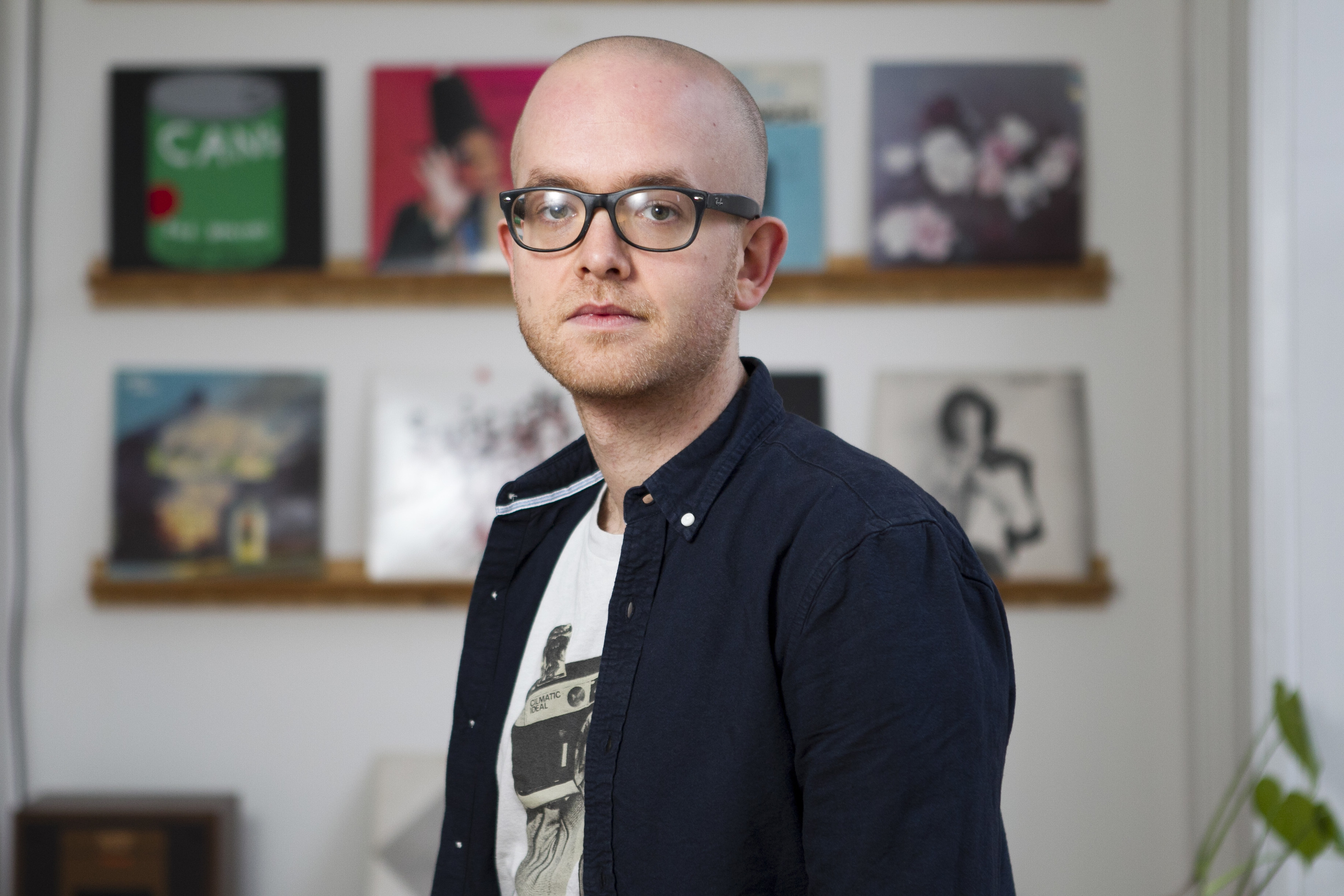 I WAS in front of an English class, teaching in what, according to the figures, is one of Scotland's top secondaries, when I finally realised my dream was over.
It was the final straw but there had been many straws before this one finally shattered my ambition to be a teacher.
A 14-year-old Russian girl who could hardly speak a word of English was added to a class of high-achieving pupils, without any support or help.
Inclusion is a noble idea, the right thing to do, but the most noble ideals in the world mean nothing without the resources to make them a reality.
For all I knew she could have been a talented and clever girl but no one could communicate with her properly.
She clearly felt isolated and all she could do was sit and stare out the window all day.
I felt terrible. I was teaching a good lesson to some pupils, and not to others – where is the inclusivity in that?
I felt like I had let the girl down and I felt as if I was letting myself down. That was the point, I knew it was over.
Becoming a teacher in Scotland had been my ambition for several years.
At this point I should admit I am an Englishman, from Hexham near Newcastle.
But I am also a staunch critic of Tory education policies in England, so specifically chose Scotland for my training.
We know improvements are necessary but I'm determined our education system becomes world class, says John Swinney
Aged 29, and after an uninspiring post-university career in the private sector, three years ago I decided to retrain as a secondary English teacher. I hoped it would be a rewarding vocation for life.
I took advice from other teachers and friends, and opted for Scotland as the fairest and most liberal education system for me to learn how to teach.
The country's education system is built on noble ideals and the schools are full of teachers wanting to teach and pupils wanting to learn. But that is not enough.
The system is also demoralised and disjointed, riddled with vagueness, uncertainty and disorganisation.
While studying at Strathclyde University I was given a few uncomfortable tasters of what was to come during a number of school placements.
Then, I encountered disillusioned, disenchanted staff struggling to make the most of limited technological resources and classroom materials.
Still, I began my probation in August last year full of hope and optimism.
What first struck me was that pupils in 2016 seemed to have less money and resources spent on them by the government than I did 12 years earlier.
This was highlighted by the frustrating difficulties you would face trying to obtain something as simple as print-outs for pupils or even access to a whole class computer suite where everything actually worked.
For an education system supposedly built on providing future-proof lifelong learning and digital literacy, the hardware and software in the schools where I taught are comically outmoded and outdated.
Seven years ago the new Curriculum for Excellence was introduced in Scottish schools.
Along with it came new concepts like "active learning", aimed at preparing kids for the challenges of the modern digital world.
And an emphasis on "inclusion" in the classroom, meaning pupils with a range of disabilities are included in mainstream classes.
No one would argue against this in theory. The reality, however, is that, in many cases, it is not working. It is not working for the children included and it's not working for their classmates.
Based on my experience, it is holding back the very youngsters it is supposed to be helping.
Compared to England and the rest of Britain, Scotland used to have the strongest education system in the UK – largely founded on the Standard-grade system.
This allowed those pupils who were less academic to leave education at 15 or 16 with a meaningful qualification. It's been replaced by the National 4 and 5 courses.
There are major reservations about what is happening in our schools but they are made of many smaller issues. In my subject, English, for example, why have some textbooks been replaced by other, in my opinion, less effective books?
We have Kidnapped by Robert Louis Stevenson replacing The Strange Case of Dr Jekyll and Mr Hyde, a much better book for kids to learn from, I think,
American author John Steinbeck's classic Of Mice and Men is swapped out for The Cone Gatherers, even though it is nowhere near as powerful a learning tool.
Of course, it is perhaps only a coincidence that both of the replacement texts have a strong Scottish element while we have SNP ministers in Edinburgh. Perhaps.
There is also shockingly little guidance to teachers on new exam standards.
In 2012, the Scottish Survey of Literacy and Numeracy revealed that 64% of 13 to 14-year-olds were doing "very well" or "well". In 2014, this dropped to 55%. In 2017, it was down to 49%.
Sadly, this did not surprise me and chimed with my own experience.
After only nine weeks as a probationary teacher, I decided enough was enough. I became one of the four out of 10 teachers who leave the profession in their first five years.
Taking into account my decision to relocate to Scotland to teach here, this was not a decision I took lightly.
I walked away from teaching with the solemn promise to myself I would never return to the classroom.
That saddens me but I am now temping at an office job in Glasgow and earning more than the £21,000 a year you get as a new teacher – and with nowhere near as much stress or disillusion.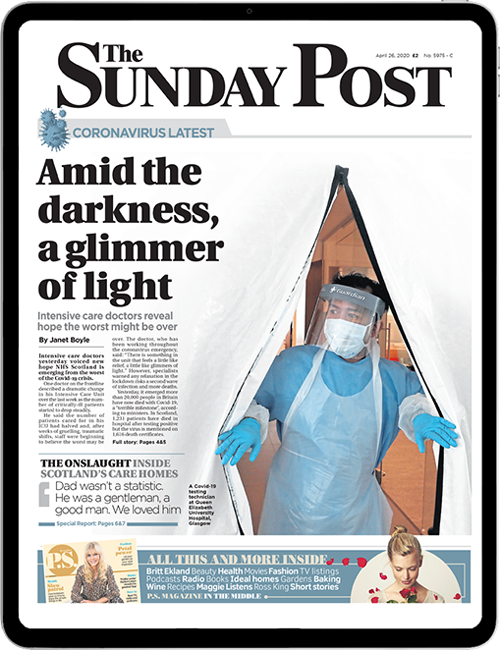 Enjoy the convenience of having The Sunday Post delivered as a digital ePaper straight to your smartphone, tablet or computer.
Subscribe for only £5.49 a month and enjoy all the benefits of the printed paper as a digital replica.
Subscribe