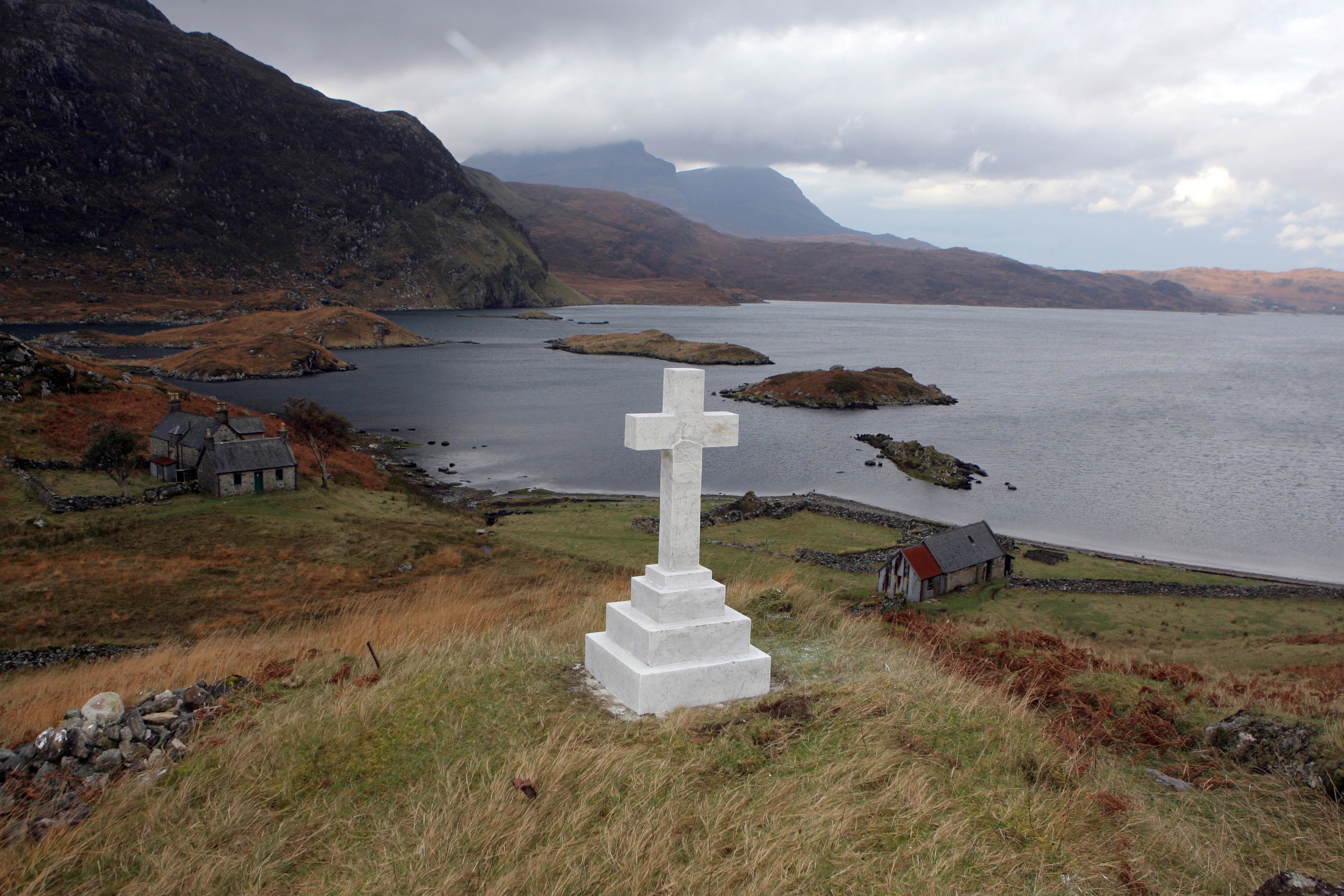 THERE are only two names on Scotland's remotest memorial – those of brothers William and Alistair Elliot.
But their memory is not forgotten even in the loneliest and most hauntingly beautiful of spots.
The simple stone monument stands, sentry-like, on a commanding hill, casting a shadow on the now empty estate cottage that the brothers grew up in.
Willie Elliot last made the five-mile journey down Loch Glencoul in Sutherland to his uncles' memorial a couple of years ago.
So remote is the location that, other than a long trek, it has to be made in a former landing craft – itself a veteran of the Gulf War.
Below the brothers' names on the war memorial, the inscription reads simply: "Their memory will ever be cherished by their sorrowing parents and brothers."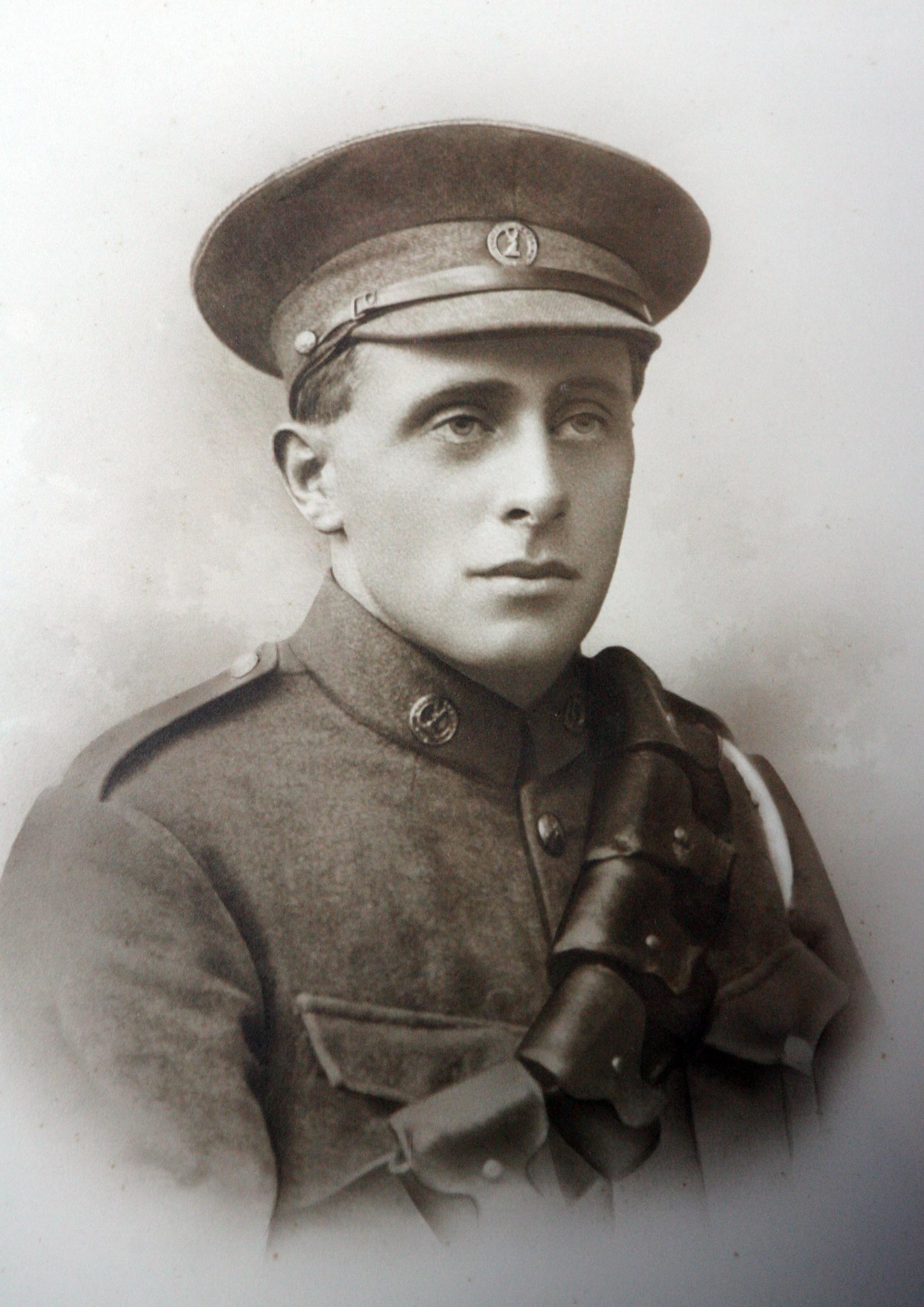 But today there will be no ceremony at the monument, no tribute to the brothers whose sacrifice – like so many others in rural Scotland – was felt particularly hard in areas that sent all its men to war only for few to return.
Former ghillie Willie, who was named after his uncle, lives in Achfary, the nearest village to the remote cottage.
The 84-year-old ex-Black Watch soldier said:"For many young men it was the first time they had left the Highlands and they did not know what they were letting themselves in for.
"The sacrifice my uncles made – and others – should not be forgotten. Their memorial highlights that the Great War called people from the remotest parts and many did not return to the glens.
"The war touched everywhere, even places like here. Like the Second World War, it influenced villages in the Highlands for generations. That is especially true of my uncles.
Remembrance Day: 'I don't want to return to the dark place where I was and I'll try to help anyone there escape'
"Of five sons, the eldest four were all called up. For a long time I had my uncle William's silver cigarette case presented to him in gratitude by his men. I have now given it to one of my young relatives as a reminder of his sacrifice.
"My father, John David, was injured and carried a piece of shrapnel in his face all his life. His brother Matthew was gassed and it affected his breathing when the weather was cold. But it was the two older brothers who paid the ultimate price. I don't think the younger generation is forgetting. The internet has helped play its part in that. They do care.
"I would like to go to the memorial again, if my health allows. We should never forget."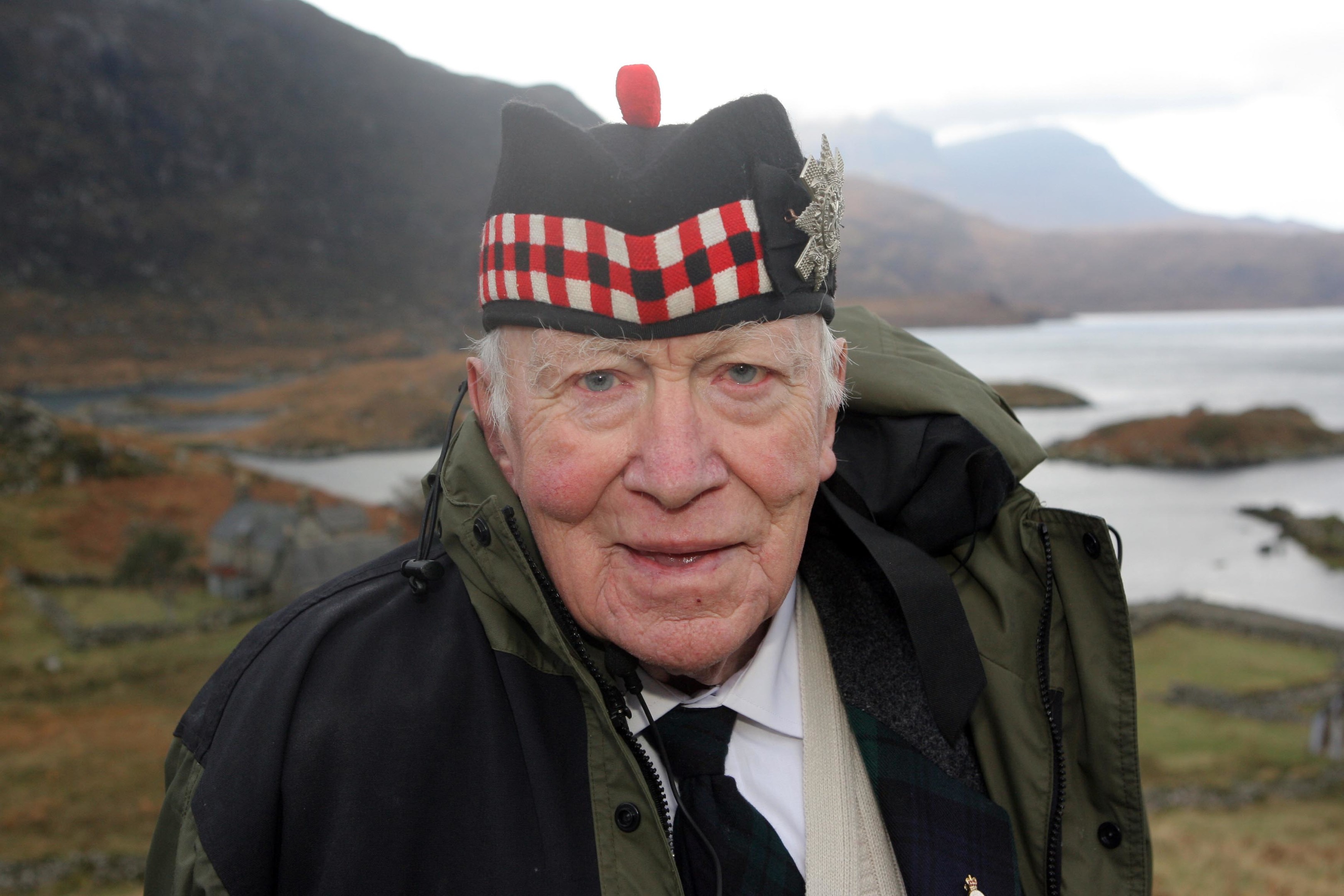 Willie's uncle William was a stalker on the Reay Estate when he was called up to serve with the Cameron Highlanders.
He travelled to France, later being sent to Gallipoli. He had been serving with the 2nd Entrenching Battalion, a holding unit for men returning to the trenches after being in hospital, when an influenza outbreak struck.
William, 25, died of pneumonia on March 29, 1917, and was buried at Longuenesse Souvenir Cemetery in St Omer, France.
Alistair, 24, had left Glencoul and was working as a clerk with the Bank of Scotland in Glasgow when the war began.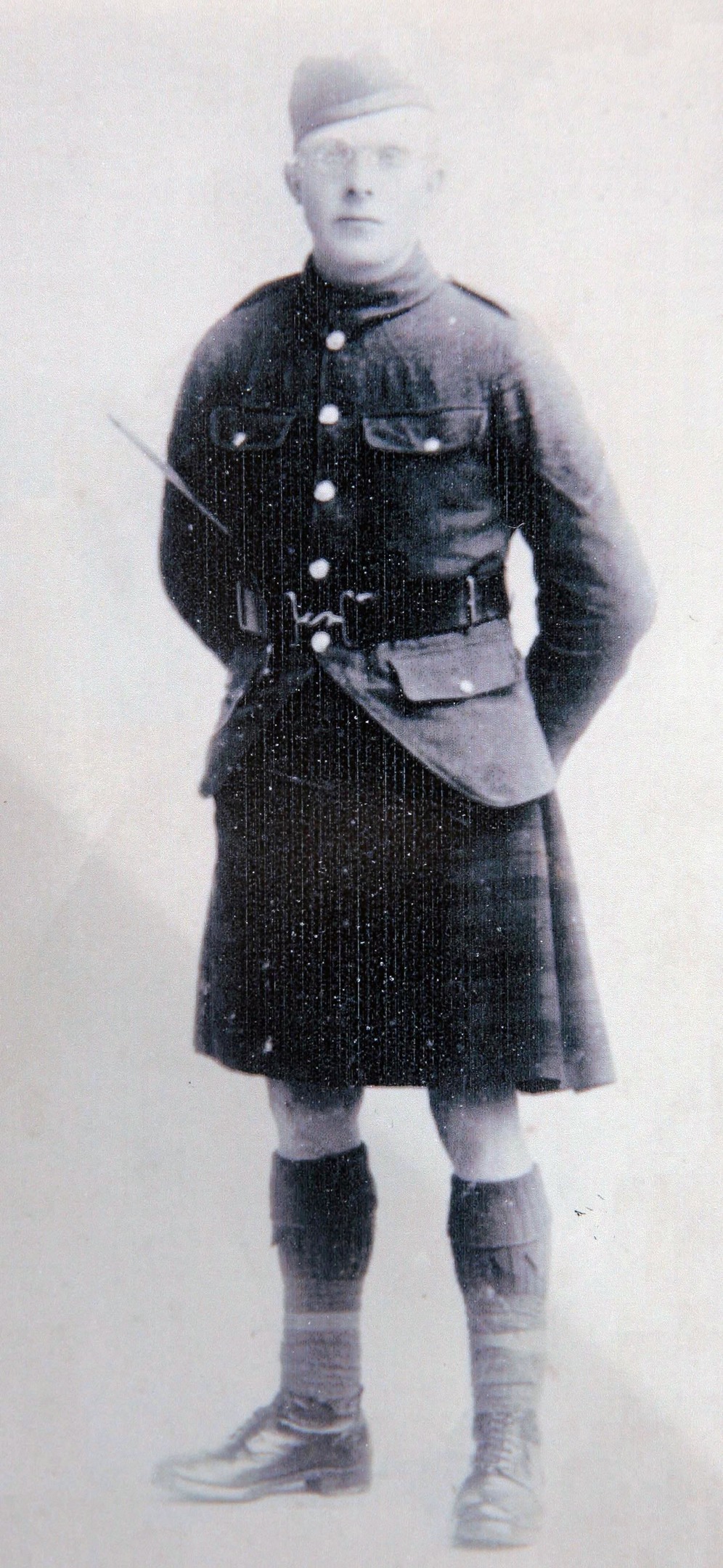 He was called up to join the Glasgow Highlanders before becoming part of the Highland Light Infantry, where he served as a lance corporal. He died on April 12, 1918, at Neuve Eglise, Belgium.
Although his body was never recovered, his name is listed on the Ploegsteert Memorial in Belgium.
William and Alistair were born a year apart. Their parents, John and Margaret, moved into the two-storey house after shepherd John took a job as a deer stalker.
Rather than them having to travel miles to school, the then Duke of Westminster arranged for a small schoolhouse to be built on to the side of their family cottage, including a room for the teacher to live. The second duke paid for the memorial.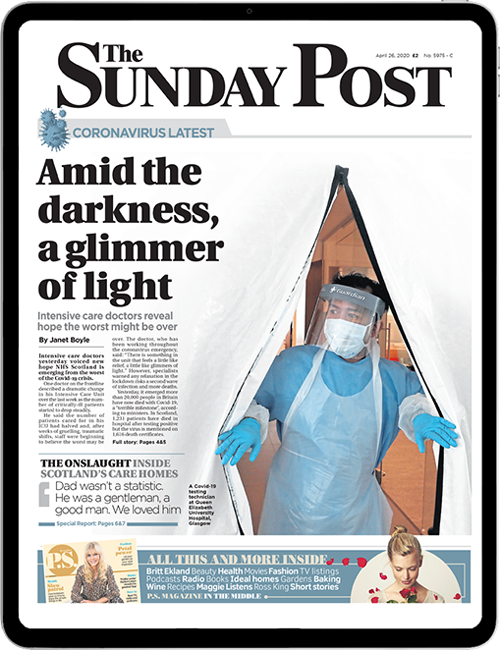 Enjoy the convenience of having The Sunday Post delivered as a digital ePaper straight to your smartphone, tablet or computer.
Subscribe for only £5.49 a month and enjoy all the benefits of the printed paper as a digital replica.
Subscribe