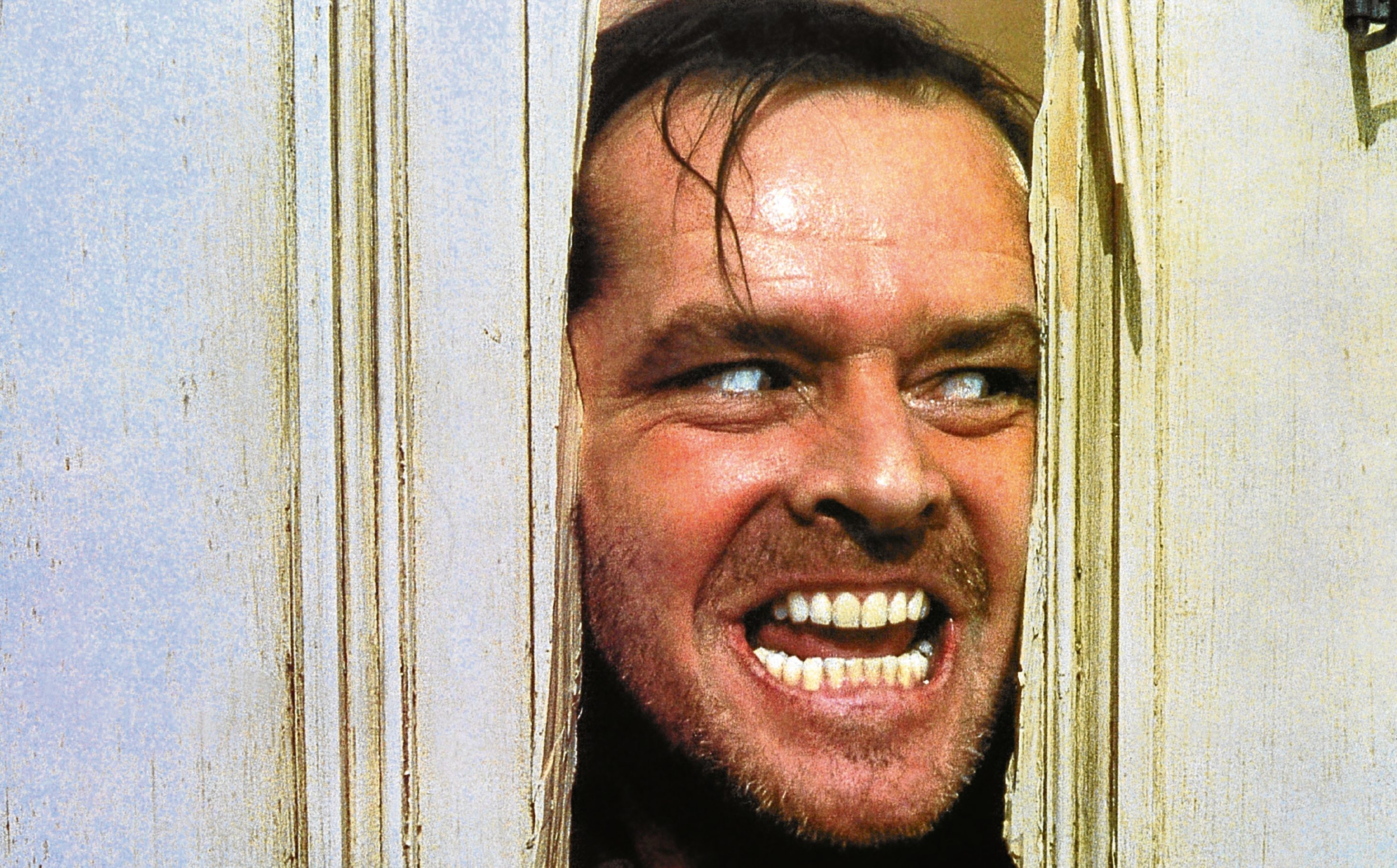 AS he celebrates his 80th birthday on Saturday, Jack Nicholson can also look back on 60 years of films, almost all of them at the top end of the business.
In a career that'll be impossible to eclipse, he's portrayed funny men and terrifying ones, sane men and psychopaths, cowboys, hippies, soldiers and everything in between.
And all of it with that face and those manic eyes that have made watching Jack Nicholson such an unpredictable pleasure and thrill for millions of fans.
His earliest movie appearances were low-budget, but he was already filling the lead roles — as the world would come to acknowledge, when Jack Nicholson's in a movie, you don't require other star men.
He popped up as a masochistic dental patient in The Little Shop of Horrors, the kind of weird, slightly-dark role we'd come to expect from this unusual man.
Jack also starred as a French officer, an evil ghost, an undertaker by the name of Wilbur Force, along with cheap Westerns and TV soaps.
He was popping up so often, in fact, his face was already one of those "I know the face but can't recall the name or what he was in" of actors.
In other words, he was getting plenty work, but nothing that would propel him into the stratosphere among the giants of Tinseltown.
He tried his hand at writing, coming up with a screenplay for The Trip, a 1967 flick about the counter-culture starring Peter Fonda and Dennis Hopper.
You may also have heard of Head, the movie built around The Monkees. Jack penned that, too, with Bob Rafelson, and arranged the soundtrack.
It was more acting, however, that came next, when Fonda and Hopper remembered him while making the future blockbuster hit Easy Rider.
Jack was handed a great role, as hard-drinking lawyer George Hanson, and promptly did so well that he got his first Oscar nomination.
One cinema expert reckoned that Nicholson was so good, he joined a very elite list of anti-hero acting stars, the likes of Bogart and Cagney.
And all this for his first big movie!
It would have been very instructive, to see him in his next major role, when the great Stanley Kubrick offered Nicholson the part of Napoleon in a film about his life, but changes at MGM saw the idea start then fizzle out.
Do it now, Jack, you're only 80 and would still be an amazing Emperor!
Instead, the 70s beckoned, and it would be a decade that put Jack at the very top.
Five Easy Pieces, right at the start of it, saw Jack getting an Academy Award nomination as oil rig man Bobby Dupea, and his improvisations during the shoot impressed everyone on set.
By this time, he had women everywhere throwing themselves at him. He'd already been married to Sandra Knight, had a daughter with her, Jennifer, and been divorced.
He had a long-term relationship with Anjelica Huston, and two kids with actress Rebecca Broussard, the news of which caused one of many splits with Huston.
Perhaps he was too intent on his blossoming career to focus on love, as Nicholson would admit: "I was much sought after. Your name becomes a brand image like a product.
"You become Campbell's soup, with 31 varieties of roles you can play."
He was nominated for a Best Actor Golden Globe for Carnal Knowledge, starring with Art Garfunkel, Ann-Margret and Candice Bergen.
He's remained lifelong buddies with the singer.
Chinatown, the 1974 thriller from Roman Polanski, saw more Best Actor nominations, and one critic summed up the Nicholson magic, stating: "He creates a character so complete and so complex that we stop thinking about the movie and just watch to see what he'll do."
Jack had been friends with Polanksi since before the Manson gang murdered his wife, Sharon Tate, and he helped the director through it, even attending the trial.
The next year, '75, brought the world One Flew Over The Cuckoo's Nest, surely one of the greatest movies ever made.
Nicholson played Randle P McMurphy, and at long last, after so many nominations, he got his first Best Actor Academy Award. The movie itself clinched five.
As one biographer put it: "His smartass demeanour balances his genuine concern for the treatment of his fellow patients, with his independent spirit too free to exist in a repressive social structure."
It kind of summed up the man himself in real life, too.
A small role in The Last Tycoon, alongside Robert De Niro, showed his confidence in not having to be the main man all the time. If he liked a job, he took it.
It was around this time that Nicholson revealed he had watched On The Waterfront and Marlon Brando's towering performance in it. He had watched it over 40 times!
He'd been a kid at the time and assistant manager at a theatre, so he didn't even have to purchase 40 tickets to learn from another master.
It remains a mystery how, for 1980's The Shining, Nicholson didn't get any major award. If you haven't seen it, prepare for one of his most-gripping flicks, but don't watch it alone!
The Postman Always Rings Twice, The Witches Of Eastwick, A Few Good Men and others would all bring big money, rave reviews and even more fans, but he was also sublime as The Joker in Batman in 1989.
By that point, he was so big that he could earn a large chunk of the takings. As it did fantastically well in every corner of the globe, he raked in tens of millions of dollars.
In more recent years, Jack had to respond to repeated rumours that he was in semi-retirement, due to serious memory loss.
It is simply, he says, that he doesn't have the drive he once did.
When you've achieved what the amazing Jack has, and are having your 80th birthday party, that's not hard to understand.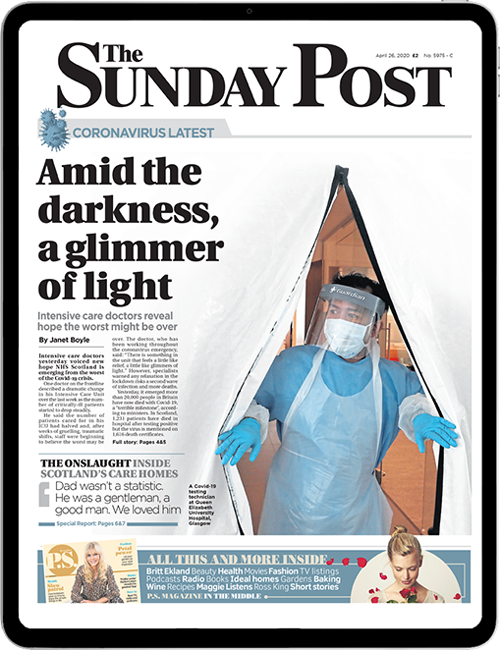 Enjoy the convenience of having The Sunday Post delivered as a digital ePaper straight to your smartphone, tablet or computer.
Subscribe for only £5.49 a month and enjoy all the benefits of the printed paper as a digital replica.
Subscribe