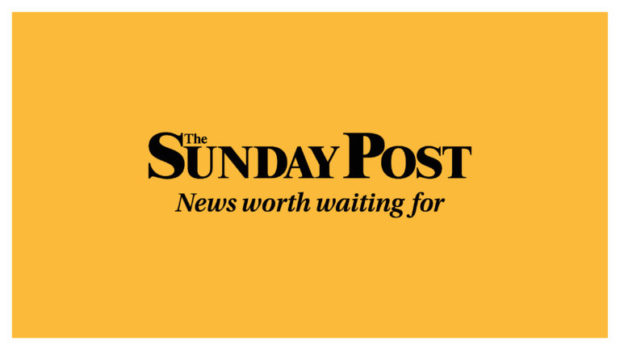 It was, according to the first minister, a moment of opportunity, a chance to change and dramatically improve the lives and life chances of some of Scotland's most vulnerable children and young people.
The Independent Care Review, commissioned by the Scottish Government, exposed a dysfunctional, broken system with bureaucracy where it should have empathy. It was, according to Nicola Sturgeon, a pivotal moment, one of the most important of her time in office, as she made a Promise, with a capital P, to implement all 80 recommendations.
That was in February 2020 and within weeks our world was up-ended. The pandemic cannot, however, be used as an excuse for delay and inaction forever and the apparent exasperation of Fiona Duncan, appointed to ensure The Promise is kept, suggests it is already wearing thin.
Roughly speaking, caring for Scotland's at-risk children costs £1 billion and no one would grudge a penny if it was helping ensure they grow up in caring homes before leaving with a better than even chance of moving on from a fractured childhood to a happier adulthood.
Some do but not nearly enough and, increasingly, focus is turning to exactly how that money is spent and where it is going. When, as we report today, private firms are making £28,000 annual profit for each child in their care, Duncan is not alone in wondering if those profits would not be better spent where the money might actually matter to a child's life and future.
The more cynical spin doctors might suggest any politician signing up to anything called The Promise is asking for trouble but the first minister clearly cares about this and wants to put it right. She should be commended for, in the moment, making big promises to transform our care system, for example, but far too many moments follow when those promises are paused and the moments turn into years as progress stalls, reviews are commissioned, taskforces launch, consultations continue and nothing ever changes.
One more example? We have been reporting increasing calls for the appointment of a Women's Health Champion to ease dreadful inequalities in care and treatment for months. Scots ministers promised it was a key recommendation in a press release last August before admitting it was so key that it might not happen for three years. Meanwhile, England announced Dame Lesley Regan as Women's Health Ambassador on Friday.
On the same page today, we report the frustration of a respected academic commissioned by the government to review its own inquiry into mesh implants as her 46 recommendations remain in aspic four years on.
So why so slow? Why do glaciers move faster? Good luck finding out but if the first minister and her cabinet cannot quicken the pace then no one can.
Politicians' pledges can be like tears in the rain but some commitments are so grave, so potentially transformative, we cannot allow them to be broken. The Promise is one of them.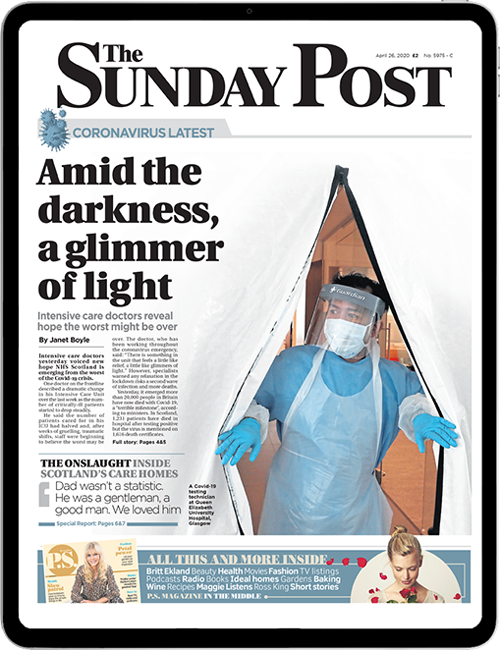 Enjoy the convenience of having The Sunday Post delivered as a digital ePaper straight to your smartphone, tablet or computer.
Subscribe for only £5.49 a month and enjoy all the benefits of the printed paper as a digital replica.
Subscribe