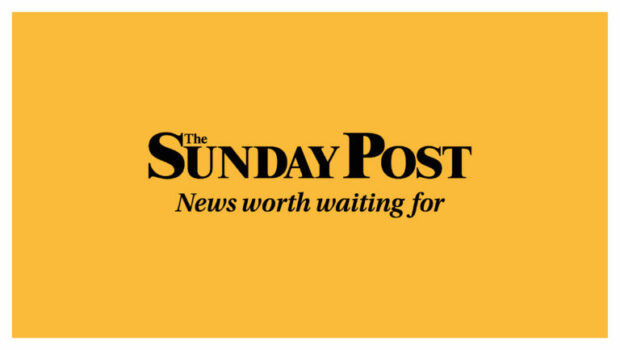 "Done well, as we intend, a National Care Service will be one of the biggest ever achievements of this parliament and, just like the National Health Service in the wake of the Second World War, it will be a fitting legacy of the trauma of Covid."
Nicola Sturgeon there, not underselling the potential impact of Scotland's new National Care Service (NCS) and, given the proposal's overarching ambition to ease some of the most intractable and emotive issues our country endures, why on earth would she?
Her government is to spend £880 million on this NCS, aspiring to improve the funding and standards of social care from cradle to grave.
This investment, it is hoped, will improve the protection thrown around vulnerable children and drive up standards in our care homes; will build new rehab structures for addicts while forging a fair settlement with Scotland's battalions of unpaid carers.
Where there has been underfunding, failures of care, and horrific waiting lists for life-changing and life-saving treatment there will be new money and a new organisation with new determination to forge a better way.
It could, as the first minister insists, easily be the most significant, ambitious, far-reaching policy ever to emerge from Scotland's devolved parliament.
Sturgeon has just turned 51 but any politician, never mind one of her calibre, likes, of an idle moment, to ponder their legacy, all the things they did to make a big difference.
Now, clearly, she hopes to make the history books for another reason but successfully creating an effective NCS would be, by any standards, quite the legacy.
It could be, it should be, but does anyone, in government or out, hand on heart, truly believe it will be?
Most experts are still trying to chart exactly how this new organisation will differ from the joint boards and collaborative liaisons between the NHS, local authorities and the third sector providing so much care in our communities.
One thing is for sure, £880m over the course of this parliament will not guarantee improvement. Money can't buy happiness and, alone, it will never buy success in easing our crisis in care.
The suspicion among those not only sceptical of the SNP but of any party in power for so long, is that, like the previously touted and now forgotten, national energy company, creation of the NCS is a headline with nothing beneath the fold.
The scepticism, for some, hardens into cynicism when the first minster's simultaneous pledge to stage a referendum within two years is factored in.
Maybe, this government is capable of doing it all but the NCS, if "done well", will undoubtedly demand resourceful, talented politicians of nerve, ambition and nous, dedicating time to taking on the many and varied vested interests across our care industries and services with iron fists, velvet gloves, vim, vigour and urgency.
Making the lives of so many of the most vulnerable Scots immeasurably better and more secure would be a towering, glorious achievement for any government. We can only hope it is this one.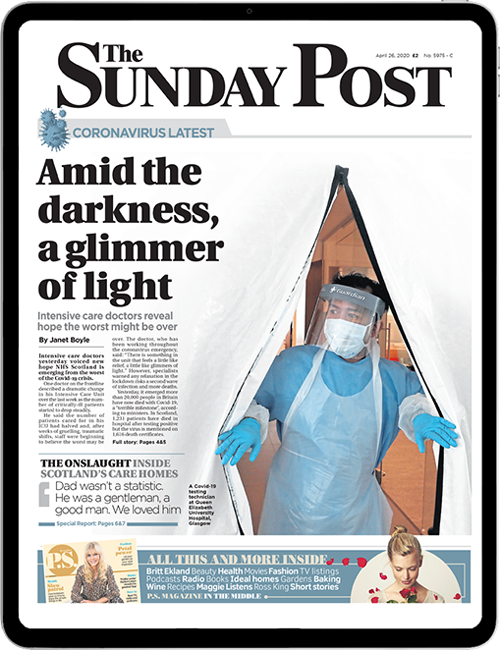 Enjoy the convenience of having The Sunday Post delivered as a digital ePaper straight to your smartphone, tablet or computer.
Subscribe for only £5.49 a month and enjoy all the benefits of the printed paper as a digital replica.
Subscribe