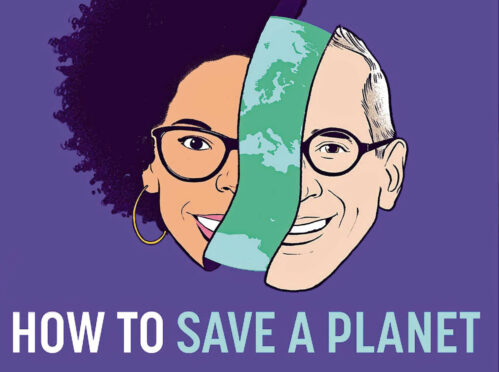 How to Save a Planet
Spotify 
The thing about climate change is it can be so huge to make you feel powerless. Hopeless, even.
It doesn't have to be that way, according to Alex Blumberg.
He's created How To Save A Planet, a show about climate change and the things we can do to stop it.
And rather than the bleak tone a lot of coverage of climate receives, one centred around separating paper and plastics, or leaving you feeling scolded for driving a car to Tesco, How To Save A Planet is a positive and upbeat listen.
The subtitle of the show is as optimistic as the content: Earthlings, We Have Work To Do.
Blumberg is the owner of Gimlet Media, a podcasting giant who were sold to Spotify for a staggering £200 million last year and that seems to have left the Chicago entrepreneur a great deal of money and time.
He has ploughed his abundant resources into creating How To Save A Planet which he admits is a passion project of his. Blumberg and the rest of the show's co-presenters acknowledge the issue is a difficult sell.
But, they say, the topic is compelling, exciting and will even energise you to make the changes necessary to stop catastrophic climate change.
The topics chosen are actually quite interesting, such as how TV weathermen went from sceptics about the environment to key to explaining how that storm we're facing is in fact due to man-made reasons.
The show prides itself on being positive; climate change has been turned into a political issue but How To Save A Planet wants everyone on side and there's even an episode explaining how environmentalism used to be the conservative position.
Give it a go if you want some forward thinking and accessible stories about the fight to save the world.
---
TILclimate
Apple, Google, Spotify
Climate change is confusing. This award-winning podcast (TIL is a popular internet acronym for Today I Learned) breaks down the science, technologies, and policies behind climate change, how it's impacting us, and what our society can do about it.
Each quick episode gives you the what, why, and how on climate change – from real scientists – to help us all make informed decisions for our future.
---
A Matter Of Degrees
Apple, Google, Spotify
Join Dr Leah Stokes and Dr Katharine Wilkinson as they tell stories about the powerful forces behind climate change – and the tools we have to fix it. This show is for the "climate curious".
That is, people who know climate change is a problem, but are trying to figure out how to tackle it.
Episodes investigate how fossil fuel companies use shifty tactics to keep us hooked…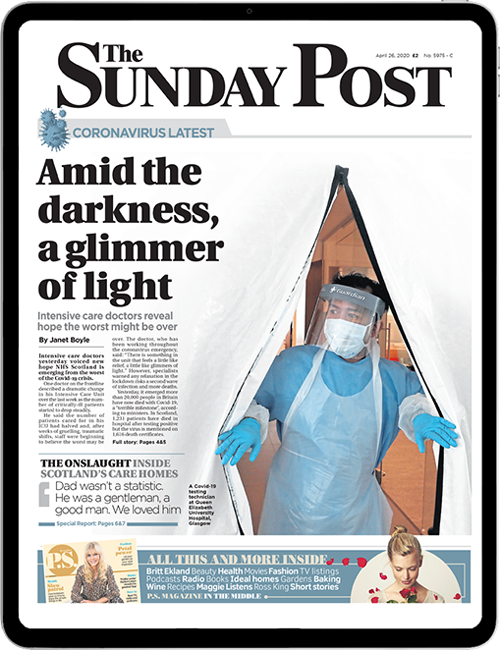 Enjoy the convenience of having The Sunday Post delivered as a digital ePaper straight to your smartphone, tablet or computer.
Subscribe for only £5.49 a month and enjoy all the benefits of the printed paper as a digital replica.
Subscribe