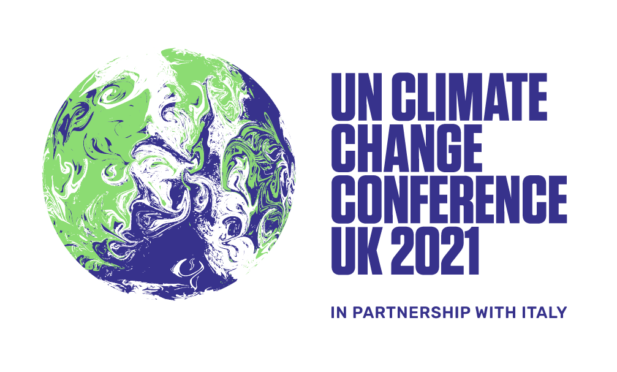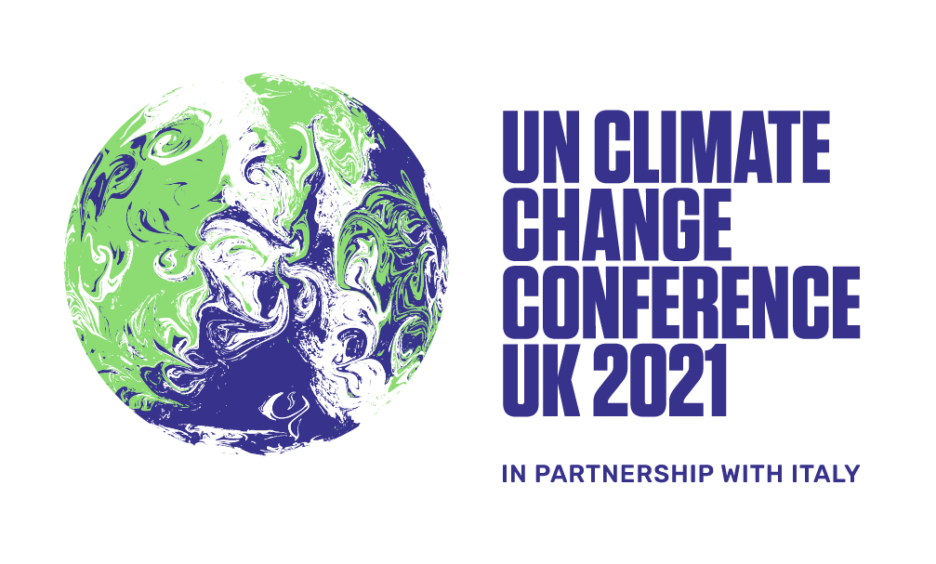 Carly McLachlan is professor of climate & energy policy at the Tyndall Centre For Climate Change Research.
In every organisation, government department or sector we need to be willing to challenge how things "have always been done" and work outside our direct areas of control to make new alliances and approaches work.
As nations and sectors around the world make moves to decarbonise – those that do this first will reap the benefit.
Clear long-term plans for decarbonisation mean the shift is cheaper and more efficient. In addition, more time is available to adopt different business models and train staff so that decarbonisation is done fairly and in a way that supports communities and sustainable jobs.
To lead the way on climate action we have to stop repeating the falsehood that the current fossil fuel-dominated model is "cheap".
Fossil fuel consumption is driving huge costs in terms of floods, wildfires, air quality, etc. We must do things differently, so the question is how, not if.
In 2019, the band Massive Attack asked the Tyndall Centre for Climate Change Research, University of Manchester, to explore reducing carbon emissions in their tours and identify how the live music sector could play its part in meeting our commitments in the Paris Climate Change Agreement – the focus of COP26 in Glasgow later this year.
To make sure such a transition can happen, we need to apply three principles.
Firstly, super-low carbon practices can only be delivered if they are central from the inception of a tour. This needs to be baked into every decision – routing, venues, transport modes, set, audio and visual design, staffing, promotion etc.
Secondly, this requires the various actors in the sector to use their direct power as well as their wider influence to overcome barriers and champion new practices. Thirdly, progress must be monitored and reviewed.
This allows identification of issues that need additional action such as policy or regulatory change, greater investment etc. and this process can also help ensure that smaller venues and festivals are appropriately supported.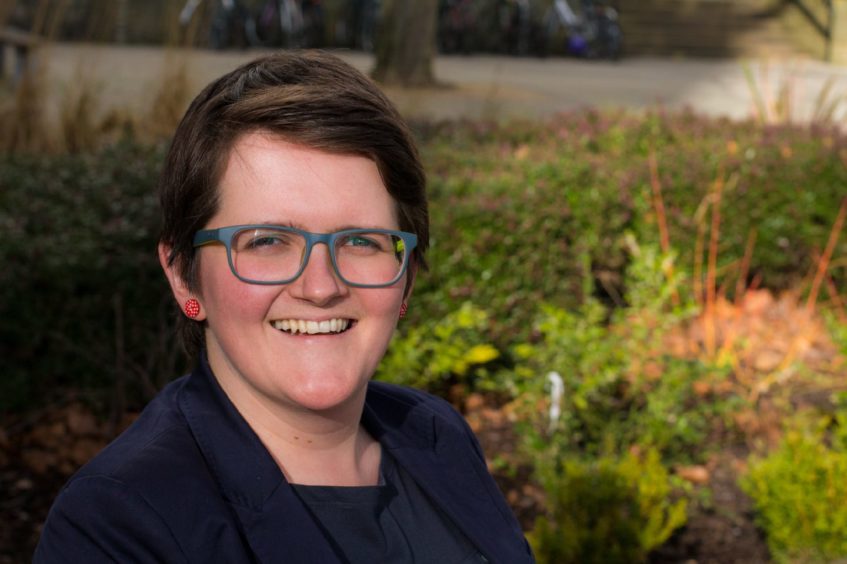 Our research resulted in a roadmap to help the live music sector reduce its carbon emissions.
It focuses on three key activities – moving people and equipment; energy use at venues and audience travel.
For the sector to play a leading role we propose: switching to zero-emissions vehicles and public transport where possible; reducing the amount of equipment that needs to be transported through creative show design and "plug and play" infrastructure at venues; limiting air travel to a sector maximum of 80% of pre-pandemic levels (with individual tours and organisations looking to better this); reducing energy consumption and emissions from buildings through insultation, more efficient equipment, on site generation and collaborations with energy providers; connecting festivals to the national grid where you can (as it is much lower carbon than diesel generators) and onsite generation, storage and low carbon fuels where this isn't possible; minimising total and peak energy demand and making sure that public transport, walking and cycling are the most affordable, easiest options, that they enhance the experience overall and that driving to gigs is made less appealing once good public transport infrastructure is in place.
Massive Attack are demonstrating the value of systematically reviewing how an organisation or sector works, tackling each area in turn and bringing people with you to try a different approach.
The creativity and commitment in the sector mean that not only can it use its incredible platform to call for the wider policy and infrastructure changes needed to drive emissions down, it can also demonstrate what is possible in terms of the rapid emissions reductions we need.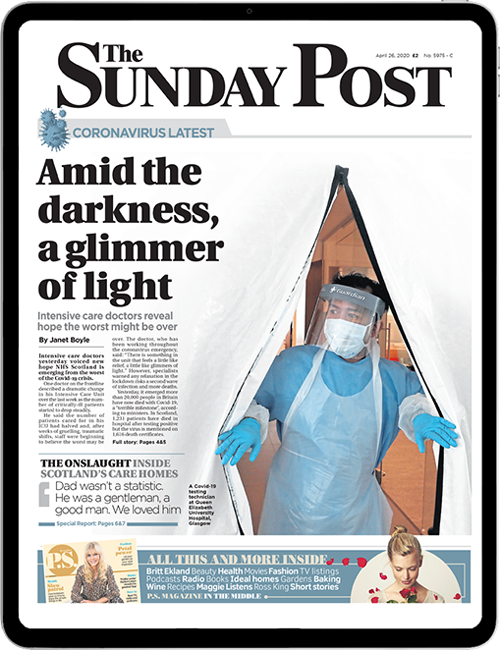 Enjoy the convenience of having The Sunday Post delivered as a digital ePaper straight to your smartphone, tablet or computer.
Subscribe for only £5.49 a month and enjoy all the benefits of the printed paper as a digital replica.
Subscribe