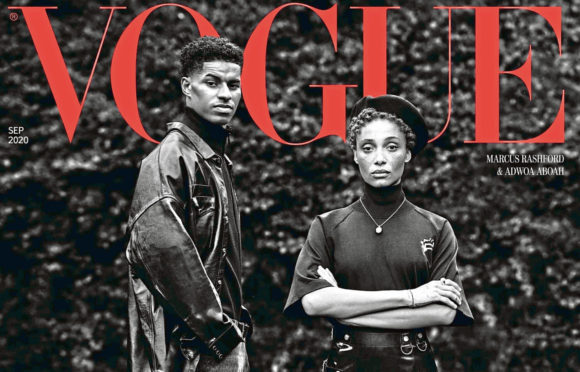 Our new normal will include big changes for the world's biggest stars as we inch in and out of lockdown, say experts.
Celebrity watchers and public relations professionals burnishing the image of the world's biggest stars believe the pandemic might be ushering in a new kind of superstar. As countries around the world went into lockdown, and coronavirus changed our daily lives, our adoration shifted from the celebrity elite to the key workers and frontline staff helping to keep us safe.
Our applause was reserved for nurses, doctors and other key workers every Thursday night, and even our glossy magazines featured everyday heroes, with fashion bible Vogue picturing a train driver, supermarket worker and community midwife on its front cover in July.
So, why has the Covid-19 pandemic changed who we admire?
Leading publicist Mark Borkowski, who has written on the history of public relations, believes the shift started years ago with reality television, and later the birth of Generation Z – young people who now expect more from their celebrities, and won't settle for anything less than authenticity.
He explained: "What we're beginning to see is a generation who, arguably, can be described as the woke generation. They're more aware, politically, of what's happening in the world, especially in terms of climate change, LGBTQ+ rights, trans issues, and the Black Lives Matter movement.
"And this time, this moment of Covid, has exploded that change. We're beginning to see sacrifice, we're beginning to see who has true value, who has true purpose, and who is actually contributing.
"Instagram stars heading off to Ibiza to show off their glamorous lifestyle has no value. Value is the people who can keep you alive, so naturally Vogue puts a nurse on the front cover."
Mark agrees that readers, listeners and viewers now want to see more "real" celebrities, and points to the likes of Manchester United footballer Marcus Rashford, who graced the cover of Vogue's September issue as one of the title's "faces of hope".
He said: "The people we are looking up to, going forward, are real people – the Greta Thunbergs, who have real values and stand for something.
"We're slap bang in the middle of a very hot culture war. There's a massive generational shift I don't think we've seen since the 1950s."
For celebrities who want to remain relevant, being relatable on social media is vital – but it's tricky to get right, as Ellen DeGeneres proved when she likened quarantine in her Californian mansion to "like being in jail".
Or Madonna, who, posting a video for her 15 million Instagram followers, professed the pandemic to be "the great equaliser" – while lounging in a bath of rose petals.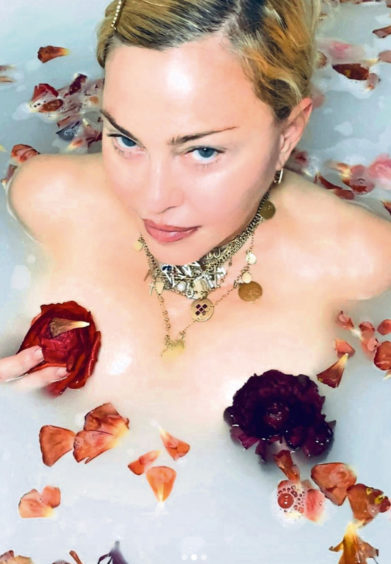 "In the main celebrities secretly, or otherwise, crave attention," explained broadcaster Ross King, The Sunday Post's man in Los Angeles. "Social media is the way to go to grab that attention during these times. But some celebs misjudge the mood of the public and disconnect even more.
"There has been a shift, albeit a small one, away from the cult of celebrity. We're seeing people who really do make a difference being recognised for the incredible work they're doing.
"In my opinion, it would be great to see a shift away from the interest in people who are just famous for being famous, but sadly I think that may just be wishful thinking!"
---
Falling foul of public…it isn't hard to do as stars discover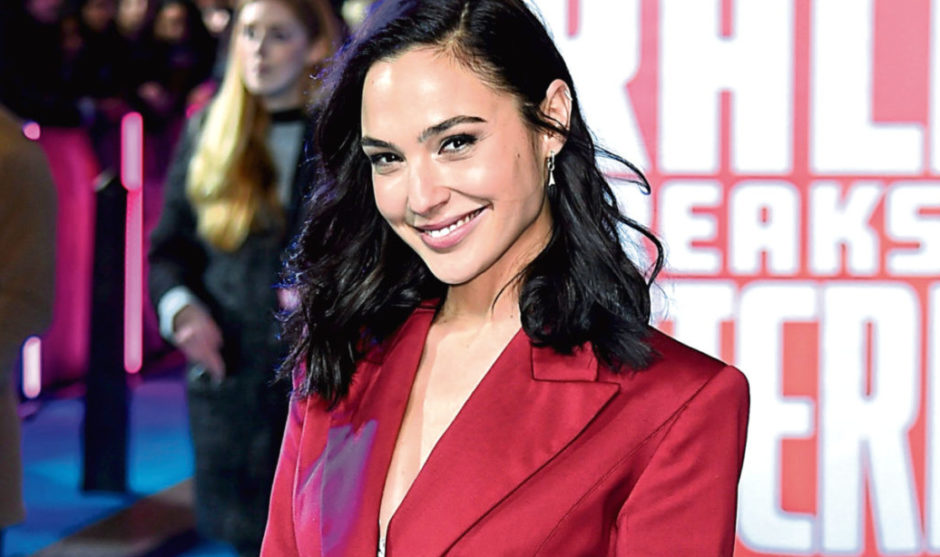 When Hollywood actress Gal Gadot brought together her celebrity friends for a mash-up rendition of John Lennon's Imagine, her intentions were (most likely) to raise hope and call for unity during the difficult months of quarantine.
But, as sociologist Dr Debra Ferreday explained, the end result left the A-listers looking out of touch, rather than spreading the "we're all in this together" message they wanted to portray.
She said: "There's an instinct that the public wants privileged access, and they want intimacy and realness. And it's just unfortunate that when we actually see the way that celebrities live, we see how glaring the inequality actually is between us and them.
"The Imagine video was a moment where the veil kind of slipped – rather than feeling privileged to see celebrities in their natural habitat, we suddenly think, 'Oh, actually, these people are hugely privileged'. They have huge power and resources that we don't have. And that becomes kind of unignorable."
Dr Ferreday, who specialises in society's relationship with celebrity culture, also believes the difficult early months of this year have made society re-evaluate our definition of fame, and she admits it's unsurprising we have shifted our attention towards more real, everyday people.
"Who would have thought five years ago, activists would be on the cover of Vogue?"
Over the coming months when life begins to slowly return to normal, Dr Ferreday believes audiences won't forget the pandemic and quickly shift back to the traditional notion of celebrity.
She explained: "There will inevitably be a desire for a return to glamour, but it doesn't have to be as polarised as one versus the other."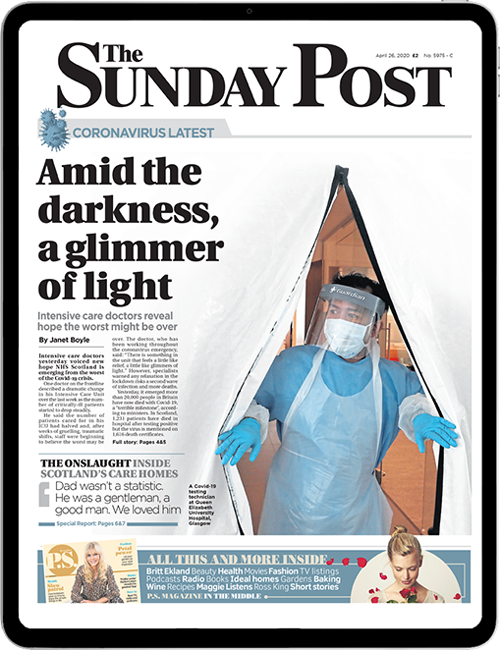 Enjoy the convenience of having The Sunday Post delivered as a digital ePaper straight to your smartphone, tablet or computer.
Subscribe for only £5.49 a month and enjoy all the benefits of the printed paper as a digital replica.
Subscribe