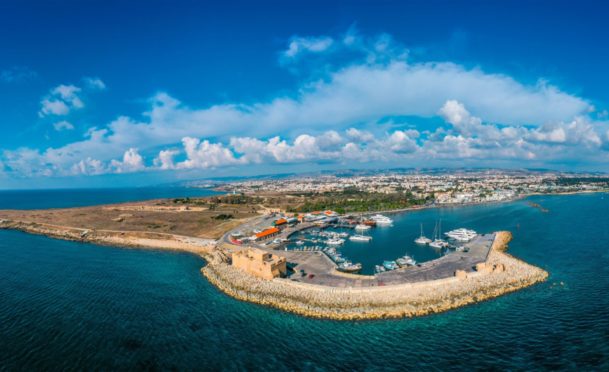 A couple have been embroiled in a stand-off with a timeshare firm in Cyprus after being asked to pay full annual management fees, despite being unable to use their holiday flat due to the pandemic.
James and Isobel Younie have owned two separate weeks at the upmarket Paradise Kings Club in Paphos for several years.
"It is a lovely resort and we have had many happy holidays there," said James, 73. "However, we have been very disappointed at being asked to pay fees of £900 for an apartment we couldn't use through no fault of our own.
"A lot of other timeshare owners are in the same boat."
James, who was awarded an MBE by the Queen in 2005 for his work as a senior manager in the prison service, bought the first week at the resort a decade ago. Three years later, the retired couple, from Tullibody, Clackmannanshire, purchased a further week there.
"We paid about £12,000 in total to secure the two separate weeks in April and August for the rest of our days and we always paid the maintenance fees which have now risen to about £450 a year for each of the weeks," James said.
However, James came to loggerheads with the operators of the resort after he was asked to stump up fees for a full year, even though the couple couldn't use either of their weeks in 2020.
"We couldn't take up our first week as the resort was in lockdown and when the second week came around there were no flights from here to Cyprus," he said.
The couple are not alone. Timeshare is still big business.
It is estimated that more than nine million families worldwide have a share in one and it is believed that timeshare companies pull in around £8 billion in annual management fees.
When James and Isobel asked for some of last year's fees to be transferred to this year, the Paradise Kings Club declined.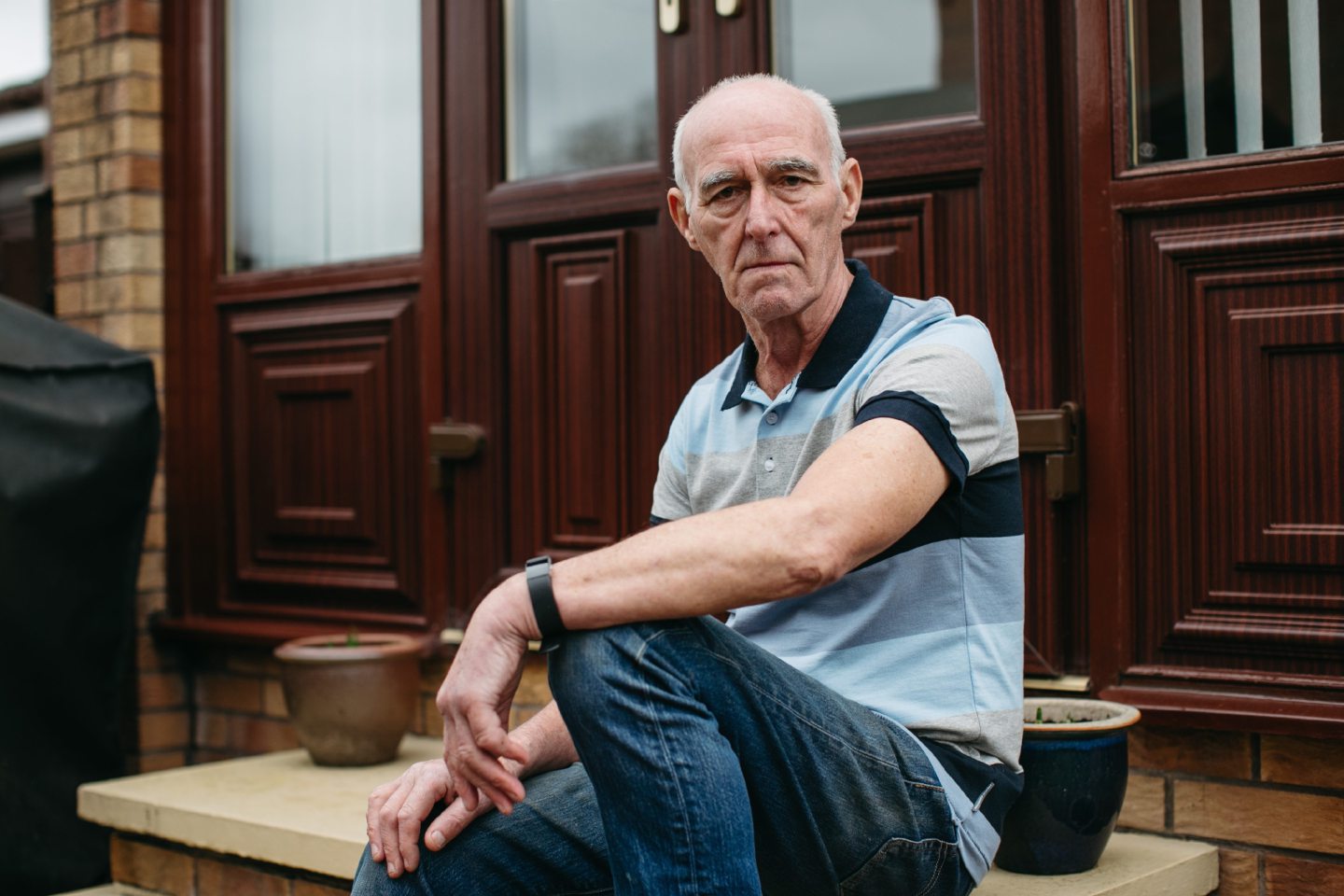 "I said I was willing to pay half, and I did, even though we couldn't use the apartment," James said. "I also asked for the rest to be carried over to this year, but we were told we had to pay the full amount.
"I was very disappointed that the resort wouldn't do what most other holiday and travel companies have done during the pandemic and given people refunds for holidays that they couldn't take.
"I then started getting emails saying that if I didn't pay then our timeshare may be 'repossessed'. I thought that was heavy-handed."
However, the resort in Paphos is only doing what most timeshare companies around the world have done since last March, asking owners to continue to fulfil their contractual obligations in full.
In October, Laura Johnston from the UK's European Consumer Centre told the BBC that action was required. She said: "We need to look at the maintenance fees, what they are dependent on, and what they are used for.
"If you are not able to go and stay for one of those years then it is not unreasonable to expect to get a refund for that."
After getting into a stand-off with the timeshare firm, James contacted Raw Deal and we asked the Paradise Kings Club to reconsider.
The company insisted the fees needed to be paid but offered the couple free time at the resort or another of its properties elsewhere.
A spokesperson said: "Mr Younie is aware that whilst he has the opportunity to use the week direct at the resort he has also been offered the option of the resort placing a week into his account of the affiliated exchange company to use at a later date at many locations worldwide including within the UK."
James, however, pointed out that it would cost about £500 for flights alone to get to Cyprus. He has since paid the full £900 annual charges as he was concerned about facing possible legal action if he refused.
He said: "We could always try to sell on one or both of the weeks, but timeshare isn't as fashionable as it once was and it would be difficult to find a buyer.
"Like a lot of other timeshare owners, it looks like we are stuck between a rock and a hard place."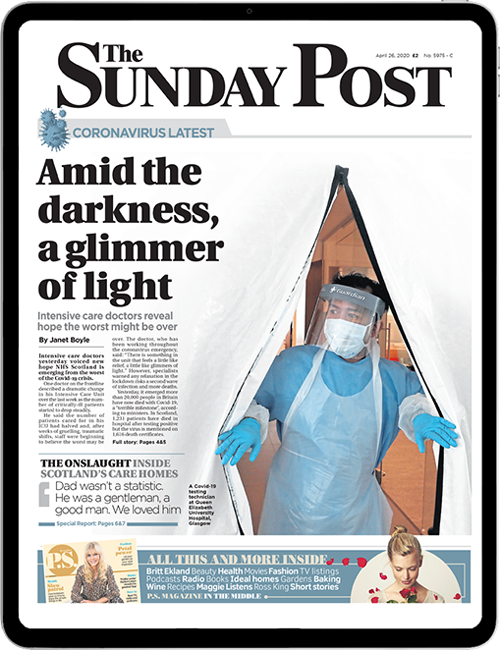 Enjoy the convenience of having The Sunday Post delivered as a digital ePaper straight to your smartphone, tablet or computer.
Subscribe for only £5.49 a month and enjoy all the benefits of the printed paper as a digital replica.
Subscribe