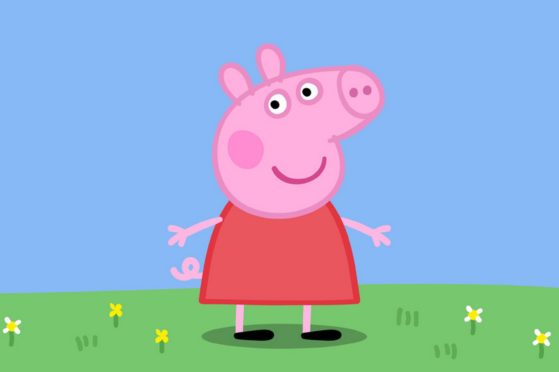 So, who knew? Peppa Pig is apparently a terrible role model for the millions of children who avidly watch the cartoon around the world.
I read last week about how, instead of feeding our little ones' minds, the cuddly porker is supposedly teaching them to pick up a range of poor behaviours, including stamping their feet, answering back and being mean to each other. And I have to agree.
When you watch the show more closely, perhaps with different eyes, there are quite a few examples of negative traits, which you wouldn't want your kids to mimic – and mimic they will.
A friend of mine actually stopped reading the Peppa Pig books to her twins because they had started stomping their feet in protest at being told off, just like their favourite character.
There's no question that children take note of the behaviours they see on screen, and they spend so much more time watching TV or playing on the computer these days that it's easy to see why they would start picking up accents or particular words, and even actions and body language.
Kids learn by copying and, if it is something they enjoy and watch a lot, then of course it is going to rub off on them.
I remember my nieces, who are now in their teens, developing American accents when they were younger because they watched so many Disney shows – much the same way it was recently reported that American kids are picking up Peppa Pig's English twang.
The article's writer noted in one episode Daddy Pig tries to join Peppa in her treehouse, only to get wedged in the door. Having previously made fun of his "big tummy", Peppa, Mummy Pig and little brother George all begin to laugh at him. Poor Daddy Pig.
There was a time when none of us would have even batted an eyelid at something like the body shaming clearly on show in that episode, but we're so much more aware of offending people now and times really have changed.
Usually it's not until you're an adult that you can see things more clearly.
When I think back to my childhood, there were plenty of shows with jokes or references that would go over the heads of kids. For example, the Captain Pugwash comic strip and cartoon had characters with some very dodgy names. And, looking back, the song Puff The Magic Dragon was probably written about recreational drugs.
I'm sticking with Hairy Maclary from Donaldson's Dairy.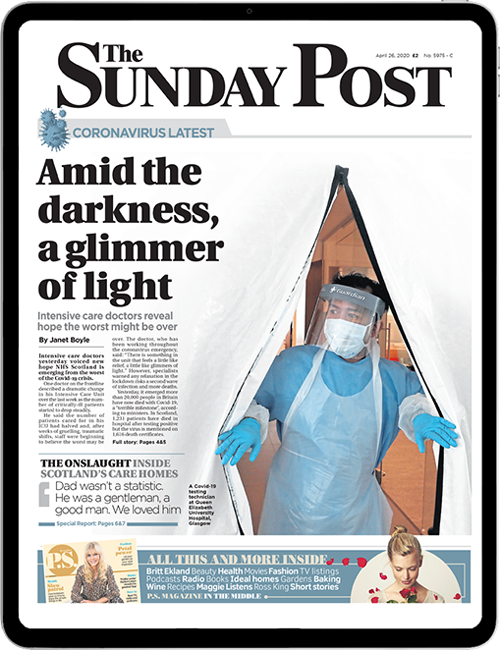 Enjoy the convenience of having The Sunday Post delivered as a digital ePaper straight to your smartphone, tablet or computer.
Subscribe for only £5.49 a month and enjoy all the benefits of the printed paper as a digital replica.
Subscribe