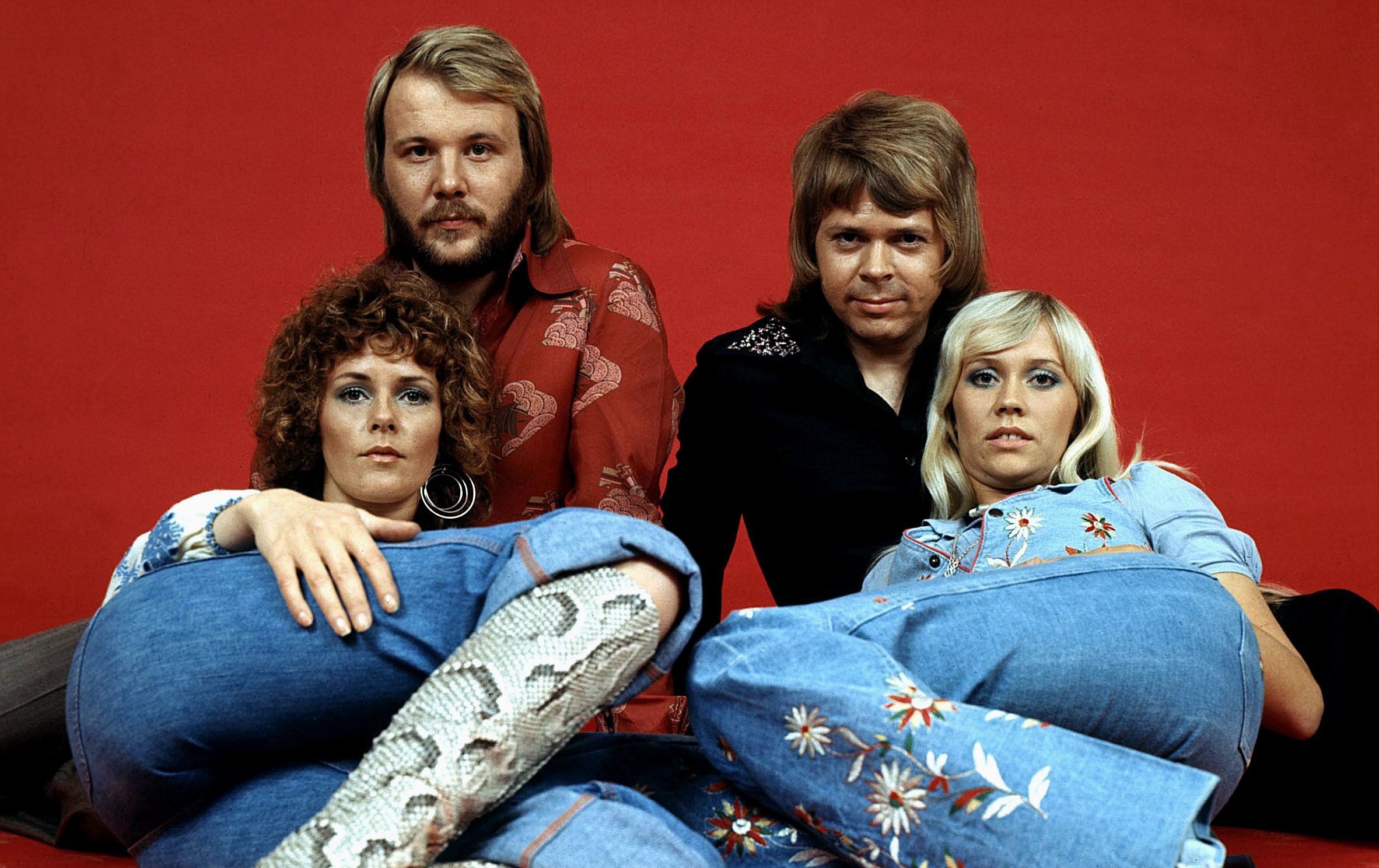 ABBA were one of the most popular pop groups the world has ever seen. Carl Magnus Palm, author of the revised edition of Abba – The Complete Recording Sessions, tells Murray Scougall the Honest Truth behind the Swedish quartet's songwriting and incredible body of work.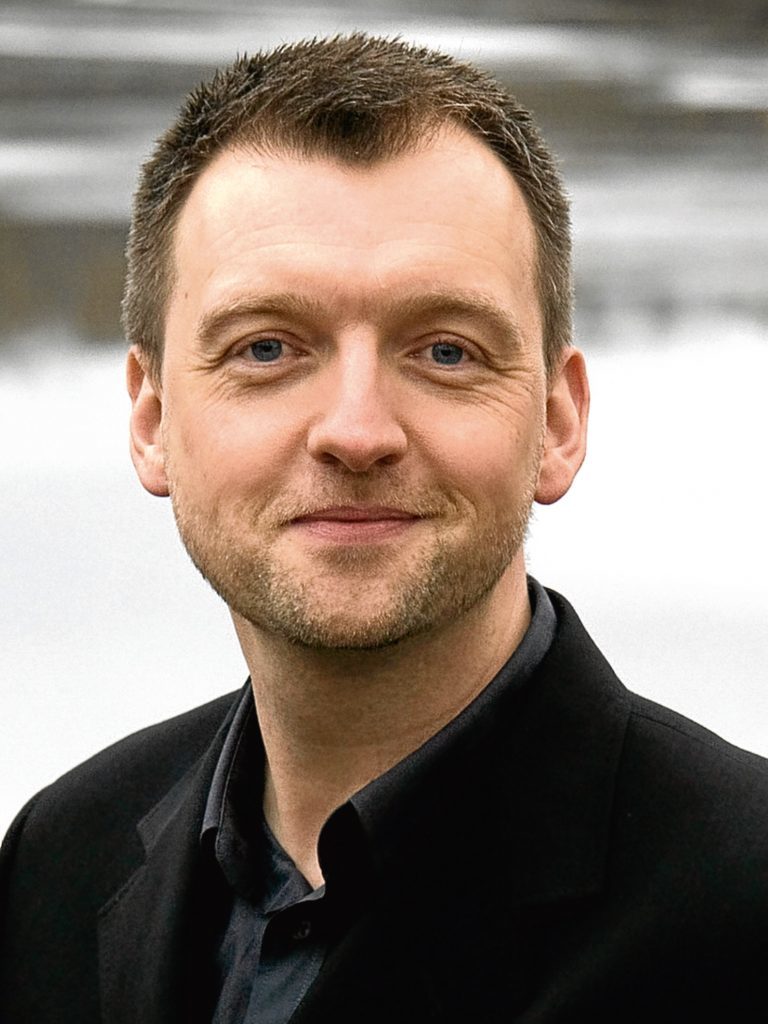 What is your background?
I have been writing and researching the history of ABBA for about 25 years, publishing several books about them.
Your first memory of ABBA?
Hearing their first single, People Need Love, on Swedish radio in 1972, when I was seven. I thought it was great.
Have you always been a fan?
No, despite that first positive impression I wasn't much of a fan during the '70s. It took until the late '80s until I truly started appreciating their genius.
Why did you write the book?
ABBA were always lauded for their craftsmanship – their music was so well put-together, they were masters of the recording studio. Yet, there was so little written about how they created those songs.
How does the updated book differ from the 1994 original?
I didn't know much about ABBA back then, so I was able to write the new edition with a hundred times more insight and feeling for the subject. Plus, so much more information has emerged since the '90s. There were more stories about their music to include. There's at least three times as much text in the new version.
What research was involved?
I went through hundreds of sources – long-forgotten newspaper and magazine features, as well as obscure radio interviews – for nuggets of information.
The most exciting part of it, however, was the opportunity to listen to hours of alternative mixes and versions of ABBA's songs. Those tapes revealed so many things we never knew before.
Did you speak to any of the band members?
For the first edition I was in touch with all four, for the new version Benny sat down with me a couple of times. He was really helpful and I was able to straighten out quite a few remaining questions.
Any surprising stories you uncovered?
Where do I start? Take Dancing Queen, for instance. Those descending piano chords that you first hear in the intro, which are such a characteristic part of the song, were only added at the last minute after they'd worked on the recording for months. You'd think they were an integral part of Dancing Queen from the start.
And there are so many songs that were reworked and reworked, changing character completely between the first mix and the last – more than I'd imagined.
Were ABBA given the respect they enjoy today when they were at their creative peak or did this take time to come?
Some of the negative stuff written about them at the time defies belief. A large slice of the public was always on their side, but their music wasn't regarded as having much substance.
What is ABBA's legacy?
A catalogue of some of the finest pop music ever made. They defended the right for music to be music first, and whatever else second. They did it with passion and conviction.
Do the members look back fondly on the band?
I think they do for the most part. They're very proud of what they achieved and whatever tensions there may have been towards the end of their careers are just a distant memory today.
Will they ever reunite?
I think I can say with 99.9% certainty that this will never happen. They want to preserve the memory of ABBA as they were back in the '70s, and, quite frankly, none of them are the least bit interested in being ABBA again.
Carl Magnus's book is available from abbathecompleterecordingsessions.com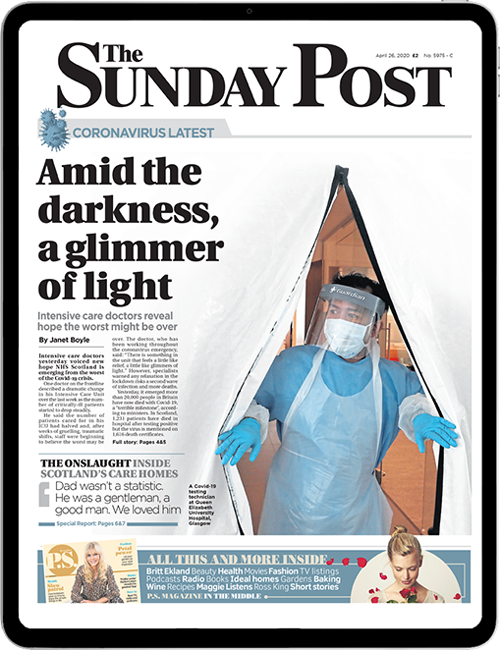 Enjoy the convenience of having The Sunday Post delivered as a digital ePaper straight to your smartphone, tablet or computer.
Subscribe for only £5.49 a month and enjoy all the benefits of the printed paper as a digital replica.
Subscribe