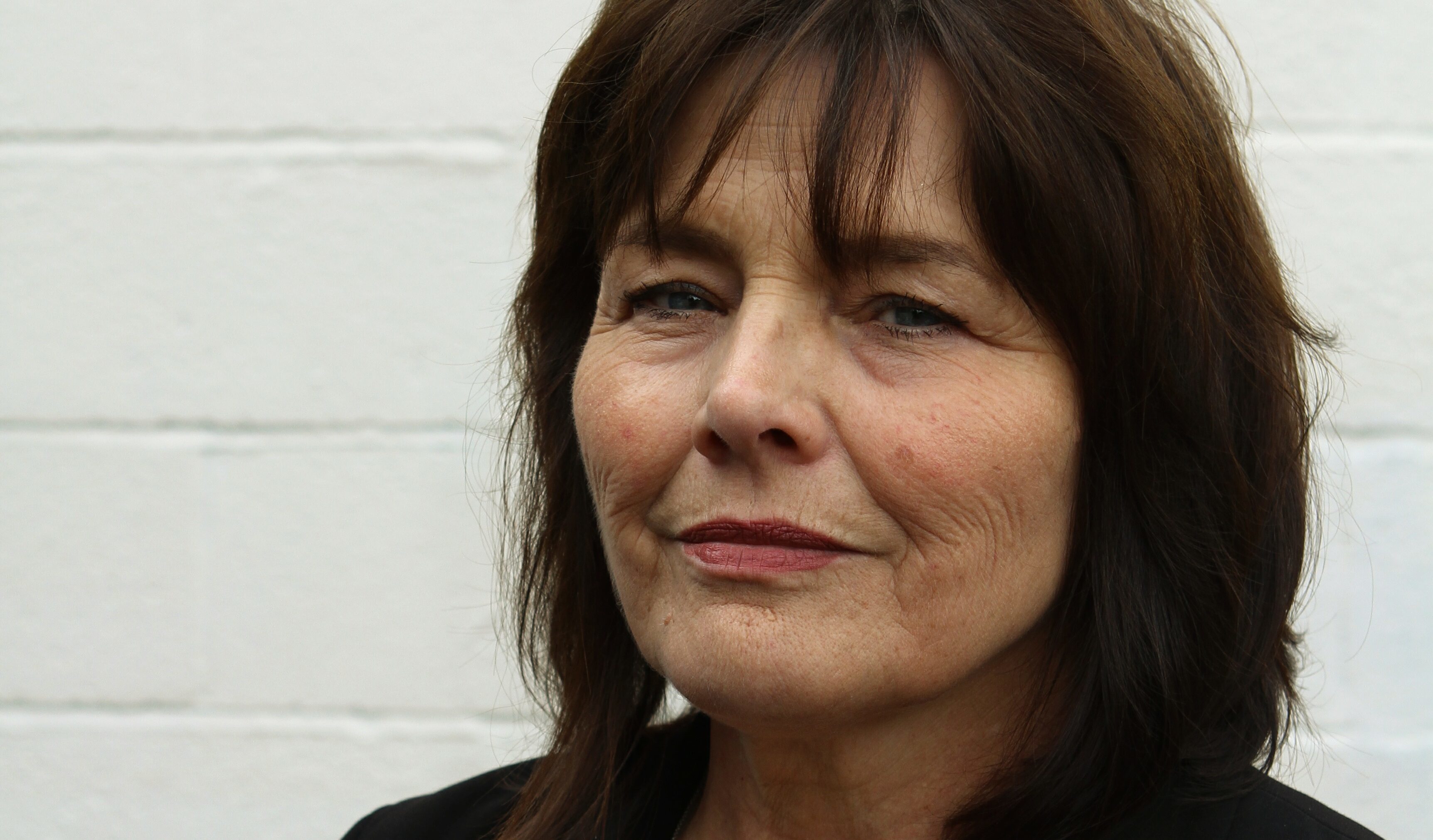 Health Secretary Jeane Freeman has paved the way for a top US surgeon to come to Scotland to carry out pioneering mesh removal operations.
The decision came after an emotionally charged meeting between mesh implant victims and Ms Freeman at the Scottish Parliament last Tuesday.
The move means that US surgeon Dr Dionysios Veronikis, who has developed his own highly successful mesh implant removal procedures, should now be able to come here to carry out operations and train medical staff. Last night the apparent change of heart was welcomed by campaigners and victims.
Immediately before their meeting with the Health Secretary, in a debate in the Scottish Parliament, Ms Freeman had insisted that Scottish surgeons have the required skills to carry out removal operations.
She told MSPs: "Let me repeat: full mesh removal is available in Scotland."
She then met with mesh victims Claire Daisley, 49 and Lorna Farrell, 53, both of whom are in wheelchairs, along with Karen Neil, 52 and Susan Doyle, 54, who told her they had lost all trust in Scottish surgeons after suffering crippling injuries from mesh implants, and attempts to remove them.
Also present at the meeting was Belfast law lecturer Mary McLaughlin, 55, who told how she went from being virtually bedridden for three years after a mesh implant, to being able to walk without pain just eight weeks after Dr Veronikis removed the device.
During the meeting Ms Freeman looked taken aback as she saw face-to-face the raw emotion and frustration of the women who have fought for seven years to have their voices heard.
Ms Daisley said she told Ms Freeman: "Mesh left me in terrible pain. But after so-called experts here tried to take it out, I've been left in even more pain, and now I'm about to lose my bladder and bowel and I'm stuck in a wheelchair too.
"That's what Scottish surgeons did to me and far too many other women who are now in the same boat."
Meanwhile, Ms Farrell said she had wept with anger as she challenged Ms Freeman over continuing to listen first to the same surgeons who had implanted mesh.
Three days later, on Friday, Ms Freeman chose International Women's Day to announce a change of approach.
She said: "Following this week's debate at the Scottish Parliament I have listened carefully to the views of women who have been affected by complications. I had the opportunity to meet some of them in person after the debate and I found what they told me deeply moving.
"This sub-group will look at a range of options to see how the care and support for these women can be improved. Where reasonable, I want them to ensure that women have some choice regarding the place of treatment and the clinicians involved.
"Senior health board medical managers, academic and European advisers, and advocates for the affected women will all contribute to this work. The first meeting will be held as soon as is practicable and I will write to campaigners within a month to set out the probable timescales."
The announcement was applauded by victims who say Freeman must move quickly as too many lives have already been lost and destroyed.
Karen Neil, 52, from Clydebank, said: "We don't have time for more years of committees and arguing. We need surgical attention right now.
"Every one of us are not only living with excruciating pain, we are living with the constant reality that any one of the constant infections that dog our lives could turn into deadly sepsis. We have already lost too many women to this scandal.
"We are relieved and delighted Jeane Freeman finally heard our voices and did the right thing. The best thing she can do now is get Dr Veronikis here as quickly as possible."
Consultant urogynaecologist Wael Agur said: "This is an extremely positive move for Scotland."
Labour's Neil Findlay said: "For seven years Scottish mesh survivors fought to protect other women around the world, knowing none of their campaign would benefit them. This is the first time they have asked for help themselves, I'm heartened their request may become a reality."
Chris Harding, of the British Association of Urological Surgeons, said: "I am pleased to hear of the Scottish government's decision regarding engagement with overseas surgeons for mesh removal.
"We have extremely skilled surgeons in Scotland and the rest of the UK but the experience some overseas experts can bring will help us develop our mesh removal skills even further."
Former Health Secretary Alex Neil, who is still calling for Scotland to host a global mesh conference to discuss a worldwide strategy, said: "I welcome the action by the Scottish government."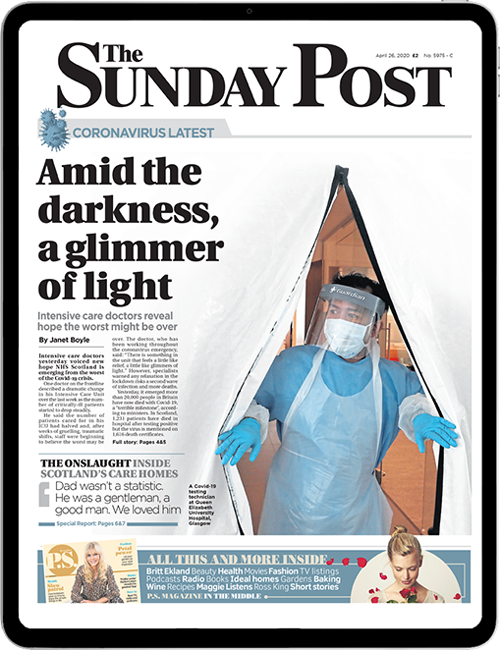 Enjoy the convenience of having The Sunday Post delivered as a digital ePaper straight to your smartphone, tablet or computer.
Subscribe for only £5.49 a month and enjoy all the benefits of the printed paper as a digital replica.
Subscribe