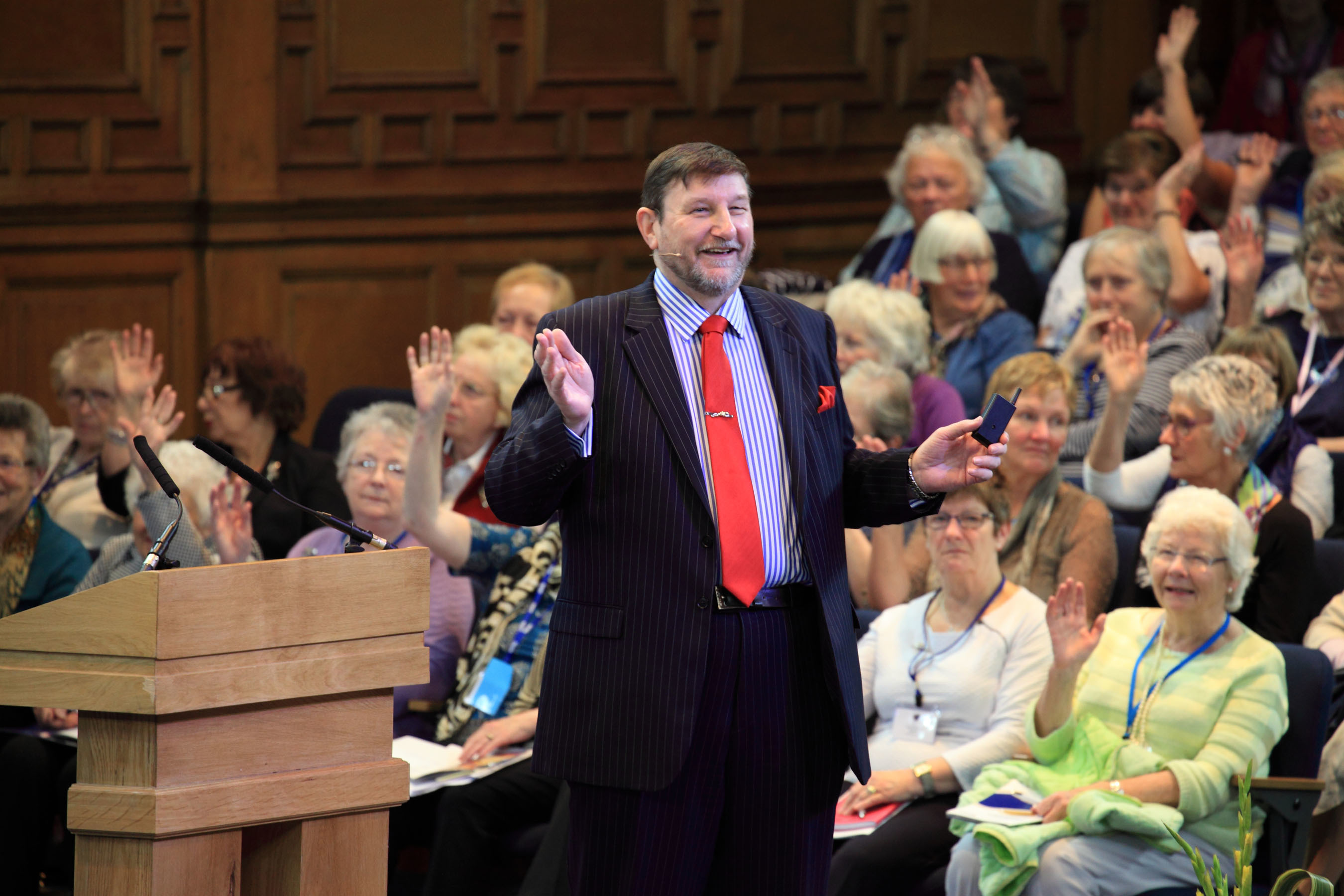 THE FAT cat chief of Scotland's leading animal charity has walked away with a six-figure golden goodbye.
Stuart Earley, 59, announced he was stepping down from the Scottish SPCA with immediate effect last week.
It came just weeks after we exclusively revealed how the former aquarium boss had secured another bumper pay rise to take his basic salary to more than £190,000 a year, with pension contributions on top of that of more than £30,000.
And now we can reveal details of the eye-watering deal Mr Earley thrashed out with the charity's board – leaving at a time the Scottish SPCA's income is tumbling.
His exit package will see him given £100,000, around six months of his salary, despite not having to work any notice.
Insiders at the charity said staff had been doing "cartwheels" since Mr Earley's departure was announced last week.
One source said: "The staff are delighted. Did he jump or was he pushed?
"We certainly think it was the latter. What we know is he has been given a deal of £100,000 to go.
"It had got to the stage he was doing more damage than good. The constant negative headlines about his pay were having a detrimental effect on the charity's donations.
"He lacked some real self-awareness and that was telling in his final email to staff telling them he was off."
In a parting salvo, Mr Earley thanked staff for their hard work throughout his nine-year reign. He also pointed out he had turned down numerous job offers in the private sector to stay on with the animal charity.
Our insider added: "It was classic Earley. He basically said we should be grateful he chose to work for us and he hadn't left.
"We're all looking forward to getting down to work now the unnecessary sideshow of his wages has gone away."
It is not known what the new CEO will be paid but it is believed the salary on offer will be drastically lower than Mr Earley's pay.
Meanwhile, a previous Scottish SPCA board member has defended Mr Earley's record as CEO.
Nicholas Alexander, who quit the board in June after eight years as a director, said he was "saddened" by last week's events.
The Fife farmer said: "Although his salary might well have been unpalatable for many people, the truth is he turned around the Scottish SPCA's fortunes.
"When he took over the organisation it was a bureaucratic mess.
"He made it infinitely better. It became a slicker machine that rescued more animals.The savings he made merited his pay.
"Stuart will feel it's time for a new challenge. He's a private person and won't have enjoyed being in the media spotlight recently."
A spokeswoman for the Scottish SPCA said that while membership had increased over the past five years the amount left to the body in legacies – or wills – had fallen from nearly £7.5 million to just over £6 million.
Mr Earley was unavailable to speak to The Sunday Post. His wife Emma was at home but wouldn't answer questions.
The final chapter in a long-running saga
OVER the last year The Sunday Post has led the way in exposing the pay that made Stuart Earley one of Scotland's highest paid charity chiefs.
He was paid around £216,000 last year. His deal, which included bonuses, put him on a package eclipsing the like of First Minister Nicola Sturgeon.
Last week Scottish SPCA staff were told that the board had accepted their chief executive's resignation and that he was standing down with immediate effect.
In a statement, the board thanked Mr Earley for what it called his "invaluable contribution" to the positive transformation of the society over the past nine years. But the animal charity
is now understood to have launched a mole hunt to establish the source of The Sunday Post's exclusive stories.
Bosses are worried any on-going negative publicity could have a detrimental effect on donations, the life-blood of the charity.
---
READ MORE
Scottish SPCA locked in legal battle to remove rescue horses from land it owns
SSPCA charity's 'challenging year' did not affect CEO's pay package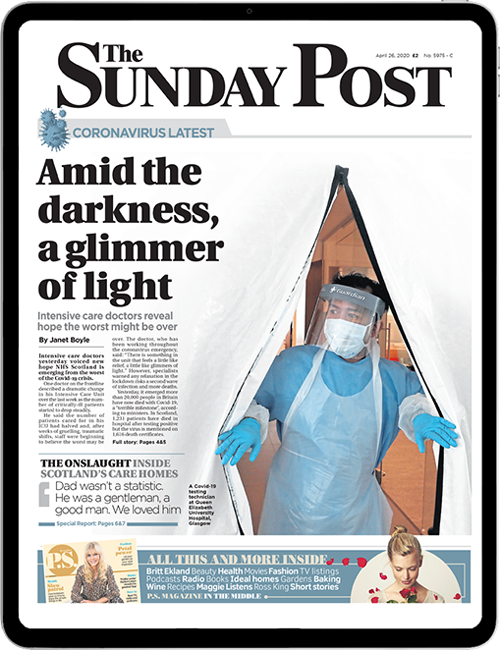 Enjoy the convenience of having The Sunday Post delivered as a digital ePaper straight to your smartphone, tablet or computer.
Subscribe for only £5.49 a month and enjoy all the benefits of the printed paper as a digital replica.
Subscribe