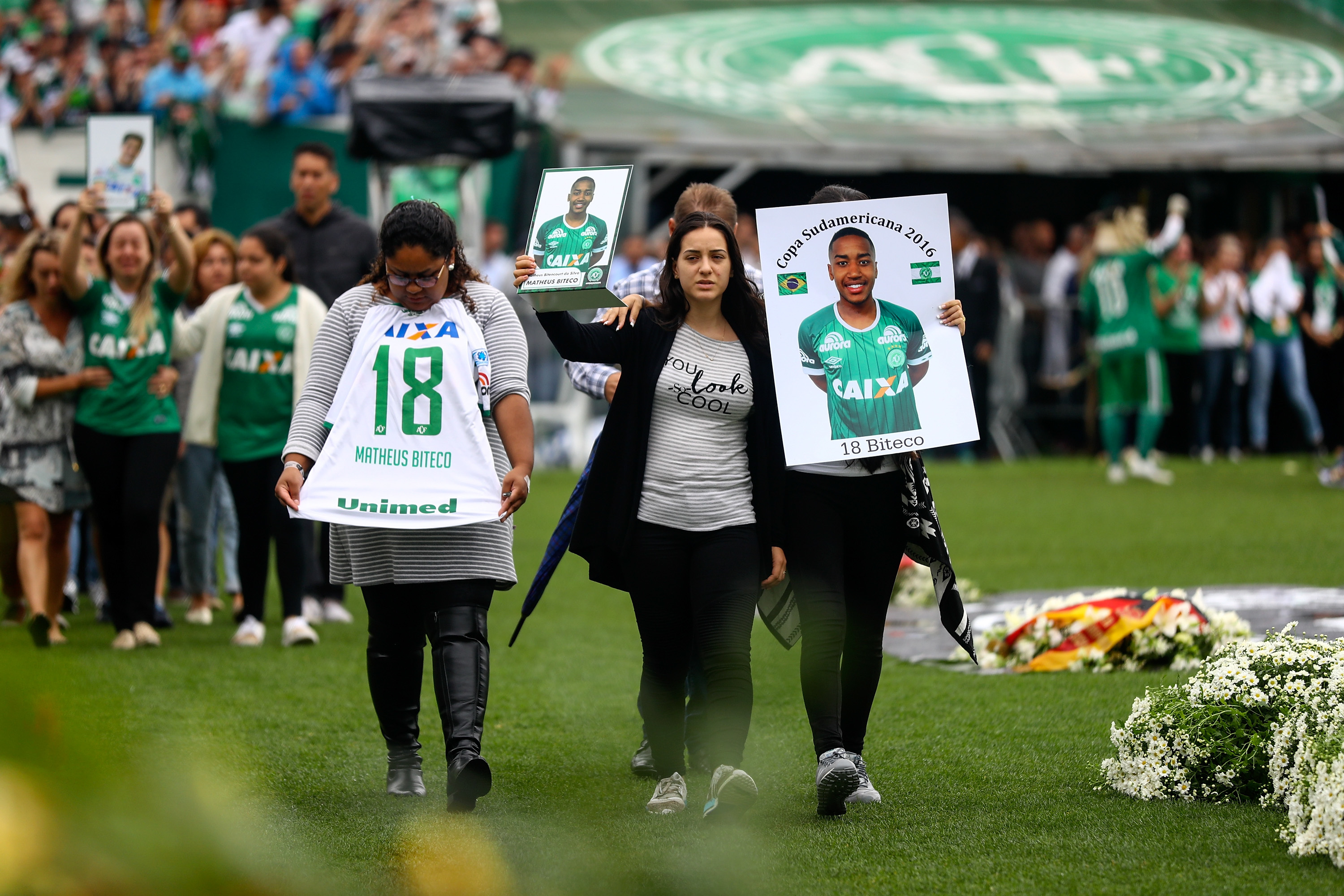 FIFA get caned in this column on a regular basis – and with good reason.
After all, football's governing body has rarely missed a chance to do wrong over the years.
Now they have a clear opportunity to do right – and they MUST take it.
The plane crash tragedy that befell Brazilian side Chapecoense on their way to the Copa Sudamericana Final last week has rocked football.
But the shock expressed by players around the world is nothing compared to the devastation the families and loved ones of the deceased are enduring.
Theirs is a fate you wouldn't wish on your worst enemy.
They have lost sons, brothers, friends, husbands, fathers. Many will have lost all hope.
The emotional scars will take years to heal.
But in the meantime, a fitting tribute, a sign that the entire world of football recognises and respects their pain and stands in solidarity with them, is an absolute necessity.
As global custodians of the game, the responsibility for getting the job done falls to FIFA – and I'll give them the idea for nothing.
Stage a huge benefit game for the families of those killed – and do it ASAP.
For me, it's a no-brainer.
Put it on in January, when World Cup qualifying and the Champions League are in hibernation.
Hire the Maracana, the iconic, spiritual home of Brazilian football in Rio de Janeiro.
Put together a combined South American XI, featuring the biggest names from every country on the continent.
Assemble a Rest of the World XI as their opponents, packed with stars from Europe, Africa, Asia and North America.
All the ingredients are there – bar Gareth Bale, sadly sidelined by injury right now.

All that would remain is to make sure every penny raised from ticket sales, advertising and broadcasting rights goes where it is needed most – into the pockets of those left behind to pick up the pieces after their loved ones were killed.
I've heard it suggested that the club itself should be given cash to rebuild.
Indeed they should, but not before the families have been looked after.
I'm not suggesting Chapecoense are in any way dodgy, but I know enough about how football works to know cash ploughed into clubs is very difficult to keep track of.
If there's any risk at all of benefit money ending up in agents' pockets at the expense of the bereaved, that risk should be eliminated.
Let's be honest, raising money for the wives, children and other dependants of the players who died is the most worthy cause.
I guarantee, there would be no shortage of big players keen to do their bit.
The likes of Lionel Messi, Luis Suarez and Neymar would jump at the chance to represent South America.
Cristiano Ronaldo, Gareth Bale and Zlatan Ibrahimovic would be just as enthusiastic to provide the opposition.
And what a spectacle it would be. What a golden opportunity for football to pull together and show some unity.
All we need is leadership.
So come on FIFA, pick up the reins.
Don't let down the victims of this tragedy.
---
READ MORE
Columbia plane crash: 76 dead on flight carrying Brazilian football team Chapecoense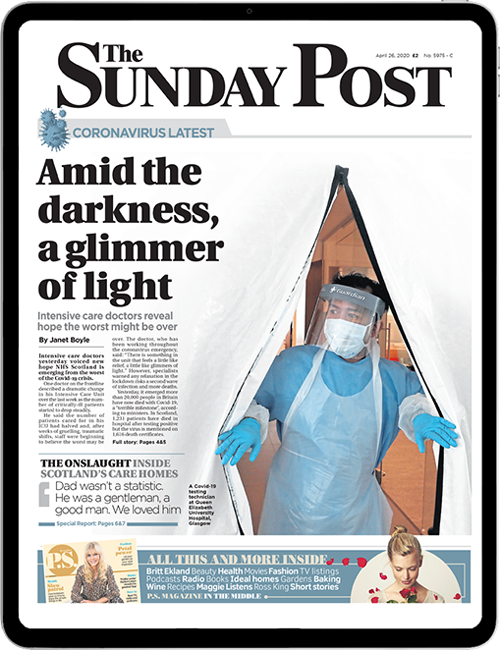 Enjoy the convenience of having The Sunday Post delivered as a digital ePaper straight to your smartphone, tablet or computer.
Subscribe for only £5.49 a month and enjoy all the benefits of the printed paper as a digital replica.
Subscribe