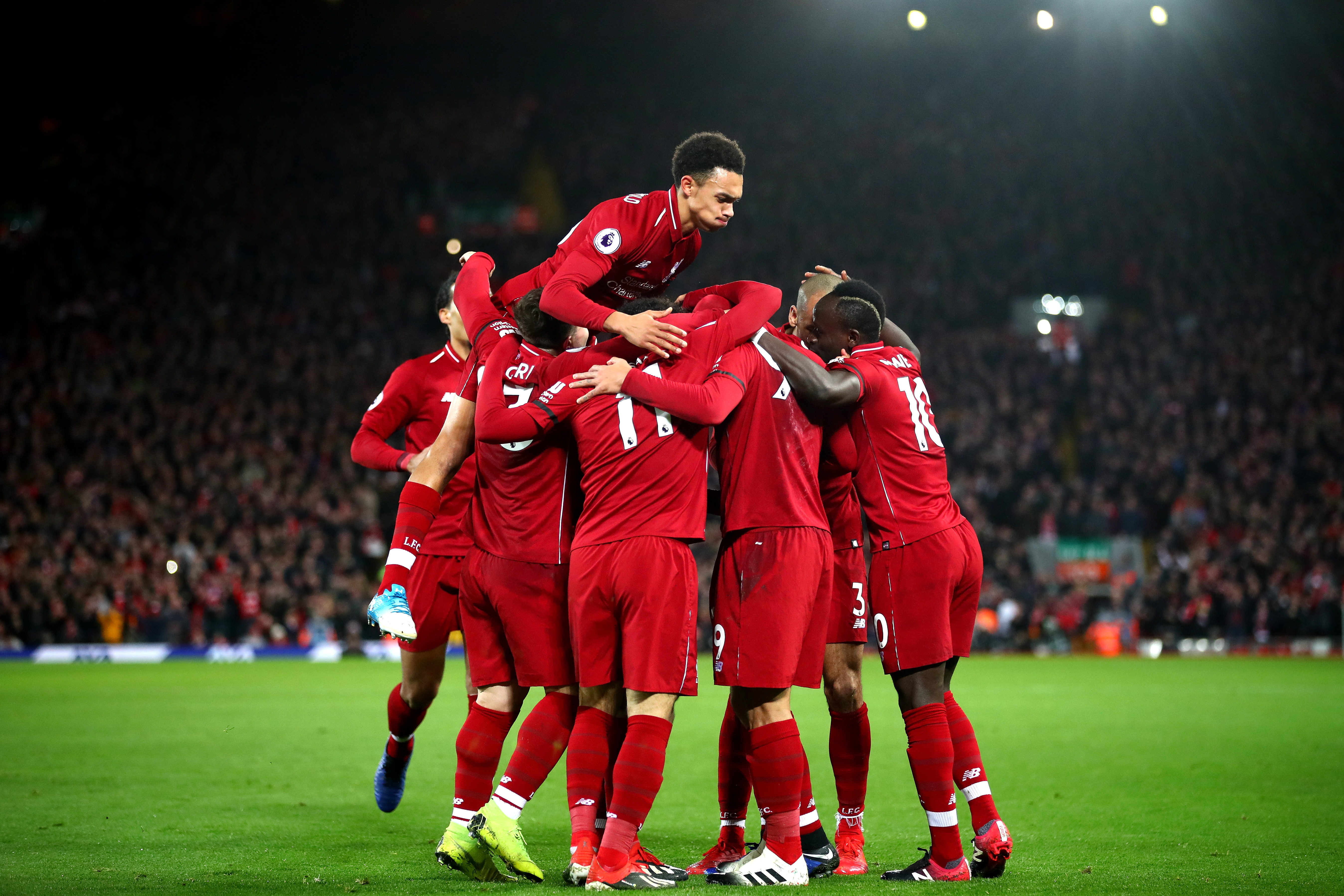 THE English Premier League is pretty much at the halfway point, and it goes without saying that I'm delighted to see Liverpool at the top of the table.
It's been well documented that the last time the club won the title was 28 years ago.
I was fortunate enough to be the manager back then.
I had some wonderful footballers in the squad, and great people beside me in the dugout and upstairs in the boardroom.
Such was the success we were used to for the best part of 20 years previous to that, many people – myself included – wouldn't have anticipated it would have been the last title we'd win for such a long number of years.
But, for me, it doesn't matter how long ago the last title was secured.
It's about the here and now and doing everything possible to win the next one.
Whether it's 28 years or 12 months, the determination and desire should be the same.
Manchester City are the current Champions, and I would expect their commitment and will to win to be as great as it was this time last year.
However, for Liverpool to be at the summit at this stage is excellent, and a reward to Jurgen Klopp, the players and the supporters, for all of their hard work
The club is a serious title contender and the rest now have to catch them.
If we were only eight or nine games into it, then I'd be a wee bit reticent to talk about it.
But after 20 games, they are up there on merit after some outstanding performances and results.
The table is a true reflection of how things have gone.
It is now all about focusing and keeping things going.
The norm for Liverpool in the past year or two has been to chase the top sides.
But now the league has a different complexion and we will see how the players cope with being chased.
I'm certainly not envisaging that to be a major problem. The players have the mentality and the ability to handle it all.
That's not to say I'm taking anything for granted. Absolutely not.
There is no way I would write off Manchester City and Tottenham Hotspur. They are both fantastic teams and have it in them to go on and win this league.
Of course, Liverpool face going to the Etihad Stadium on Thursday and that will be a massive test.
But there is more pressure on Pep Guardiola and his players to win the game.
Jurgen will be very relaxed going into this 90 minutes. And that rubs off on the players.
They will still have that edge to their game, however, and that is vital.
The team has a lovely shape to it, and they also produce dynamic and entertaining football.
The signing of Alisson Becker in goal has been brilliant. Virgil van Dijk has settled in superbly well and we are also now seeing the best of Fabinho and Naby Keita.
That group will be hugely influential in the weeks and months ahead.
It's also ever so pleasing to see a Scotsman being a huge part of everything that is good at the club.
Andrew Robertson is playing consistently well and has been for more than a year. I'm extremely proud of him.
The contribution of Jordan Henderson is also massive.
I signed him for Liverpool from Sunderland a few years ago when he was still in nappies – 19, I think he was.
He was just a boy, but he was a good boy. He has matured and developed into a top-class midfielder and a wonderful captain.
He has a fantastic attitude and is a first-class professional.
Along with James Milner, he sets the standard in the dressing room and any new players quickly realise what is expected of them as human beings and as footballers.
It's vitally important to have people such as Jordan and James at the heart of it all.
That must be comforting for Jurgen to have such good men in the team.
Jurgen deserves that. He treats the players as adults and they respond to his methods.
You only need to see the smile on their faces when they are playing their football.
Any success Liverpool have had in the past under Jurgen has been deserved. And he always makes sure the success is shared with everyone.
It's not just about the 11 players that might finish a certain match.
Every person at the football club has an important role under Jurgen and he lets them know that.
He is highly-talented as a coach, tactician and as a person. I wish him every success in the second half of the season.
But we must all be mindful that what has happened in the past five months doesn't dictate what happens next.
However, I truly believe that the first league title in 28 years can be achieved come May.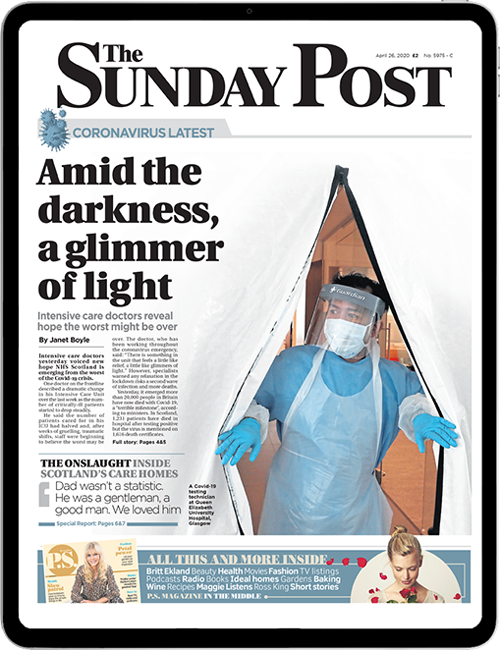 Enjoy the convenience of having The Sunday Post delivered as a digital ePaper straight to your smartphone, tablet or computer.
Subscribe for only £5.49 a month and enjoy all the benefits of the printed paper as a digital replica.
Subscribe