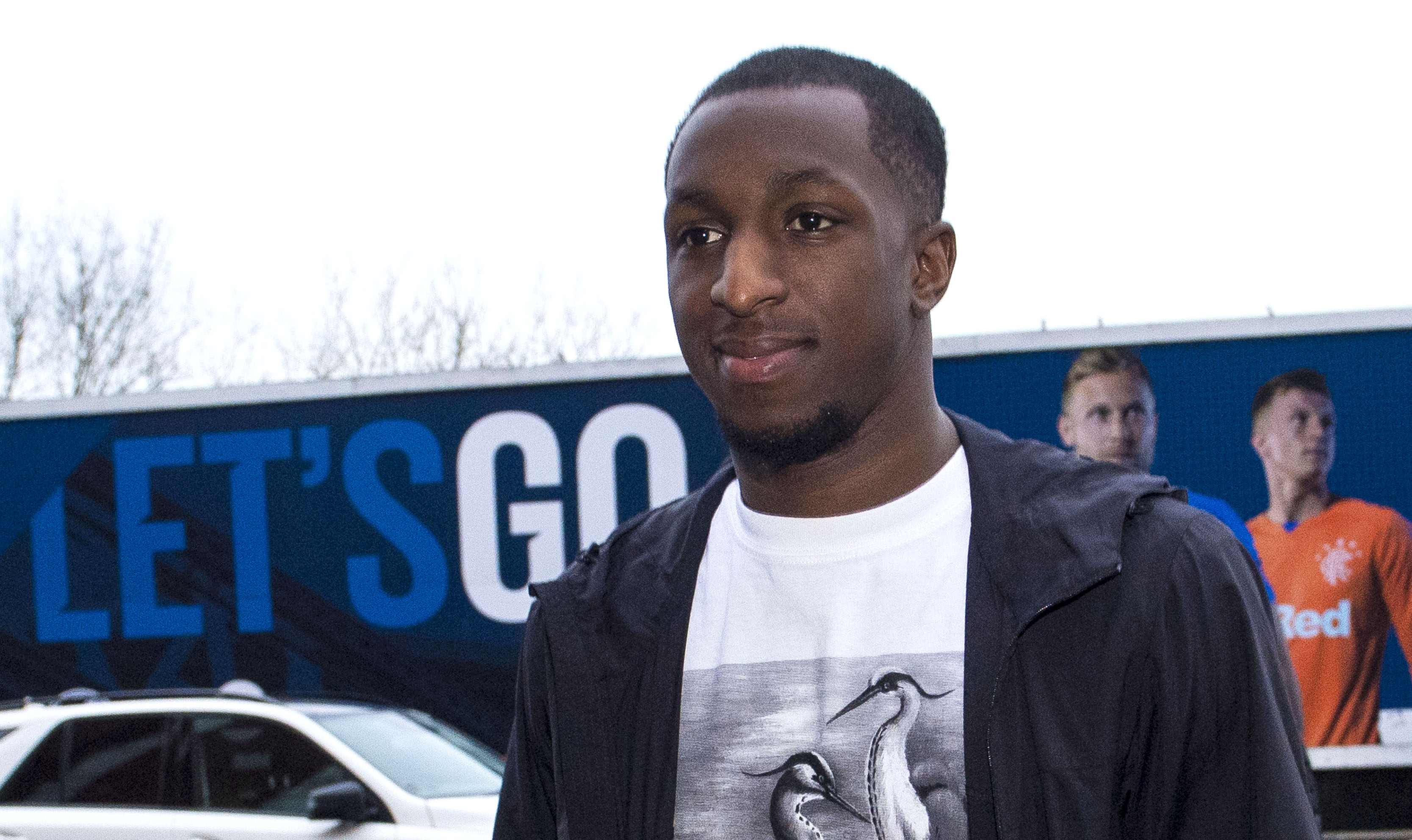 JORDAN JONES and Glen Kamara were at Ibrox yesterday to complete the terms of their pre-contract moves to Rangers.
The Kilmarnock winger had already graduated from the Premiership to play for Northern Ireland, around the time the Dundee midfielder arrived at Dens Park as a raw prospect from Arsenal's academy.
But 18 months on, Graham Gartland reckons the Light Blues have landed a complete midfielder.
As assistant to former Dark Blues boss Neil McCann, Gartland watched Kamara shine from the instant he set foot on the Dee's training ground.
His first full season in senior football saw him dominate Dundee's Player of the Year Awards and become a full, goalscoring internationalist with Finland.
Rangers watched, and liked what they saw.
Now Gartland believes Kamara can boss the midfield for years to come in a Gers side that plays to his strengths.
"The biggest attribute Glen has is his bravery, his willingness to take the ball in any situation," said the former Dundee No. 2.
"He could have two or three opponents breathing down his neck, but he'll back himself. He'll say: 'Never mind them. Give it to me.'
"He had it in him from playing at academy level with Arsenal.
"But a lot of it is also down to Neil McCann telling him to believe in his ability to look after the ball.
"Glen has that ability to trust himself to take possession then manipulate the ball to get out of tight situations.
"He can protect the ball really well. He'll use his hips or chuck a leg out, and it's very hard to get the ball off him.
"It looks like he's got this wiry frame, like he'd be easy to push around.
"But I've trained against him and I know how strong and awkward he is.
"And further up the pitch, his game is still there – he still has attributes that make him stand out.
"I actually really like him coming on to the game like that.
"At times early on, he would want to take one touch, or two at most, then move the ball on, recycle it.
"I'd have a laugh with him and say: 'Do you know how to play a forward pass?'
"Glen would say that's how everyone was taught to play the game at Arsenal, regardless of their strengths.
"That's when Neil started to say to him, 'No, take more touches if you need them to achieve what you want to. Take five, take six.'
"Glen was excellent at taking that on board, and excellent at implementing it.
"With the way Neil wanted to play at Dundee, with everything going through Glen, he thrived."
McCann made headlines yesterday by comparing Kamara to French midfield legend Patrick Vieira.
Gartland can see what his old gaffer was getting at. But the former Dundee United and St Johnstone defender reckons there's a Luka Modric-type in there too.
"I'm not going to compare him directly to those players," said Gartland.
"But he does have the ability to look after the ball, to hold opponents off, to challenge, to move the ball well.
"Don't get me wrong, he's only 21, so there's still learning to be done. But he has the attributes you'd want from a midfielder.
"When myself and Neil saw Glen for the first time, it was clear pretty quickly that he had ability.
"He actually agreed to trial with us, which is a credit to him, coming from Arsenal. That immediately proved he had belief in his own ability.
"Then, 10 minutes in, he'd done one or two things that made us just look at each other and say: 'We need to get this guy.'
"He'd been on loan at Colchester United and Southend United, but said he'd found games would bypass him a bit.
"By playing through him, I think Neil got the best out of him at Dundee.
"Rangers like to get the ball down, so Glen has the kind of qualities that will serve him well there."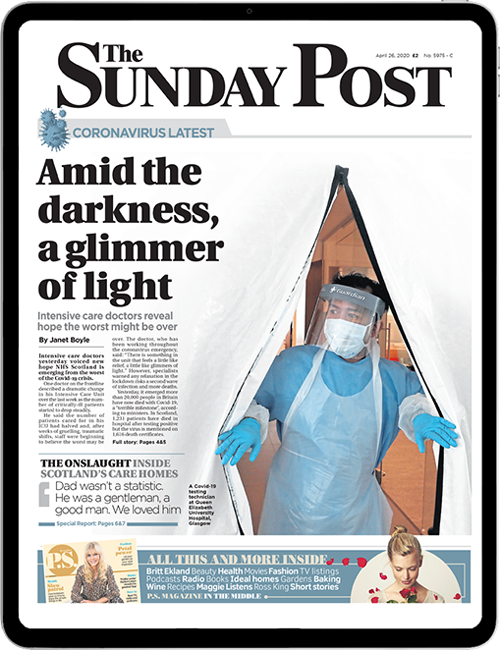 Enjoy the convenience of having The Sunday Post delivered as a digital ePaper straight to your smartphone, tablet or computer.
Subscribe for only £5.49 a month and enjoy all the benefits of the printed paper as a digital replica.
Subscribe