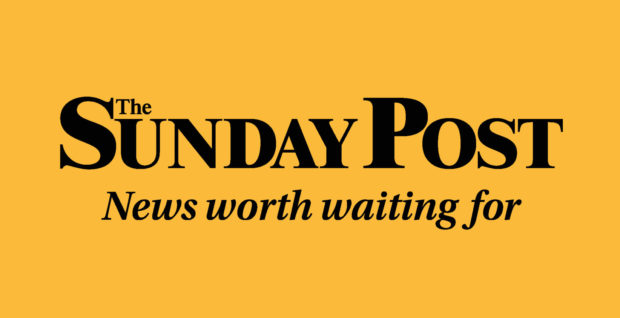 For any parent, the loss of a child is unthinkable, almost literally unimaginable.
When that child is lost behind the locked gates of a secure hospital, alive but anguished and alone, it must be close to unbearable.
The story we tell today – of a mother and her son, who, a few short years ago, was at home playing computer games but is now held in the state hospital with no apparent prospect of release – comes with no scapegoat, no individuals to name or blame.
Instead, the entire system seems culpable, a bureaucracy which has left a parent confused and powerless, as wheels grind behind closed doors, procedures proceed, hearings are heard, papers are shuffled, and her son remains locked up, his condition deteriorating and his mental health worsening with every year that passes.
He should never have been in Carstairs at all. After a minor verbal altercation provoked him to self-harm three years ago, his doctors wanted him cared for in a medium-secure unit. They clearly believed he needed secure residential care and treatment but there were no beds available in the most appropriate unit and, so, instead, he was sent to Carstairs, our high-security psychiatric hospital treating patients posing the gravest risk to themselves and others.
Once there, eventually, doctors apparently judged him schizophrenic, a diagnosis that baffles his mother and a condition never mentioned before his arrival at Carstairs. Two years pass and a hearing was called, and the minor altercation in 2017 was cited to justify a restriction order, effectively allowing him to be held indefinitely.
His mother, forced to fight for every sliver of information, describes how her questions are left hanging, her concerns dismissed when not ignored altogether.
No one can explain why her son's mental health has apparently deteriorated so catastrophically that he must now be held in such secure surroundings. No one can explain how his treatment will progress or when – or if – he might be well enough to be transferred or released.
Her son has not died but has effectively been disappeared after this nightmarish, Kafkaesque series of diagnoses and detentions, being taken further from those who love him with every door that closes and every gate that's locked.
It is a fact that he should not have been in Carstairs, that his doctors wanted him treated in a medium secure unit and it is for doctors at the State Hospital to explain how and why his condition has apparently worsened so quickly and so disastrously in their care that he must now remain in high-security indefinitely.
It is for ministers to then explain why there are not enough appropriate beds in enough appropriate units to take care of a young man who has never harmed anyone but himself.
And, sitting across from her, looking her in the eye, they must explain every bit of it to his mother. If they can.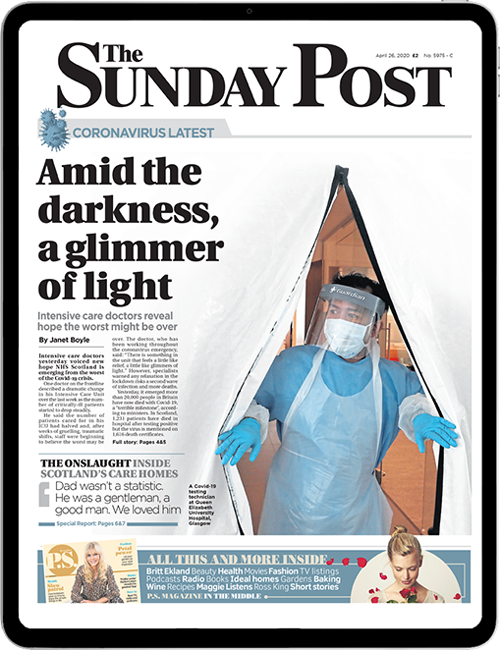 Enjoy the convenience of having The Sunday Post delivered as a digital ePaper straight to your smartphone, tablet or computer.
Subscribe for only £5.49 a month and enjoy all the benefits of the printed paper as a digital replica.
Subscribe