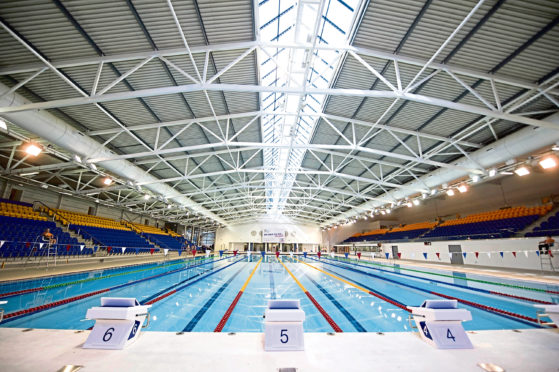 A £340,000 surveillance system designed to stop swimmers from drowning has been installed in one of Scotland's flagship pools.
The system is monitoring swimmers' movements at Tollcross International Swimming Centre but the cost of the project has been questioned by politicians.
They raised concerns about the cost when council services, including the culture and leisure services delivered by arms-length organisation Glasgow Life, are under severe spending pressures.
The sophisticated monitoring system, delivered by international firm Poseidon, uses cameras to capture every movement and computer analysis will raise the alarm if swimmers are not moving "normally".
An alarm will sound when there is a lack of movement and a screen will show the location to allow lifeguards to respond.
Glasgow Life – which runs leisure facilities for the City Council – decided to buy the equipment in 2017, the same year that the local authority was forced to slash budgets by £53 million.
But the leisure organisation ended free swimming for OAPs and children last year while leaked budget proposals suggested Whitehill and Drumchapel pools could be closed.
Although the baths were saved, it is claimed by campaigners that Whitehill still needs significant investment to prevent it from deteriorating.
Labour MP Paul Sweeney said: "While nobody would question the importance of public safety, it's hard to condone this sum being spent on just one sports facility.
"It is a lot of money when we are struggling to deliver basic services elsewhere. For example, disabled Glaswegians that use the Whitehill pool still suffer the indignity of being manually winched into the pool because of a lack of modern equipment."
Tollcross Swimming Centre was a key venue during the Glasgow 2014 Commonwealth Games. It houses two 50-metre Olympic-sized swimming pools. Conservative councillor Thomas Kerr said: "It does make me question priorities."
He added: "At a time when we see pools threatened with closure the idea we are spending so much money on this technology baffles me."
Glasgow Life said: "The anti-drowning technology has been installed in Tollcross International Swimming Centre's main pool in phases over the last year, and is planned to become fully operational in spring of this year.
"The installation was not driven by any incidents or concerns, rather a desire to ensure Glasgow Sport kept up with the most up-to-date technology. The technology will complement the fantastic jobs our staff carry out every day in keeping our customers safe."
The last time a swimmer drowned in a council-run pool in Scotland was in 2007, when Luke Hutton died at the Olympia Leisure Centre in Dundee.
His body was found under covers at the deep end after closing time.
Dundee Sheriff Court heard how lifeguards had not been given adequate training to monitor the pool.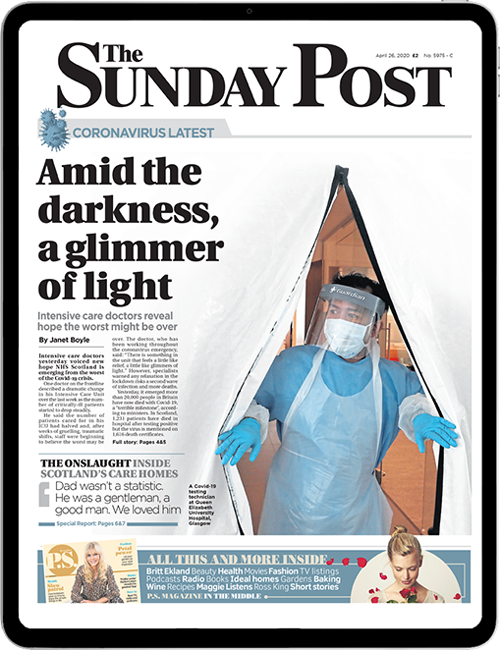 Enjoy the convenience of having The Sunday Post delivered as a digital ePaper straight to your smartphone, tablet or computer.
Subscribe for only £5.49 a month and enjoy all the benefits of the printed paper as a digital replica.
Subscribe