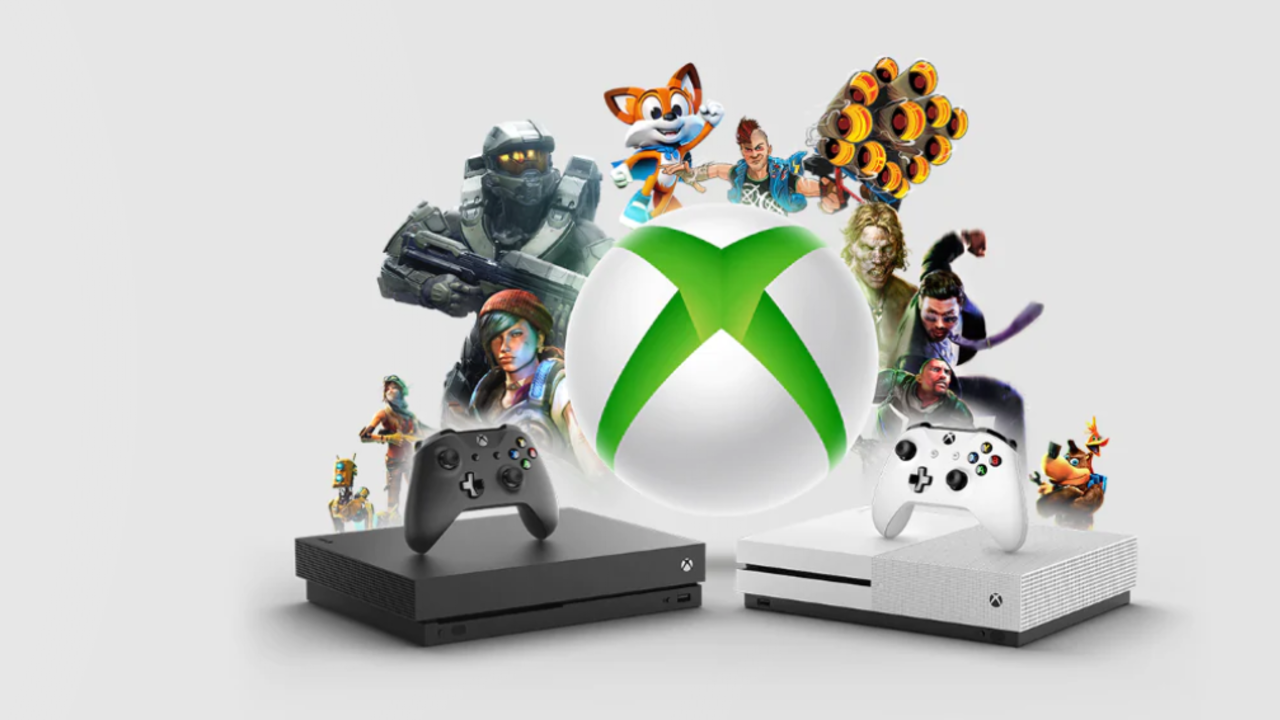 MARK and Tracy-Anne Bruce have a warning for parents after their young son ran up a shock £1,500 mobile phone bill in less than a month.
Tracy-Anne bought a Samsung Galaxy S8 phone as a 12th birthday present for her boy, Evan, from the Vodafone shop in Glenrothes earlier this year.
"We selected Vodafone as both my wife and I were existing customers and we took out a £37 monthly plan for Evan," said Mark. "Staff recommended a capped limit be set for the phone to avoid large bills and my wife left the place thinking that this had been done."
The Bruces, from Thornton, Fife, had recently moved house and, while they were waiting for their broadband to be set up, accessed the internet through a pre-paid 4G router from EE.
"This worked fine for all of the family," said Mark.
"For nine months we also had no problem with Evan's mobile phone bills, which gave him 4GB worth of monthly data as well as unlimited calls and texts."
However, in October the couple were stunned when a demand for £1,579.51 arrived for the boy's phone.
Unbeknown to them, Evan had set up a "hot spot" on his device.
This meant his Vodafone mobile data was being used to connect his Xbox gaming device to the internet instead of it going through the EE router.
"We genuinely thought that there was a financial cap on the mobile account," said Mark, 45. "The only communication from Vodafone was on Evan's phone advising him that he was nearing his limit and that additional charges would apply for data.
"Unfortunately, Evan didn't open the text or bring this to our attention.
"He is only 12 and would have no concept of what this meant anyway.
"We later discovered he had been using his Xbox a lot while he was off school ill."
After finding a message on Evan's phone from Vodafone asking the bill payer to contact them, Tracy-Anne spoke with company representatives.
She was told that full payment would be required or restrictions would be placed on the account.
"We believe there were mitigating circumstances that Vodafone were unwilling to consider and they were being unreasonable in their approach," said Mark.
At this point, the couple contacted Raw Deal and we asked the telecommunications giant to investigate.
New rules were introduced in October, which mean all mobile providers must now give the option to limit the cost of bills to new customers, and to any existing customers who agree to extend their contract or enter into a new contract.
The communications regulator, Ofcom, wants to ensure customers can easily cap how much they pay out.
Unfortunately, as the couple had taken out the contract for Evan's phone in January and the deal is still active, these rules don't apply.
Vodafone said the best it could do was offer a discount on the bill.
The company said: "Messages were sent to the device to alert the user that they were nearing the end of their data allowance, and again to advise them when they had exceeded the allowance.
"There is no indication on the account that a bar was discussed until November, after the charges had been incurred.
"Purely as a goodwill gesture, we have offered a 20% reduction on the charges and we are happy to arrange a payment plan to cover this outstanding amount."
Mark and Tracy-Anne, however, are still unhappy and will now take their complaint to the Ombudsman.
Mark added: "I would urge every parent to check the small print on any phone contracts they have for their children and get a limit set on the account, or they could be in for a big shock."