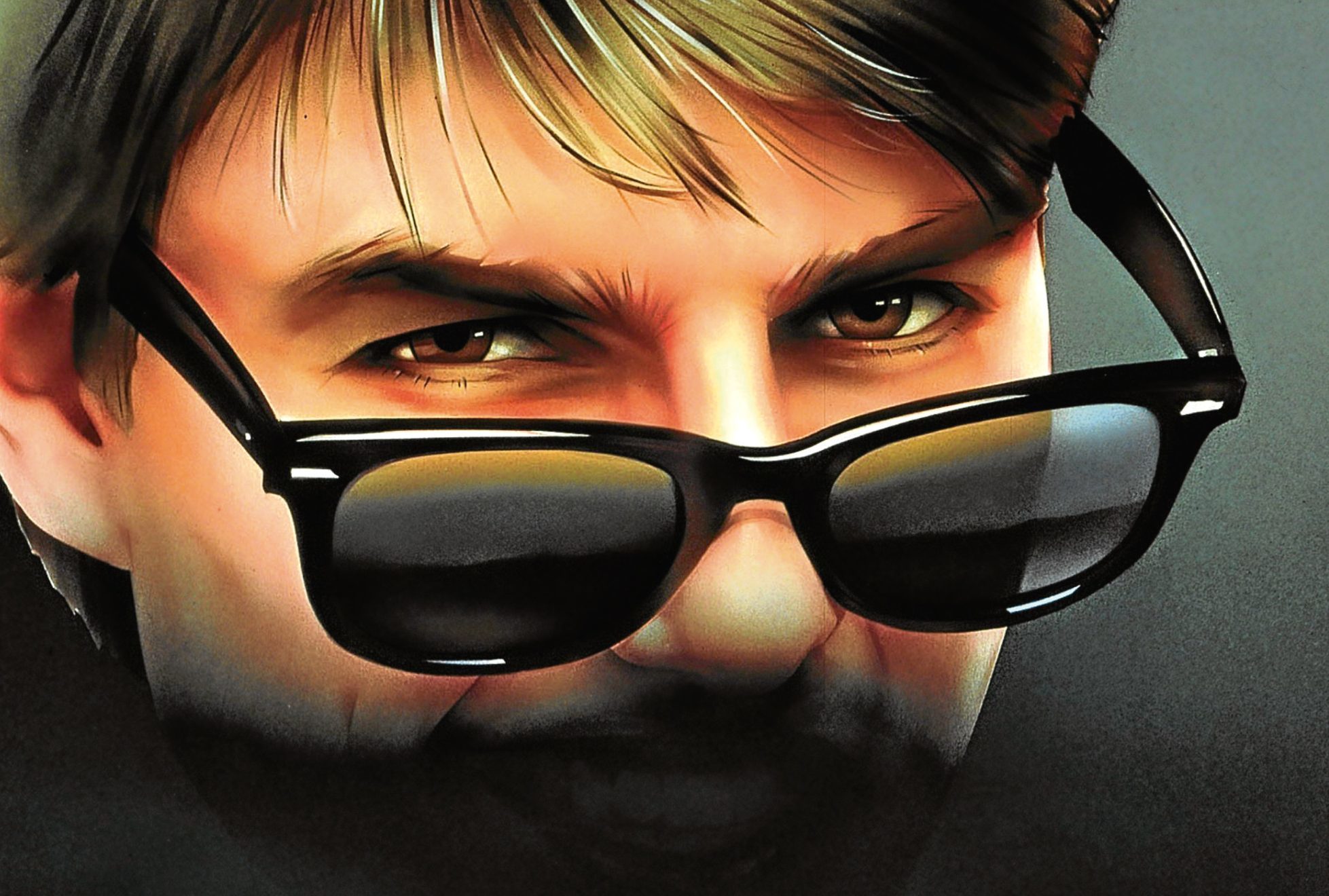 IN 1937, Leon Trotsky was on trial, Spain's Civil War was in overdrive, and our Queen's father had his Coronation.
Oh, and the greatest-ever sunglasses were arriving in the world, to conquer and rule ever since!
It was on May 7, 1937, that a patent was taken out and what would become one of the world's biggest sunglasses icons was born.
Ray-Ban, of course, would also make all sorts of other eyewear, and the current firm has over 55,000 employees, a vast HQ in Arkansas, and retails across the globe.
Bausch & Lomb, the company who originally kicked it all off, were based first in Rochester, New York, having been the makers of medical instruments, pharmaceuticals and the like since the mid-1800s.
Contact lenses, eye implants and all things vision-related are still what they focus on, pardon the pun, but they could never have dreamed how big their sunglasses would become.
Much of that, needless to say, is down to the many celebrities who wear Ray-Bans.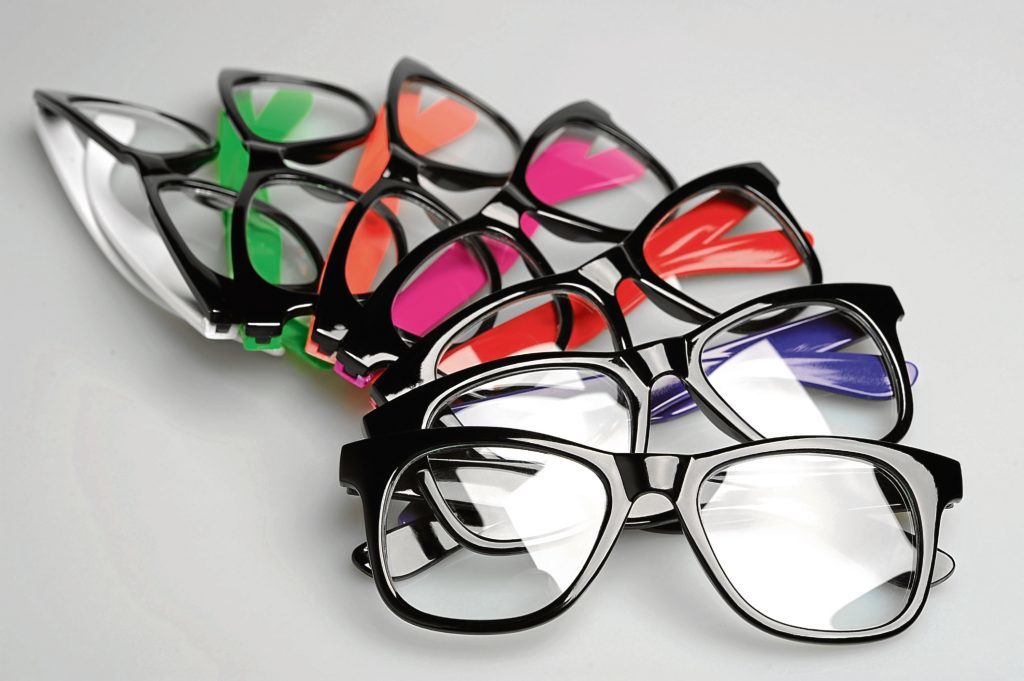 While every fashion designer these days knows the value of someone famous wearing their suits and dresses, Ray-Ban were at it long before most.
Their main design at one time was their Wayfarers, still all the rage today, and these were founded in 1952. The Aviators, too, which were first sold with either green or grey lenses, proved incredibly popular.
Especially when superstars of showbiz and real life wear them!
Robert de Niro, General Douglas MacArthur and many more world-famous people have worn their favourite Ray-Bans and then watched as the rest of the world copied their style.
The 1950s also saw the Ray-Ban Caravan, with its iconic square frame.
Clubmaster, Round and the recent Clubround are others among many styles, but it's the Aviator that continues to do a roaring trade.
General MacArthur even had a new style named after him, and The General did very well, too.
Everyone from David Beckham to Sir Andy Murray, JFK to Marilyn Monroe have helped sell thousands more Ray-Bans, just by wearing them themselves.
Peter Fonda looked ultra-cool, and a bit mad, bad and dangerous to know, wearing his Ray-Ban shades while on his motorbike in the classic 1969 movie Easy Rider.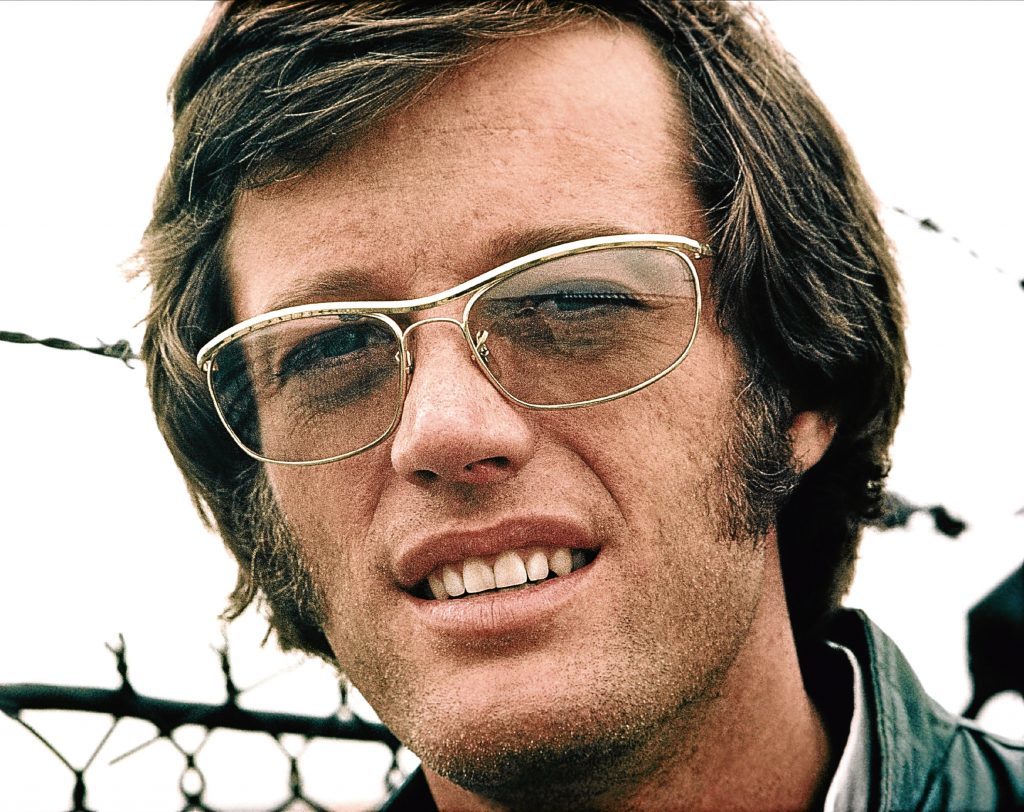 One of those flicks that sets all sorts of new trends, Ray-Bans were being sold faster than they could make them after its cinema release.
It says all you need to know about the power of cinema that when Audrey Hepburn made Breakfast At Tiffany's, many women went straight out and bought the same Ray-Ban Wayfarers she wore in some of cinema's most-iconic scenes.
Trouble was, they were actually the Manhattan range by Oliver Goldsmith, a popular specs manufacturer back then, and not Ray-Bans at all.
John F Kennedy did wear Ray-Bans, but he also occasionally opted for American Optical Saratogas, which looked remarkably like Wayfarers — it's fair to say the rich and famous have helped shift thousands of Ray-Bans, even though they didn't actually wear them!
And in such a cool, fashion-conscious world, musicians and singers have also played a part in making Ray-Bans so huge.
The 1980 movie The Blues Brothers featured them, and Ray-Ban saw a massive spike in sales — in fact, just months later, Ray-Ban are said to have signed a big deal to have their shades appear in TV series and feature films.
It is certainly not always an accident when that camera focuses on the cool girl or guy in Ray-Ban shades!
Everyone from Billy Joel to Michael Jackson, Johnny Marr to Debbie Harry, Bob Dylan, Madonna, Elvis Costello and Queen have sported Ray-Bans in music videos, concerts or album covers.
Acting legend Jack Nicholson often wears them, while Eagles star Don Henley mentioned them in his song The Boys Of Summer — "You got that hair slicked back and those Wayfarers on, baby".
You simply can't buy publicity like that.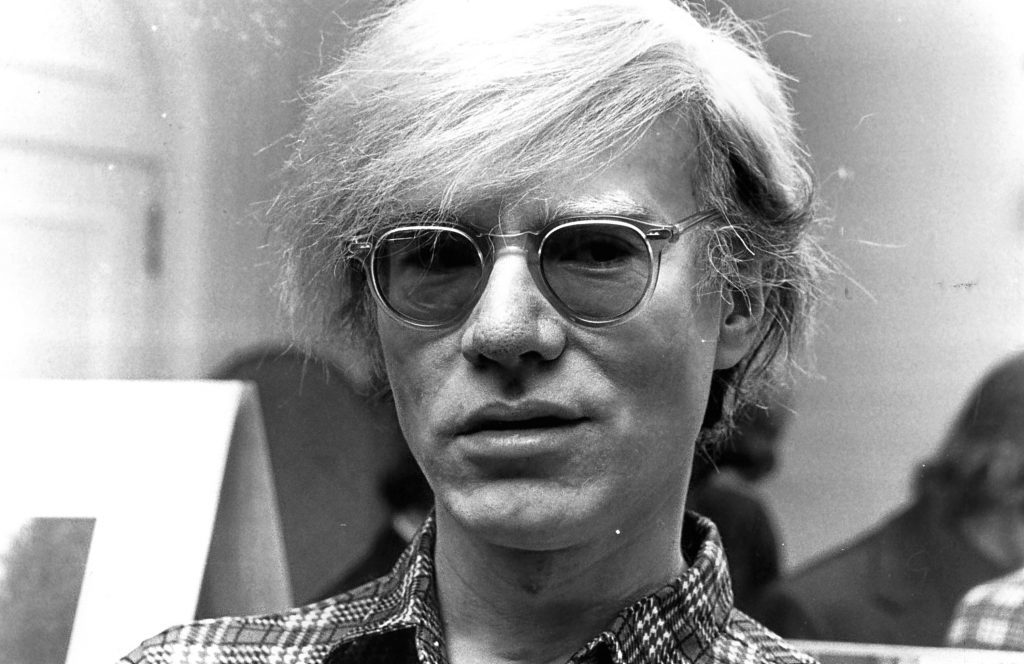 Andy Warhol, who knew a thing or two about maintaining an aura of mystery and intrigue, was rarely seen without his Ray-Ban Wayfarers, come rain or shine.
Modern-day stars such as Beyonce and Jay-Z never seem to leave the house without their black-framed models.
Tom Cruise wore them in Risky Business, but the ones he wore in Top Gun were not Ray-Bans — they were from American Optical.
We know The Beatles favoured Ray-Bans, not least because the company even makes their own John Lennon model, but all of them favoured these shades at one time or another, if not all the round style John loved.
King of cool for one generation, James Dean, often wore Ray-Bans, in movies and in real life. As did Roy Orbison, Cary Grant, Jude Law, Johnny Depp, the list goes on and on.
The 1990s, a decade often criticised for its taste in music and art, also saw a marked decline in the popularity of Ray-Bans.
Ironically, this was also a time when the top designers began bringing out almost exact copies of the originals, so go figure!
Bausch & Lomb, in fact, were bought out by a big Italian company, who have since given many classic Ray-Ban shades a slightly new look and gradually brought them back to the very top.
Even the much-loved Wayfarer had disappeared from shops, only for the new company, Luxottica, to notice many vintage pairs being sold for vast sums on eBay.
Clearly, it was time to start mass-producing the Wayfarer again!
Sales in recent years have shot up by an incredible 300%, so they are obviously doing something right, and proving once again that a nice pair of Ray-Bans is timelessly cool.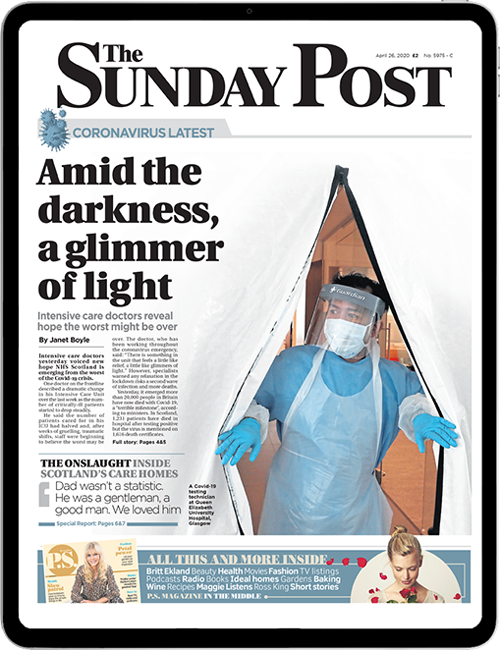 Enjoy the convenience of having The Sunday Post delivered as a digital ePaper straight to your smartphone, tablet or computer.
Subscribe for only £5.49 a month and enjoy all the benefits of the printed paper as a digital replica.
Subscribe