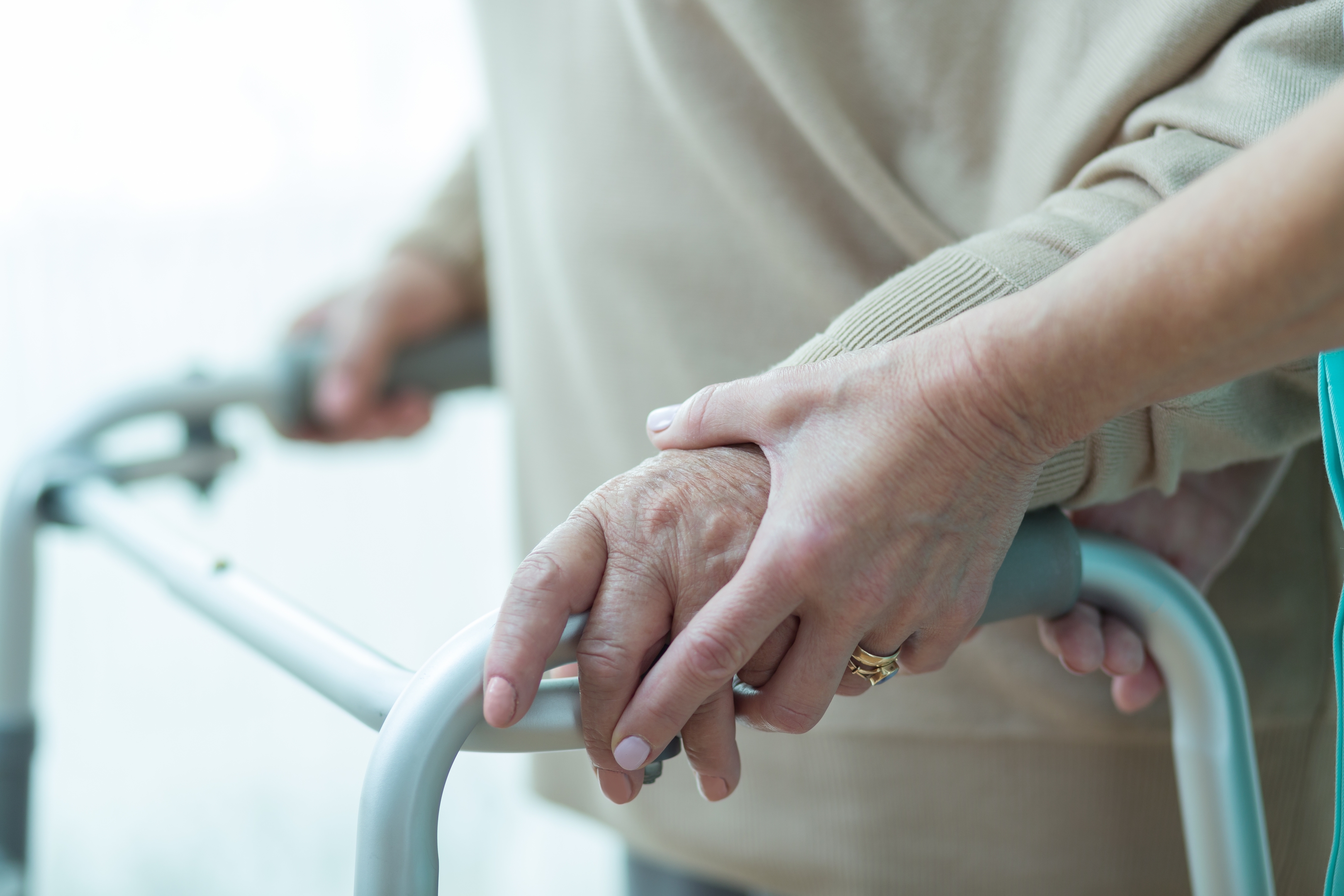 SOARING numbers of staff have been banned from working with children and vulnerable people after they were found guilty of misconduct.
Their misdemeanours included physical and verbal abuse, embezzling cash and inappropriate behaviour.
Last year, 83 staff were struck off by the Scottish Social Services Council (SSSC), the body responsible for regulating the social services workforce.
This compares with 76 the year before and 59 in 2014.
A report by The Sunday Post in 2013 showed that 58 people were struck off during a seven-year period between 2006 and 2013.
The majority of banned staff worked with adults – many of them elderly residents in care homes.
Offences included residents being left in a state of fear and alarm or prevented from using the toilet, and the misuse of company and residents' funds.
The SSSC said the rise was due to more people being registered in a sector growing to meet the demands of a rapidly ageing population.
Keith Robson, Age Scotland chief executive, said some incidents were "deeply concerning".
He added: "It is vital all older people in care can be confident they will be treated with dignity and respect.
"However, the fact that the number of people being struck off has increased over the years shows such incidents are treated seriously and also represents the result of years of encouraging people to report issues and concerns over the standard of care being given.
"We expect the highest standard of care for older people which the vast majority of carers do provide and we hope that expectation has helped people to feel more confident in complaining."
Worryingly, a significant number of those banned worked with children: 20 in 2015, 29 in 2014 and 19 in 2013.
A NSPCC spokesman said: "It's vital that people who work with and look after children are subject to the highest possible standards of care and professionalism.
"Children should be nurtured by trusted and trained staff in a safe environment.
"Sadly, this has not happened in these cases."
The SSSC said the increase was due to a rise in the number of people registered with the organisation.
A spokesman for the organisation said: "By 2006 the number of people on the register was 9500 and by 2013 it was 50,000.
"Today it stands at 95,982.
"Most workers who are registered with us do a very good job often under difficult circumstances."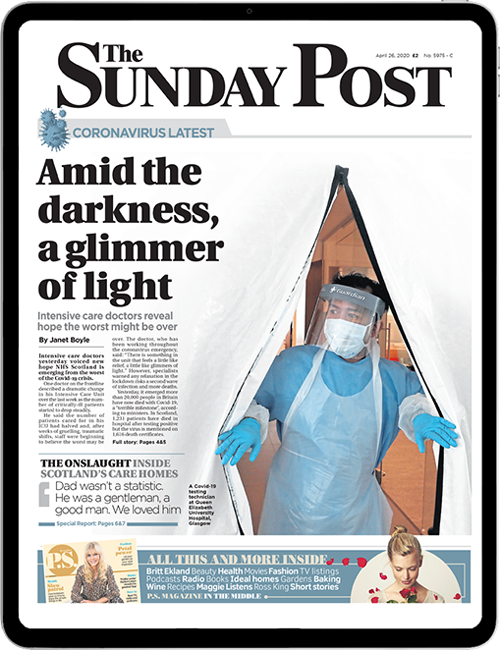 Enjoy the convenience of having The Sunday Post delivered as a digital ePaper straight to your smartphone, tablet or computer.
Subscribe for only £5.49 a month and enjoy all the benefits of the printed paper as a digital replica.
Subscribe