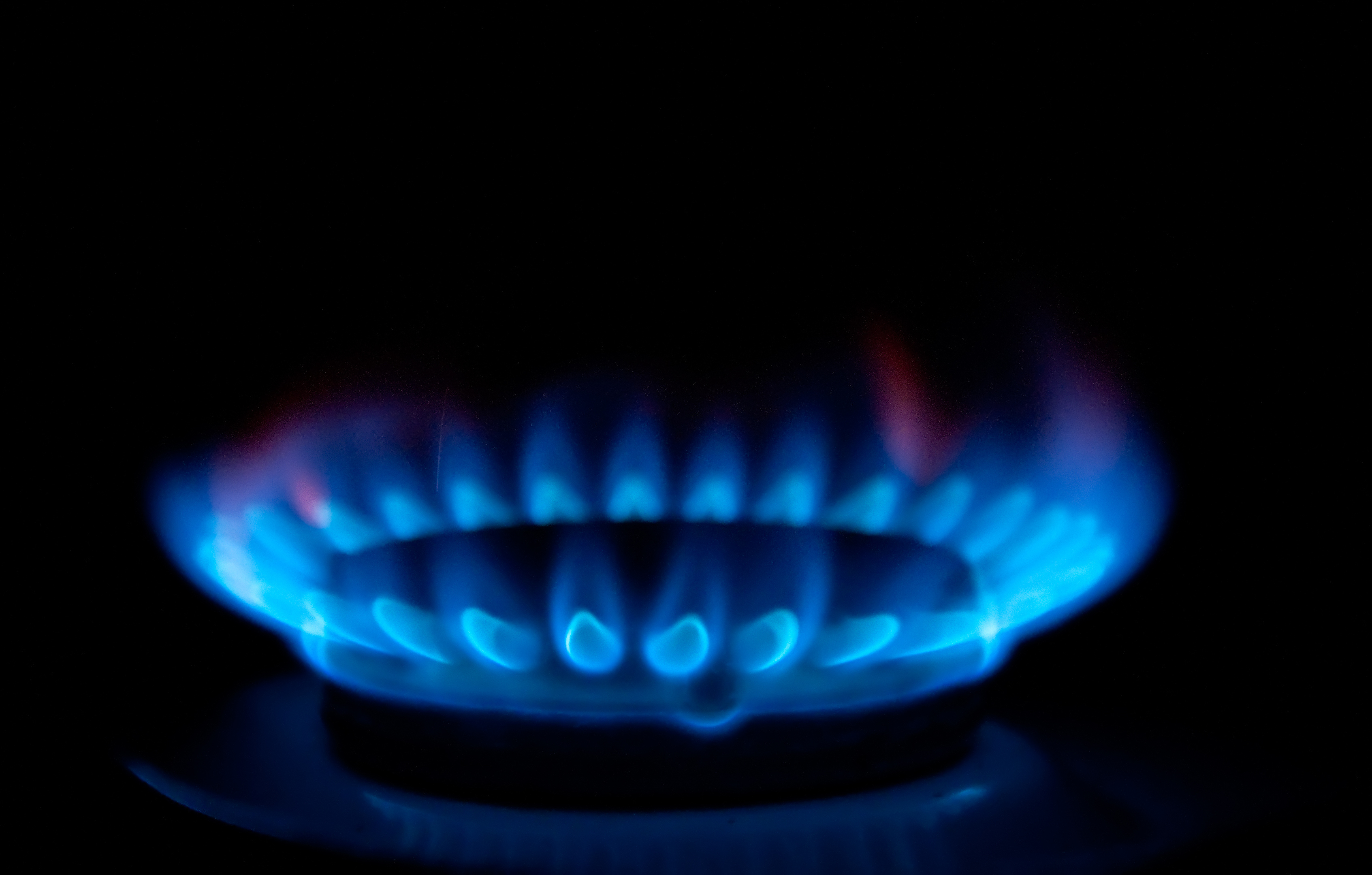 SCOTTISH POWER has announced a 7.8% rise in standard gas and electricity bills in a move that will hit 1.1 million customers.
The Big Six energy firm will ramp up the price of electricity by an average of 10.8% and gas by 4.7%, from March 31.
It blamed rises in energy wholesale markets and "compulsory non-energy costs" for the increases.
These include costs for decarbonising electricity generation and an upgrade to smart meters, ScottishPower said.
Colin McNeill, the firm's UK retail director, said: "We continue to work hard to move even more customers to our fixed-price deals.
"We will be writing to all those affected, outlining the changes and encouraging more loyal customers to move to a deal that best suits them.
"This price change follows months of cost increases that have already led to significant rises in fixed-price products that now unfortunately have to be reflected in standard prices."
The price hike is the latest in a series of blows for consumers.
Last week, Npower came under fire from the Government and the energy regulator after announcing plans to raise gas and electricity prices by 9.8%, adding £109 to annual dual fuel bills.
It came after EDF increased prices in December, and experts believe more energy providers will follow suit.
Ogem said it does not believe there to be a case for rampant price increases.
A spokeswoman for the regulator said: "Ofgem's recent analysis did not show a case for significant price increases for standard variable tariffs where suppliers have bought energy well in advance.
"However, there may be particular factors affecting individual suppliers. If this is the case, they need to justify to their customers why prices are going up, or risk losing customers as a result.
"In the past few weeks, suppliers have announced price freezes as well as price increases at different levels. This shows that some suppliers are competing more effectively than others to keep their prices down. "
Consumers are already expecting soaring prices this year after the country voted for Brexit, resulting in the collapse in the value of the pound.
The result has been rising price inflation, which hit a two-and-a-half-year high of 1.6% in December. It is expected to rise further over 2017 as the cost of imports soar on the back of the British currency's fall.
In better news for hard-up families, British Gas is to extend a price freeze for customers on its standard energy tariff until August.
A statement from British Gas owner Centrica said the freeze was made "despite increases in external costs".
Boss Mark Hodges said: "We're pleased to give our customers on standard tariffs the peace of mind that the price they're paying will remain unchanged until August.
"We are determined to give our customers great offers and services. In December we promised to take tangible action to improve how the energy market works for all our customers. That effort continues.
"We aim to do even more in the coming months to meet our customers' needs, earn their business, and reward their loyalty."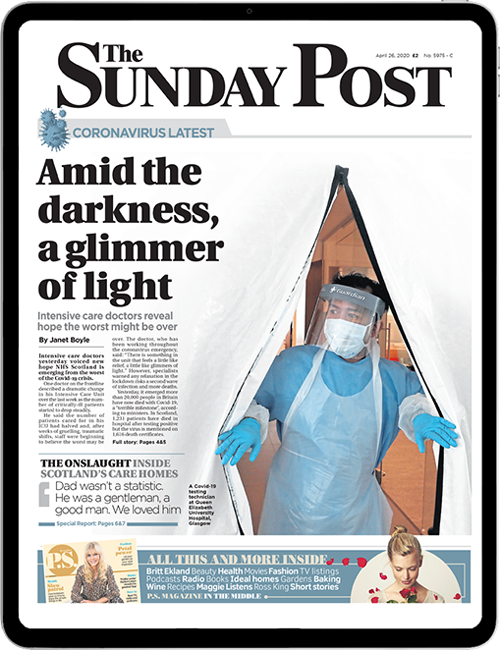 Enjoy the convenience of having The Sunday Post delivered as a digital ePaper straight to your smartphone, tablet or computer.
Subscribe for only £5.49 a month and enjoy all the benefits of the printed paper as a digital replica.
Subscribe