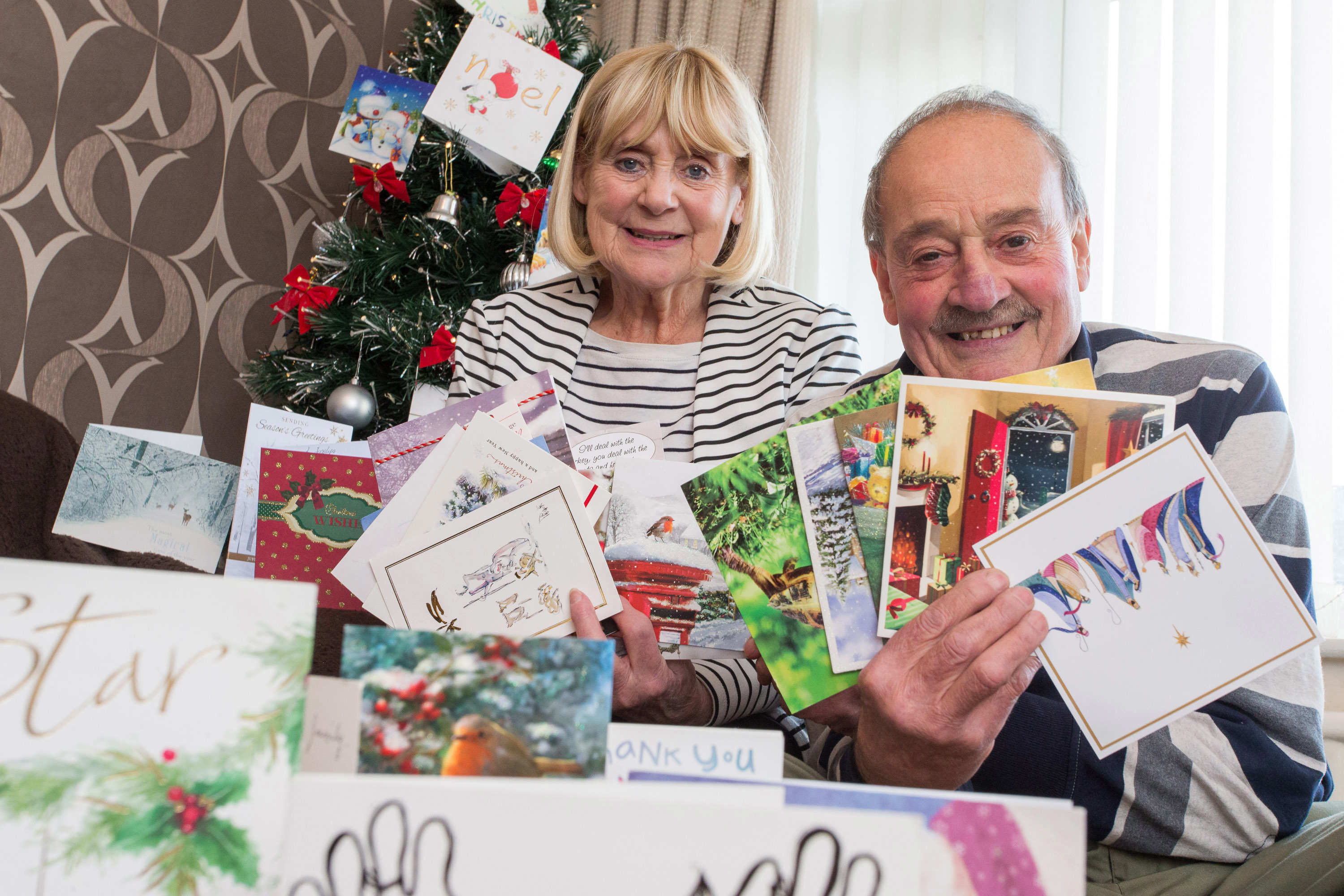 EVEN when children arrived on their doorstep unexpectedly on Christmas morning super foster parents George and Jos Hindle always made sure Santa paid a visit.
The couple, now in their 70s, have opened their hearts and home to 241 youngsters since they answered an advert in their local paper back in 1979.
They have two grown-up sons of their own and also adopted five youngsters during their decades of love and care.
George and Jos are now retiring from fostering after their marathon efforts. But they are reminded of their amazing work every Christmas by the scores of cards they receive from across the UK from those they have looked after.
George, 74, said: "We get cards from all over, telling us what's going on in their lives, how they're getting on. And it's really touching when they thank you for helping them get a good start in life.
"We are so proud of all the children we've looked after over the years and their achievements. Many now have great jobs and are bringing up their own families – it makes it all worthwhile to know we have helped them on their way."
He added: "We've had children arrive on Christmas Day, but we always made sure Santa was aware they were here to deliver presents, even if he paid his visit on Boxing Day."
The festive season is also tinged with sadness for the couple. Julie, one of their adopted children, sadly passed away three years ago in her mid-40s after a brave fight against cancer.
George said: "For the last two years we haven't really felt like celebrating. It was a tough time and Christmas – the time when she was in hospital – brought it all back to us."
However, this year there may be a family gathering to mark the couple's retirement from fostering. And with such an extended family it's sure to be a well-attended affair.
George said: "It will be nice to have more time to spend with our extended family. It's always a full house and at family get-togethers there can be 40-odd people there.
"Everyone gets on well and our sons have always been welcoming and happy to help out with their fostered and adopted siblings."
Jos, also 74, says they are all an equal part of the family, adding: "We've looked after all age groups from babies to teenagers, for anything from a couple of days until they have grown up."
Two teenagers the couple are caring for at the moment at their home in Preston, Lancashire, will be their last foster children.
Both are at college, applying to go to university, and there will be a home for them with the Hindles for as long as they need it.
George explained how the couple began fostering back in 1979. He said: "We saw an advert in the paper asking if we had a spare room, our own children were growing up and Jos was working as a childminder at the time.
"We both loved being with children so we thought we'd give it a go. We never planned it, it just happened, but we enjoyed it so much we've carried on for all these years."
Jos added: "People think that children in care are all difficult, and obviously it has its challenges, but we've found it's no different than the normal issues you have with your own kids. They just need to know they are loved and feel safe.
"We will miss the buzz around the house and how it fills your life. I've loved every minute and I wouldn't change it for the world."
George, who still works in the family coal merchant business, added: "We've been married for 55 years and we have never had a holiday on our own. There have always been children there!"
That could change in the summer with a well-deserved break in Scotland pencilled in by the couple.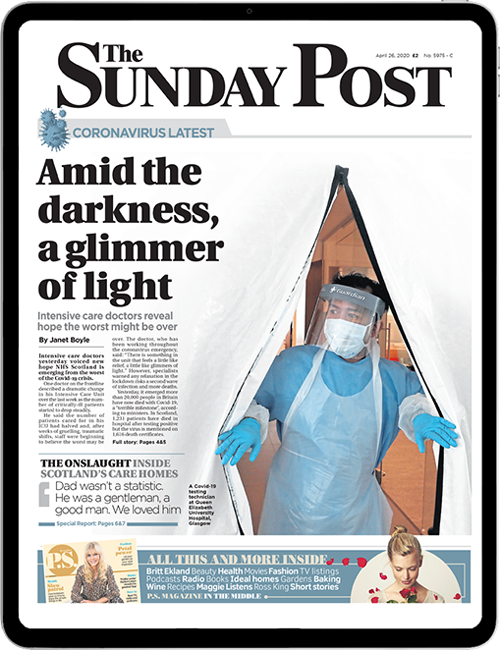 Enjoy the convenience of having The Sunday Post delivered as a digital ePaper straight to your smartphone, tablet or computer.
Subscribe for only £5.49 a month and enjoy all the benefits of the printed paper as a digital replica.
Subscribe