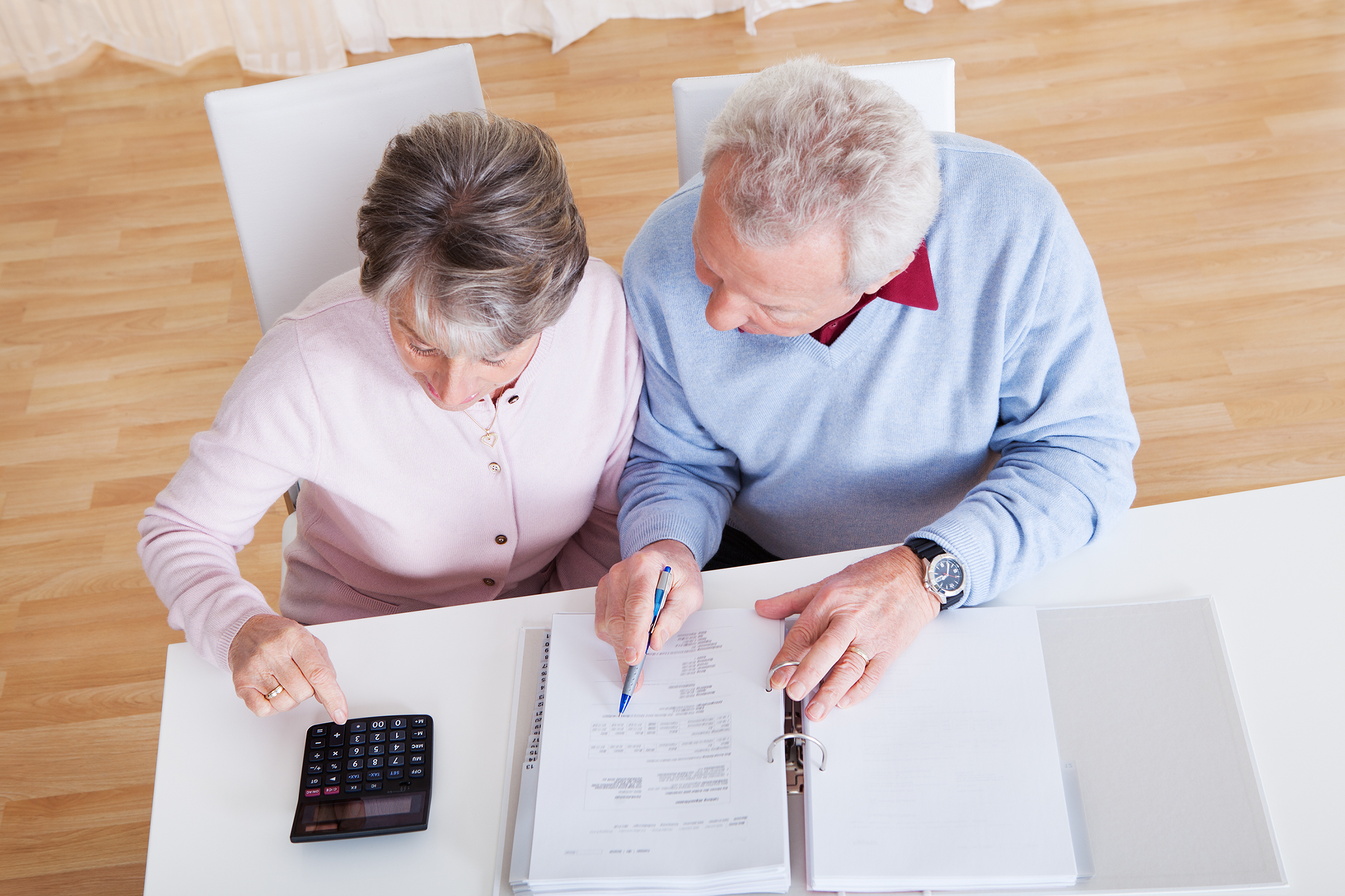 ONE in four people retiring this year will still have debts to pay off – and some fear they will never clear what they owe, a report has found.
Some 25% of people planning to retire in 2017 expect to do so in debt, owing an average of £24,300, Prudential found.
The proportion of people retiring in debt this year is a record high for Prudential's annual survey, which first started asking this question in 2011.
Mortgages have become a bigger source of debt for people approaching retirement. Nearly two-fifths (38%) of those expecting to retire in debt this year still owe money on property, up from a third (33%) when Prudential carried out similar research last year.
Strong house price growth in recent decades has meant many people are still paying off their mortgages as they head into old age.
Credit cards also remain a major source of debt, the report found, with more than half (51%) of those with debts still owing money on their plastic as they near retirement.
The average amount of debt is still lower than a peak of £38,200 recorded in 2012 – although 2016 is the first year since 2012 that there has been a year-on-year increase in the typical amount owed.
When Prudential carried out similar research last year, it found that one in five (20%) of people retiring in 2016 expected to do so in debt, typically having £18,800 to pay off.
Those retiring this year with debts typically expect it will take them another three-and-a-half years to become debt free.
But one in six (16%) expect to take seven years or more to pay off their debts – and one in 14 (7%) believe they will never fully repay the amount they owe.
Women planning to retire this year with debts tend to owe more than men – but men are more likely than women to have debts, the research found.
Some 28% of men retiring this year expect to have debts outstanding, compared with 21% of women.
Looking across the country, people retiring in London this year are the most likely to owe money, with 44% saying this is the case, while those in the West Midlands are the least likely, with 16% having debts.
Vince Smith-Hughes, a retirement income expert at Prudential, said: "For most people the move from work into retirement will see them having to cope with a drop in their income. So having to use precious retirement income to pay off debts could make life even more tricky for the newly retired.
"With this in mind, it is a worry that we've seen a big jump, not only in the proportion of retirees with outstanding debt but also the amount that they owe."
He said bodies like Citizens Advice and the Government's Pension Wise guidance service can give free help to those approaching retirement, while some people may also want a consultation with a professional financial adviser.
Some 1,000 people planning to retire this year took part in the survey.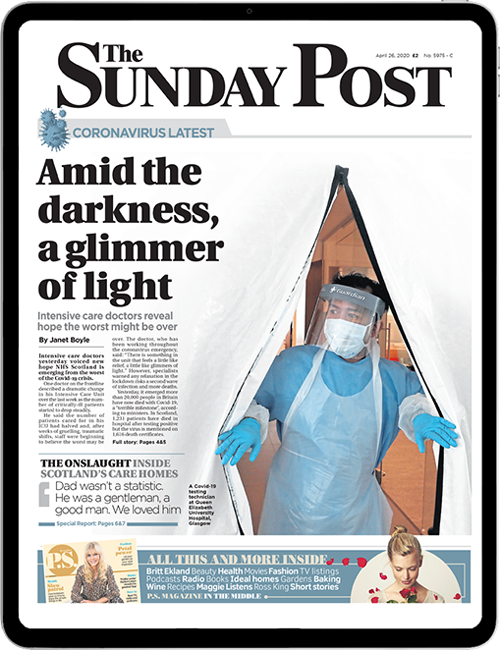 Enjoy the convenience of having The Sunday Post delivered as a digital ePaper straight to your smartphone, tablet or computer.
Subscribe for only £5.49 a month and enjoy all the benefits of the printed paper as a digital replica.
Subscribe