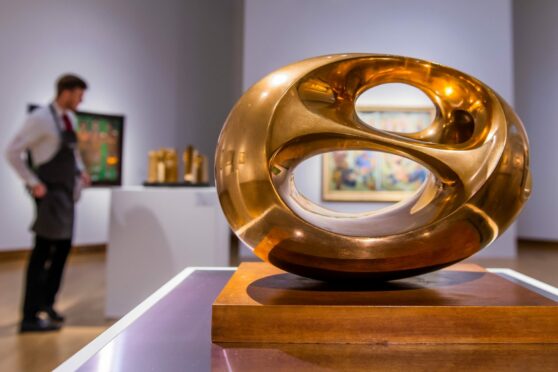 The Sunday Post experts give us the best films, TV, books, live events and art to look forward to in 2022.
Movies
By Ross King
When they said there was a blockbuster movie about the King all I could think was "finally".
Sadly Hollywood haven't yet taken the option on my life story; this is about the real King!
In June Aussie director Baz Luhrmann the director of Romeo + Juliet and Moulin Rouge is bringing us Elvis, a biopic about the rock and roll icon and so far we've only had a 20 second clip backed with a ghostly version of Suspicious Minds.
It's about time we had a great biopic of the life of Elvis although film fans know Kurt Russell played him in John Carpenter's 1979 made for TV movie.
That movie was good but in truth it wasn't brilliant and I'm hoping this version will do the great man justice.
Elvis Monday⚡️

Made a little something to let you good people know we are taking care of business on June 24, 2022.#Elvis #TCB pic.twitter.com/grf8IGqfw9

— Baz Luhrmann (@bazluhrmann) November 15, 2021
Luhrmann specialises in colourful, over-the-top movies with great soundtracks so he might just be the perfect choice to bring such a colourful and storied character to life.
Relative unknown Austin Butler, probably best known for being one of the members of the Manson Family in Quentin Tarantino's Once Upon A Time In Hollywood, is playing The King, and he's certainly got the smouldering blue eyes.
And Colonel Tom Parker is portrayed by Tom Hanks which is fantastic casting. Hanks is Hollywood's Mr Nice Guy but he'll relish playing the shrewd showman who ruled Presley's life.
Whitney Houston will be getting the biopic treatment too in I Wanna Dance With Somebody which might well see Naomi Ackie troubling the Best Actress Oscar category in 2023. You heard it here first, folks!
In December the first of James Cameron's Avatar sequels is set to be released as well, a mere 13 years after the first movie. In that time there will have been seven Spider-Man films; get a move on James!
---
TV
By Stevie Gallacher
The final few episodes of Game Of Thrones were so bad they had the same effect as those wee flashing pens Will Smith used in Men In Black.
Our cultural memory was instantly wiped and work water coolers were finally free of fans of the show theorising about the fate of Illyrio Mopatis or why the guy from the Scott's Porridge Oats adverts liked eating chicken so much.
Which is a shame because at its best Game Of Thrones was truly gripping telly. HBO, the US channel who made it, agree because despite the ending which left us all colder than a White Walker's toilet seat they're making six spin off shows.
House Of The Dragon is first up, a prequel which takes us back long before Sean Bean lost his head to explore the history of House Targaryen, the bickering Royal family who make ours look like the Waltons.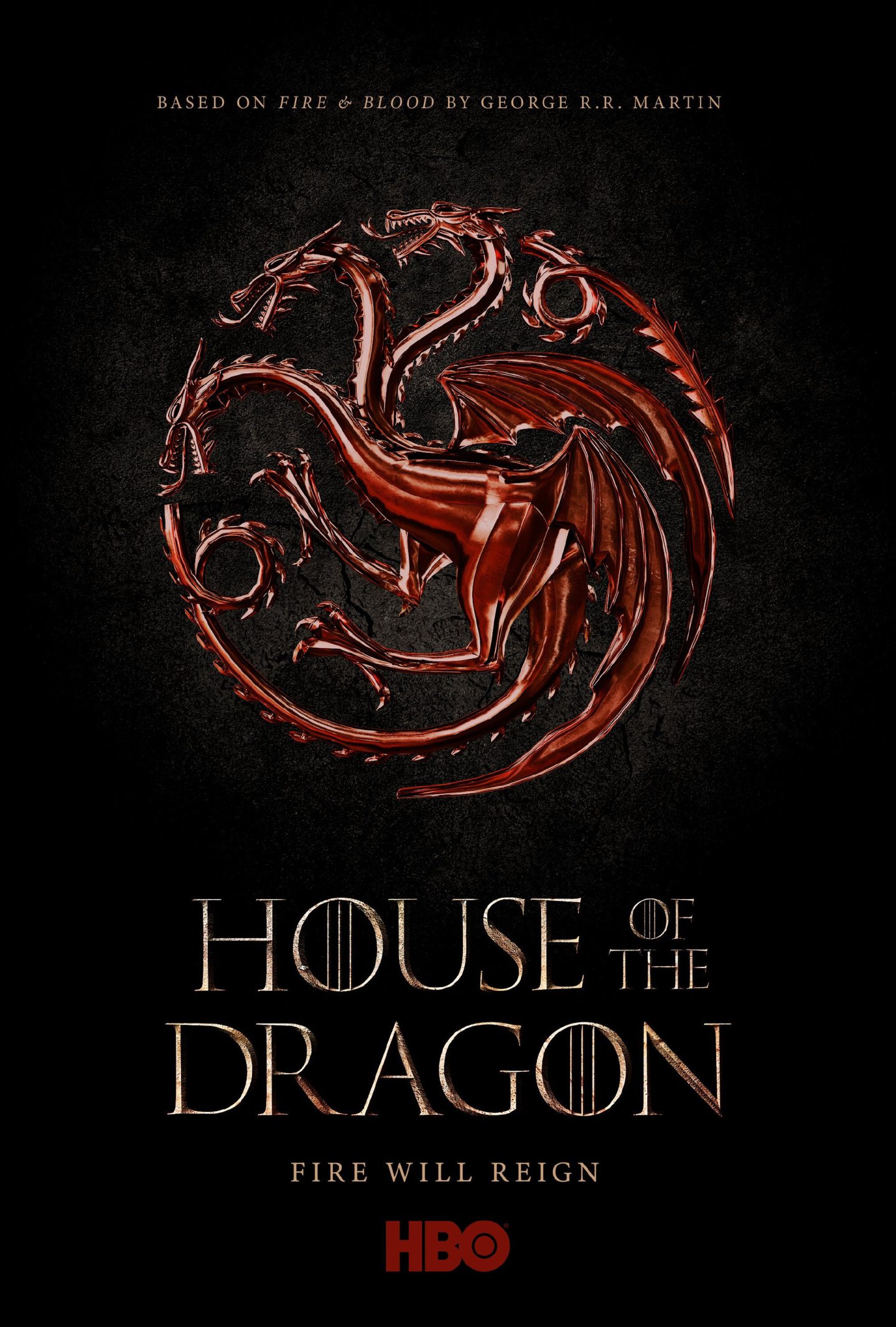 All of the members of the household are aloof, otherworldly and have white hair, a bit like Karl Lagerfeld. They're also armed with giant dragons, which thankfully Lagerfeld wasn't.
Former Doctor Who Matt Smith takes the lead role and his character is apparently romantically linked to his niece as the series' uncomfortable obsession with familial bonking continues. Sure, it reflects real royal families of the past but it fairly puts you off your Maltesers sometimes.
At the beginning of the pandemic, Sally Rooney's wonderful Normal People book was adapted by the BBC and became one of the first lockdown television classics.
Conversations With Friends, another of her novels, is being adapted too; expect all your feelings to be wrenched from your body via your tear ducts and flung about like a wet tracksuit.
The second series of Netflix's Bridgerton is set to arrive in 2022 too as we finally return to the sumptuous, racially diverse Regency soap opera.
This series is like Pride and Prejudice via Sex And The City; incredibly bingeable but absolutely not the sort of period drama you want to watch with your Auntie, unless you have Will Smith's memory zapper to hand.
---
Books 
By Sally McDonald 
When the world around us is in turmoil, there can be no better escape than a great read and there's a lot to look forward to on the book front in 2022.
Scotland's own Douglas Stuart hasn't been sitting on his hands since landing the coveted 2020 Booker Prize with Shuggie Bain.
The Glasgow-set novel – that Jack Reacher writer Lee Child told the Sunday Post "blew the socks off" both him and fellow Booker judges – might be a tough act to follow, but New York-based Stuart is more than up for the challenge with his follow-up Young Mungo.
Set in a 1980s Glasgow, strained by sectarianism, it is the story of young star-crossed gay lovers, one Catholic, the other Protestant.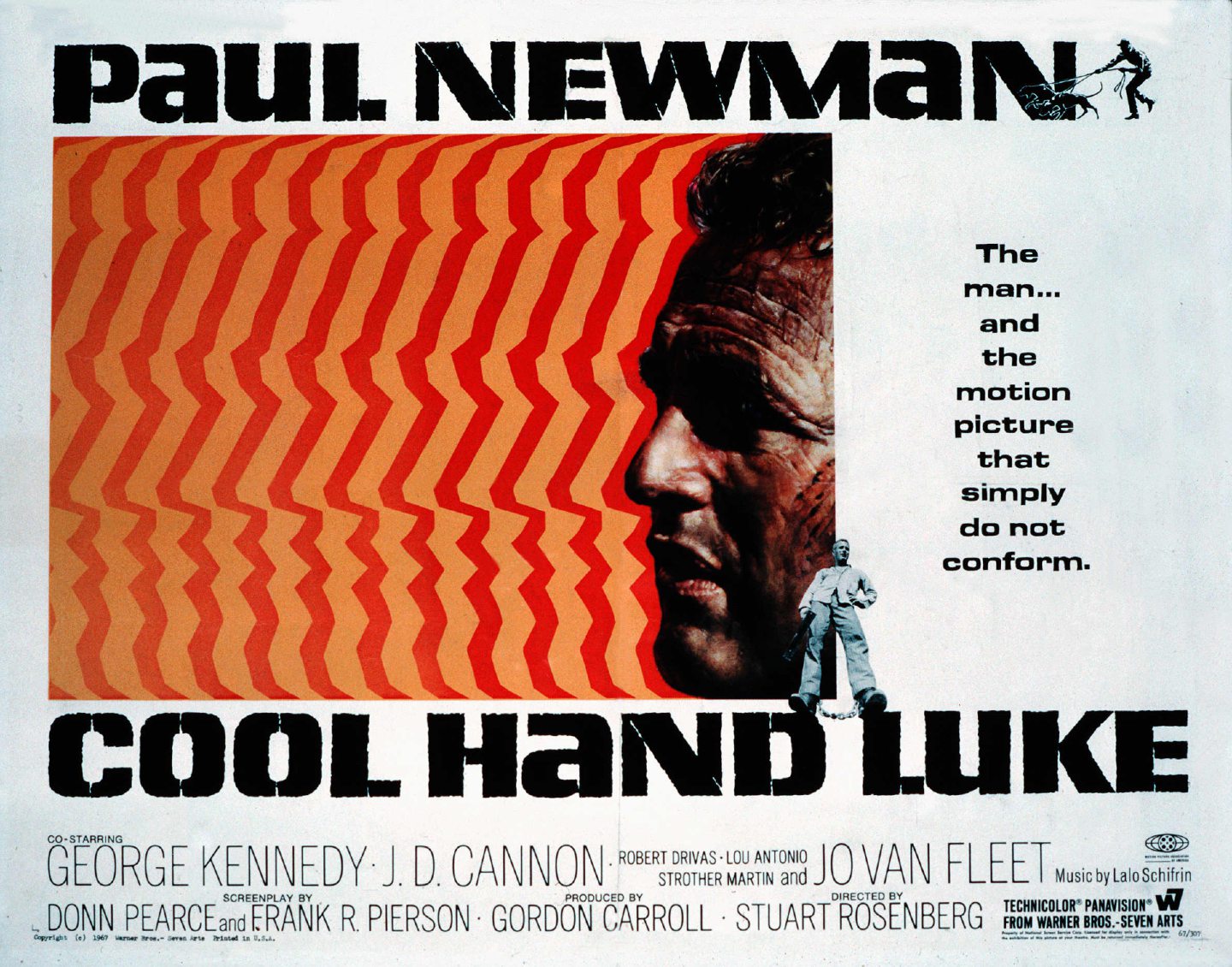 Out in April, I'm looking forward to more of Stuart's delicious lyricism in what is anticipated to be another beautifully nuanced, immersive, profoundly poignant and powerful read.
If, like me and millions of other readers around the globe, you're a fan of best-seller Marian Keyes, you'll be counting down the days until February 17 and the release of Again, Rachel.
Yes, nearly 25 years on from the publication of Rachel's Holiday, Rachel is back in Ireland and at The Cloisters, this time not as a client but as a counsellor with the demons from her past still there. This long awaited sequel is tipped as "heart-breaking and hilarious."
Always keen for some "Up-Lit", especially after a tough start to the New Year, I'm particularly looking forward to newcomer Julietta Henderson's Dear Danny Mulberry having loved last year's debut The Funny Thing About Norman Foreman (to be released in paperback by Penguin next month).
The latest heart-warming and guffaw-inducing offering by Henderson – who divides her time between Australia and Scotland – features Danny Mulberry, a shirker of responsibility.
Mistaken as a wise man after a misleading photo appears in a local newspaper, letters seeking Danny's advice flood in with some surprising results. Out in August, it'll be a super summer holiday read.
And finally, the memoir. Publisher Alfred A Knopf recently announced 2022 will see the publication of Holywood great Paul Newman's life story reportedly taken recordings made by the star about his life and released by his family 14 years after his death.
Its title and finer details are yet to emerge, but the publisher says it will cover Newman's boyhood, family, fame, his first marriage and subsequent 50-year marriage to Joanne Woodward, along with drinking, politics, racing and ageing gracefully. Definitely one to watch.
---
Art 
By Jan Patience 
There are a host of art treats on the horizon across Scotland in 2022. I'll be keeping you up-to-date on what's on my radar every week in my P.S. column but here are a few highlights I can't wait to see…
I've got a thing for mid-twentieth century British artists, especially those who were part of the so-called St Ives School. Queen among them is Yorkshire-born sculptor Barbara Hepworth, who lived in the Cornish fishing village from the 1930s until her death in a fire in 1975.
"The main sources of my inspiration," she said, "are the human figure and the landscape; also the one in relation to the other."
Barbara Hepworth: Art & Life opens in April at the Scottish National Gallery of Modern Art in Edinburgh and runs until October.
It will chart the development of Hepworth's career, her involvement with avant-garde art movements, and events in her personal life which shaped her work.
Another summer blockbuster is A Taste for Impressionism at the Royal Scottish Academy in Edinburgh. This show will focus on pioneering nineteenth-century Scottish collectors who invested in French Impressionist paintings when no-one in Britain wanted to know.
While today a work by Monet, Degas, Gauguin and Van Gogh will fetch millions at auction, in the late nineteenth and early twentieth centuries these artists were pilloried by the press and prices for their paintings were surprisingly low.
A handful of canny Scots industrialists bought works by Degas, Monet, Pissarro and Cézanne well before their English counterparts. This show will tell that story.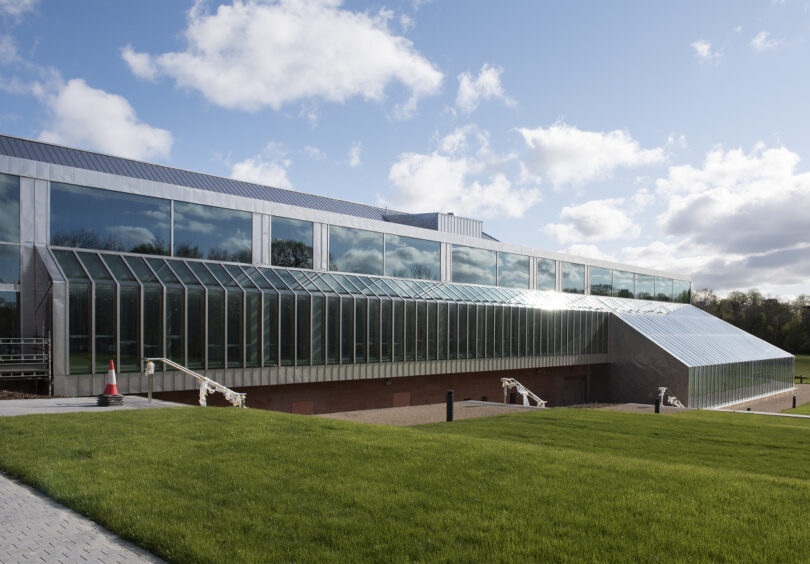 After being closed for more than five years, The Burrell Collection in Glasgow is due to reopen in March 2022 following a £68m refurbishment and redisplay. I love this museum in Pollok Country Park and can't wait to revisit.
The Burrell, which opened in 1983, houses a collection of more than 9,000 works of arts bought over a 75-year period by Glasgow shipping company owner, Sir William Burrell (1861-1958).
Recently, it was announced that The Burrell Collection was the first public UK collection to acquire a work by French sculptor Camille Claudel (1864-1943).
L'Implorante, described as a "touching, powerful and rare example of Claudel at her most vulnerable", is the museum's first acquisition in ten years and the first sculpture by a woman in The Collection.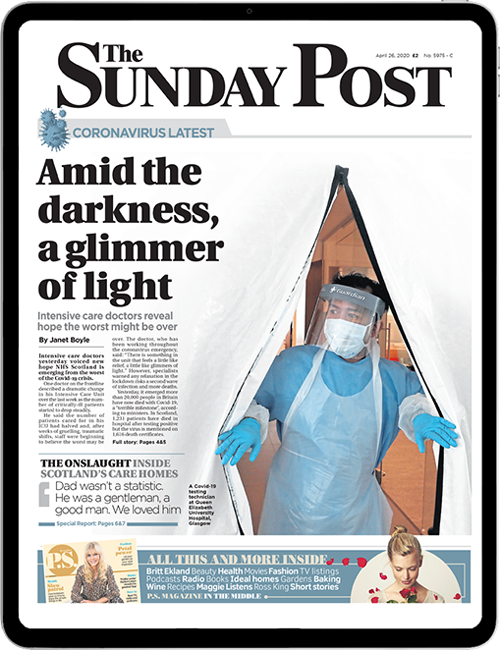 Enjoy the convenience of having The Sunday Post delivered as a digital ePaper straight to your smartphone, tablet or computer.
Subscribe for only £5.49 a month and enjoy all the benefits of the printed paper as a digital replica.
Subscribe