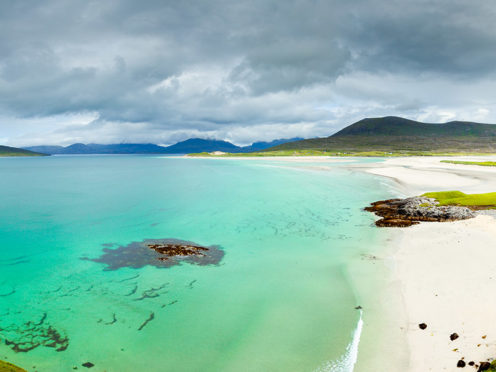 For a few years now, the UK holiday trend has been on the rise. And last year, with international travel halted throughout 2020 due to the pandemic, a record number of Brits turned to local soil for their much-needed break.
In the periods of travel relief between national lockdowns, holidaymakers took to the roads in caravans and motorhomes to explore the country's camping beauty spots – and travel experts are predicting 2021 will be much the same.
We speak to the Scottish Caravan, Motorhome and Holiday Home Show organisers and its exhibitors ahead of its first free virtual event at the end of the month to understand what they're expecting this year:
Closer to home
Localised lockdowns and ongoing changes to travel restrictions meant Brits couldn't guarantee their trip abroad last year, leading many to opt for holidays closer to home instead.
Show organisers have been inundated with inquiries and expect even more people to enjoy the beauty and adventures their neighbouring holiday spots have to offer.
Darren Brechin, group show director, said: "We're blessed with some of the world's most scenic spots and, with the different lockdowns and restrictions, people have started to appreciate the variety of amazing holiday spots on their doorsteps.
"We've noticed a rise in inquiries from our regular visitors hoping to find out more about their local beaches and campsites.
"Now that holidaymakers have gotten a taste of adventurous holidays on British soil, we expect to see even more people enjoy their local holiday spots."
One of the show's longstanding exhibitors, the Caravan and Motorhome Club also predicts an increase in staycations. Director-general Nick Lomas said: "There are so many beautiful places to explore, and you don't need to travel long distances to find them. We are seeing that many of our members are taking more frequent trips and travelling shorter distances."
Socially distanced travelling
The social distancing message remains important in 2021 and Nick says that one of the benefits of travelling via a caravan, motorhome or campervan that people didn't appreciate fully until last year, is that your transport and accommodation are isolated.
Holidaymakers lucky enough to own or hire a leisure vehicle can enjoy the luxuries of their own safe and private space, and this mode of travel is expected to boom over the coming months.
Nick said: "Large numbers of our members are already booking for spring and beyond, so we know it's going to be another strong year for holidaying at home.
"We think that 2021 is going to be like a cork popping from a bottle when the campsites reopen. After all, campsite holidays make it easy to maintain social distancing, and you can book our Covid-secure sites with real confidence as we don't require deposits and amendments are free."
Getting outdoors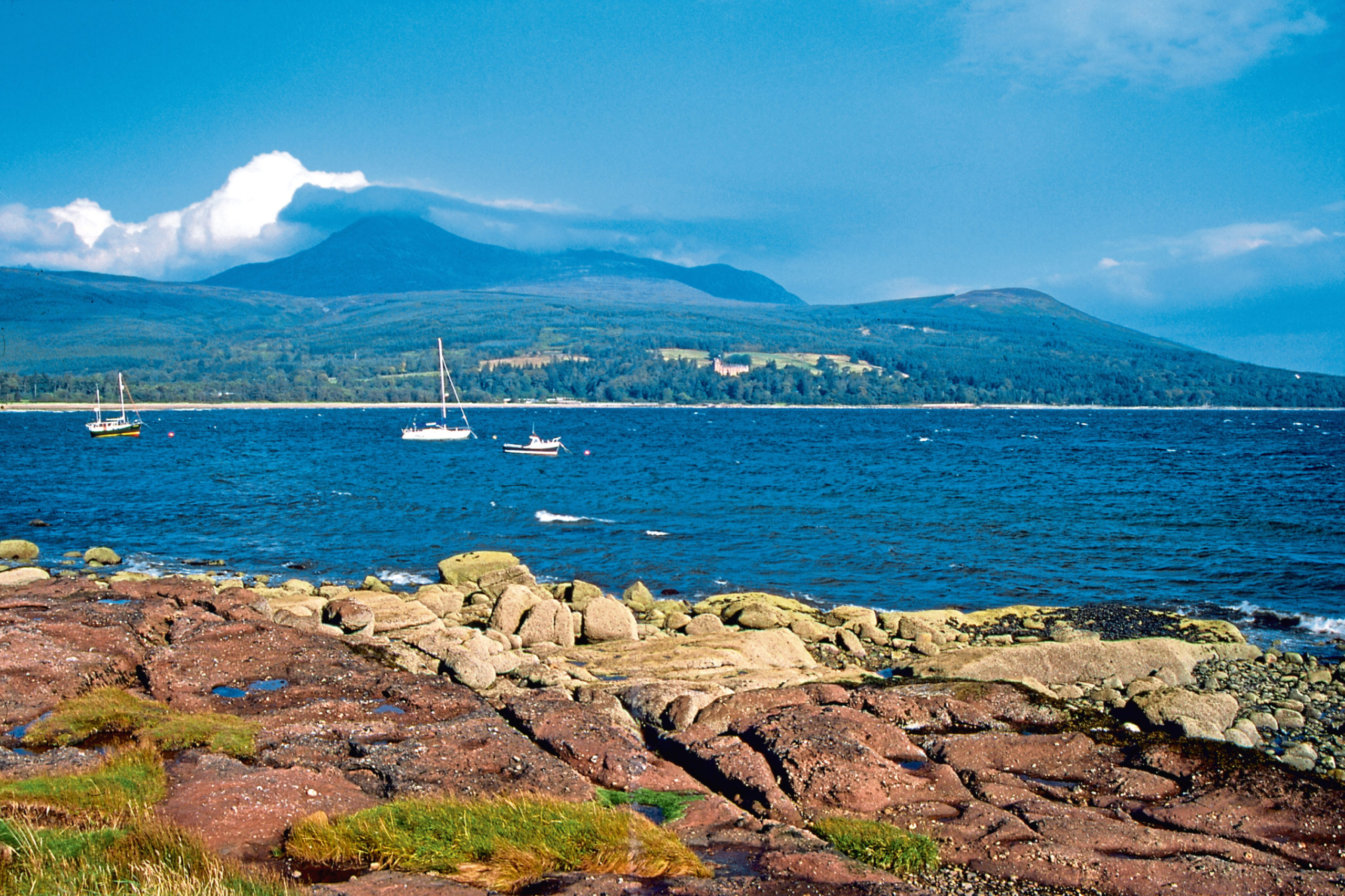 With so much time spent indoors, the travel industry expects there to be a countrywide desire to get outdoors as much as possible when the rules allow.
One way to enjoy a holiday outdoors is by pitching up at one of Scotland's many campsites. Camping offers another means of staycation with minimal contact. Many campsites have implemented rigorous cleaning regimes for shared spaces so campers can enjoy their staycation while keeping safe.
Visit Britain and Visit Scotland have introduced a "Good to Go" scheme to help holidaymakers identify attractions and accommodation compliant with Covid safety guidelines with a "Good to Go" sticker.
The Camping and Caravanning Club expects to see an increased demand for pitches across its sites in 2021.
Head of communications Simon McGrath said: "The club is optimistic about the year ahead and we think there will be continued demand for pitches on campsites. We anticipate 2021 will be a staycation year and we also think more families will go camping."
Island-hopping
One of Scotland's greatest offerings is its stunning Hebridean beaches and the touring exhibition shows that holidaymakers will be looking to western island beaches for their annual dose of white sands and blue crystal waters.
"The Scottish Hebrides have always been a popular destination for international tourists but now we're seeing a spike in interest from those on the mainland, especially within the touring community", said Darren.
"If you're travelling in a motorhome, caravan or campervan, all you need is your ferry ticket, and you can be off exploring some of the world's most stunning beaches to your heart's content..
"Each of the islands is so unique too, so people feel like they're really getting a sense of adventure when hopping from one Hebridean island to the next".
The Scottish Caravan, Motorhome & Holiday Home Virtual Show takes place on Feb 27 and 28. For information and to secure your free ticket to the virtual event, visit caravanshow
scotland.com/virtual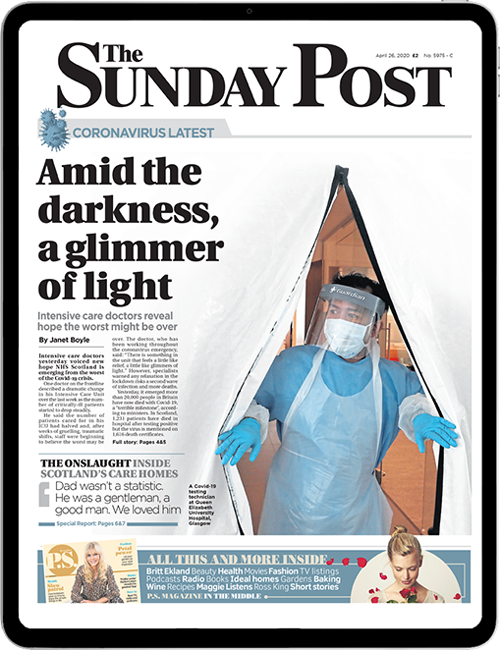 Enjoy the convenience of having The Sunday Post delivered as a digital ePaper straight to your smartphone, tablet or computer.
Subscribe for only £5.49 a month and enjoy all the benefits of the printed paper as a digital replica.
Subscribe