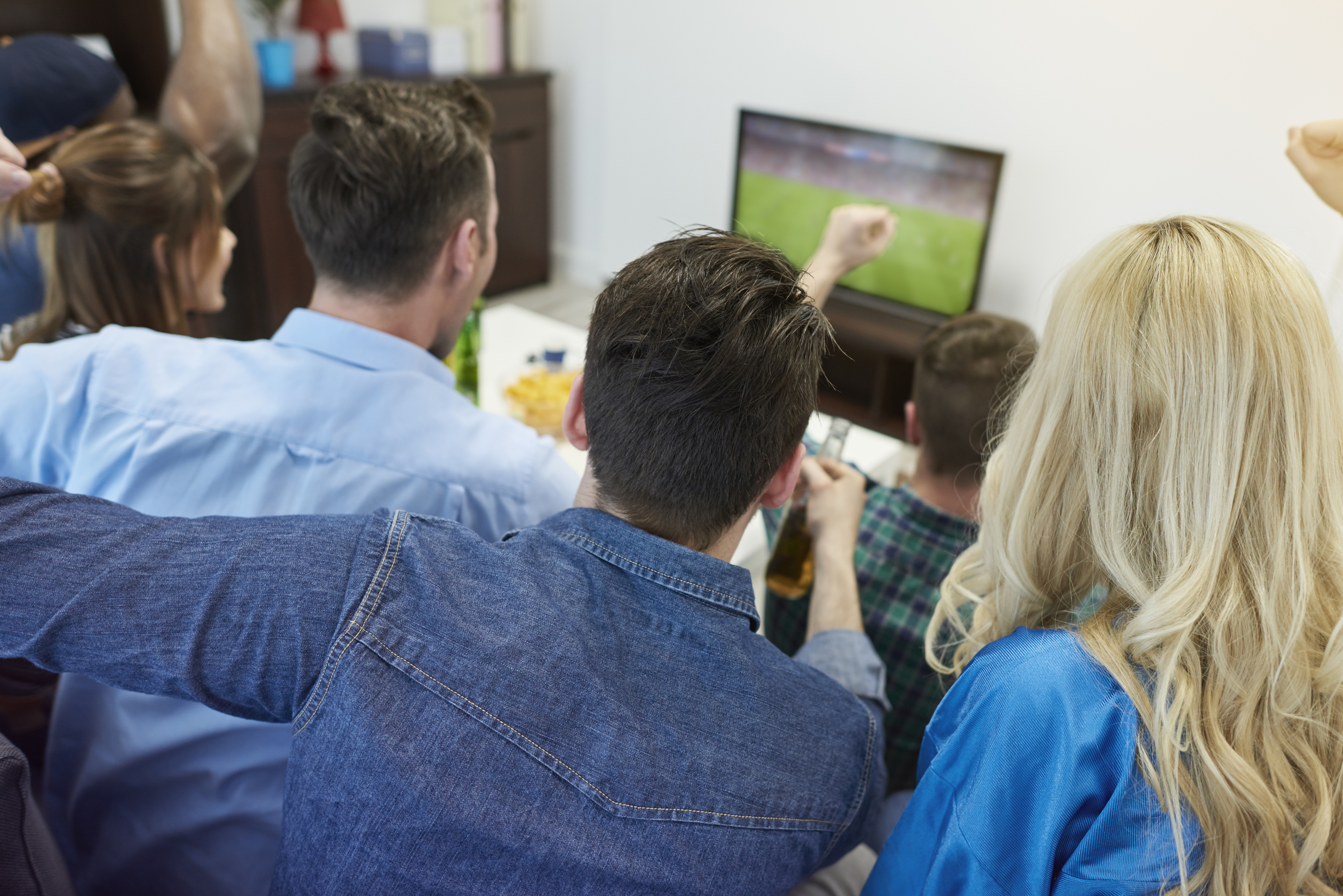 THE average 20-something is more worried about money than their health, would prefer a night in with friends to going clubbing and spends two hours a day on social media, a survey suggests.
Nationwide Savings found nearly two thirds (65%) of people aged 20 to 29 would rather go to a friend's house than spend money on a pub or club.
Factual programmes also win favour with 20-somethings. The Great British Bake Off and Sir David Attenborough's Planet Earth series were found to be among their favourite TV shows.
Ed Sheeran and Adele were included in the list of their favourite singers.
Typically, someone in this age group earns £19,186 and is left with £210 of disposable income every month after forking out for essentials, according to the research.
Saving money was found to be the most common worry for a 20-something, followed by having enough money to last until the end of the month, with 55% and 50% in this age group respectively saying this was a concern.
Body shape and size was third on the list of concerns, with 40% of those surveyed citing this as a worry.
Getting on the property ladder was another common concern, with more than a third (36%) saying they worry about this.
Nearly a third (30%) of 20-somethings surveyed were still living in the family home, while 32% were trying to get a deposit together for a mortgage.
Two-fifths (42%) said their current job was not their ideal one, while just over a quarter (27%) said they were happy in their chosen career.
In a typical month, 20-somethings said they would go to the pub twice, spend two days out with family, eat out at a restaurant twice and go once to the cinema or theatre.
The average millennial aged in their 20s has 15 friends. While the typical time spent per day on social media is two hours, one in eight (13%) people surveyed said they spend more than four hours a day checking their online accounts.
Andrew Baddeley-Chappell, Nationwide's head of policy for mortgages and savings, said today's 20-something generation in some ways seems "a far cry from the stereotyped free-spirited youth of the 60s and 70s".
He continued: "It's little wonder then that friendships and relationships, conducted both in person and online, have become such a focus, along with a social life that doesn't cost."
Some 2,000 people aged 20 to 29 took part in the survey.
Here are 20-somethings' top 10 worries, according to the survey from Nationwide:
1. Saving money
2. Having enough money
3. What body shape and size you are
4. Your health
5. Getting on the housing ladder
6. That you don't seem to be achieving much in life
7. Bills
8. Eating too much junk food
9. How fit you are
10. Getting a job
And here are 20-somethings' favourite TV shows:
1. The Big Bang Theory
2. The Great British Bake Off
3. Game of Thrones
4. I'm a Celebrity… Get Me Out of Here!
5. Planet Earth
Here are their favourite films:
1. Harry Potter Saga
2. Mean Girls
3. Bridget Jones' Diary
4. Love Actually
5. Bridesmaids
And here are their favourite music artists:
1. Ed Sheeran
2. Adele
3. Beyonce
4. Taylor Swift
5. Sia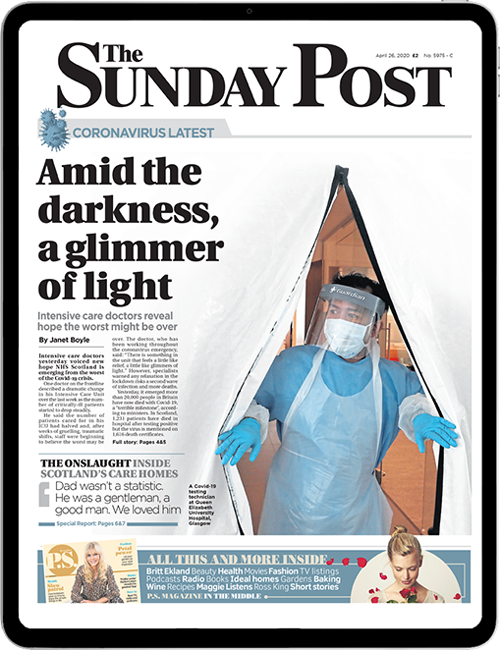 Enjoy the convenience of having The Sunday Post delivered as a digital ePaper straight to your smartphone, tablet or computer.
Subscribe for only £5.49 a month and enjoy all the benefits of the printed paper as a digital replica.
Subscribe