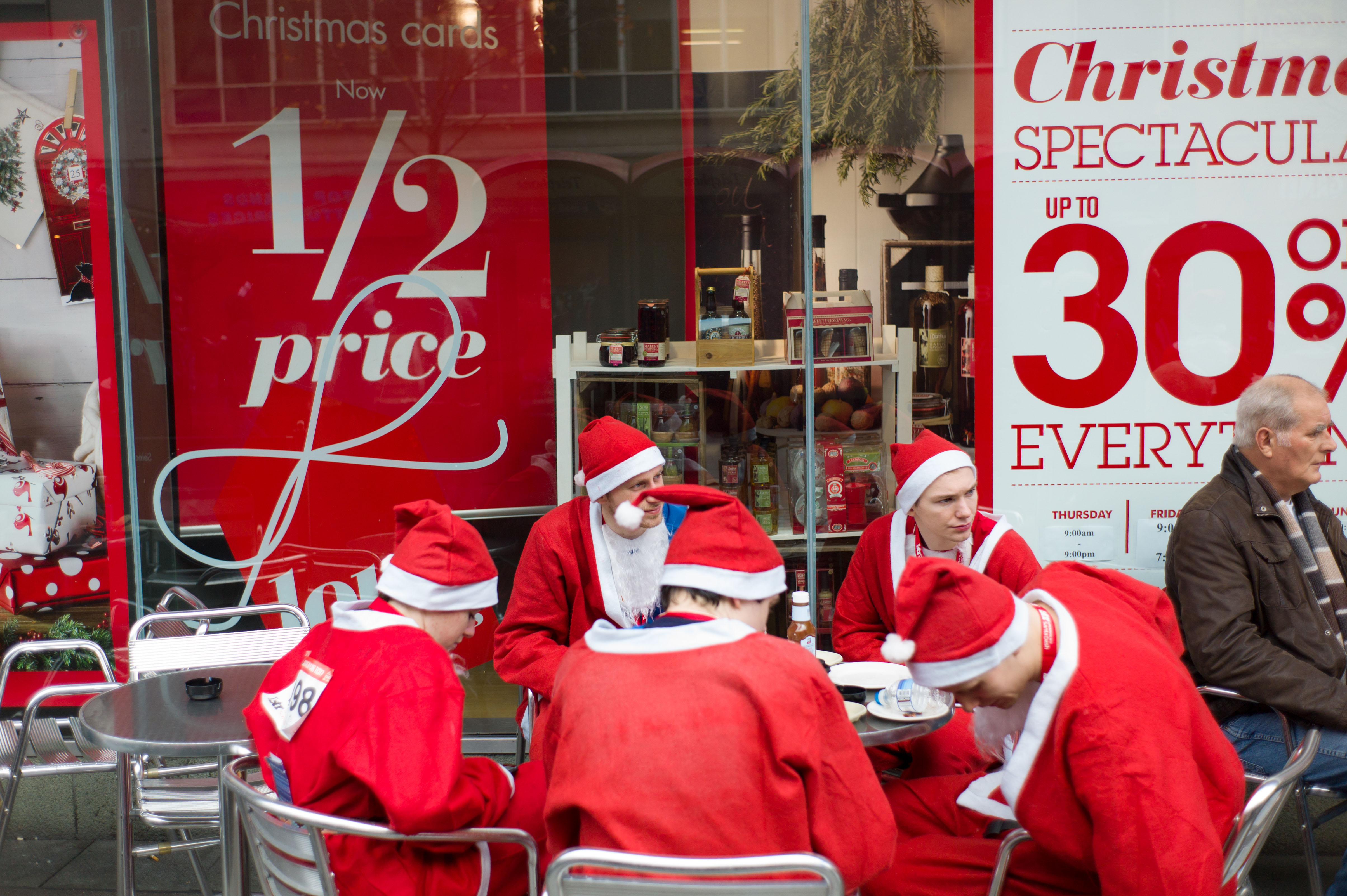 CHRISTMAS shoppers will be hitting Scotland's stores today and every day until the 25th.
But, experts fear, the jingling tills might not be enough to keep some of our biggest, best-known shops afloat.
Ten years ago this week MFI ceased trading, closing all 111 branches. And Woolworths announced that they would be shutting all of their 807 stores by early January 2009.
A decade on, the high street faces being "smashed to pieces" by a savage downturn this Christmas.
The warning came last week from Sports Direct boss Mike Ashley, after Debenhams, in which he has a 29% stake, turned down a £40 million interest-free loan to help it ride out its current troubles.
"November was the worst on record, unbelievably bad," said Ashley. "No one could have budgeted for that.
"Retailers just cannot take that kind of November. It will literally smash them to pieces."
Fashion chain Bonmarche issued a profit warning, saying the trading downturn was "unprecedented in our experience" and "significantly worse even than during the recession of 2008-09".
Now experts say changing shopping trends and the rise of the internet will make the high street a very different place in 10 years' time.
Figures last week showed the numbers of people out shopping had dropped to its lowest level since the 2008 recession.
Footfall on high streets, retail parks and shopping centres fell by 3.2%, prompting fears for many retailers in a year in which well-known names like Toys R Us and Maplin have already gone to the wall.
Sheer over-capacity is a problem. "There is currently about 30% too much space given to retail so there will be fewer shops," said Don William, retail expert at KPMG.
"The traditional high street will shrink into more of a core and those central areas will become much more blended with retail, food and experiences. Town planners have a job to do, changing retail into residential."
And analysts GlobalData say it's far from a rosy future, with more polarisation and increasing numbers of cheaper discounters at the expense of traditional mid-market brands and well-known names.
But there could be a silver lining for communities across the country, with the rebirth of the little local shop, once driven out by the spread of big retailers. Local stores are going to be more important in smaller towns in particular," said Professor Leigh Sparks, Deputy Principal at the Institute for Retail Studies at the University of Stirling.
"Large retailers won't need as much space and are already pulling out of many smaller places."
New research has found 56% of shoppers in Scotland will go to small, local businesses for their Christmas shopping this year. And Victoria Street in Edinburgh, believed to be the inspiration for JK Rowling's Diagon Alley in the Harry Potter books and packed with independent shops, was last week named one of the UK's favourite shopping streets.
But the future is expected to be less bright for some of the country's major shopping outlets.
"Big changes will occur in shopping centres and warehouse parks," said Professor Sparks. "We will see retail parks close down and we'll see some shopping centres under threat.
"It's different in an existing high street where individual shops will go but it's harder to see the whole thing close completely. A property development owned by an individual business could shut down much more easily."
And KPMG insist retail parks will have to have a serious rethink.
"Often they provide a bland and boring experience," said Don Williams.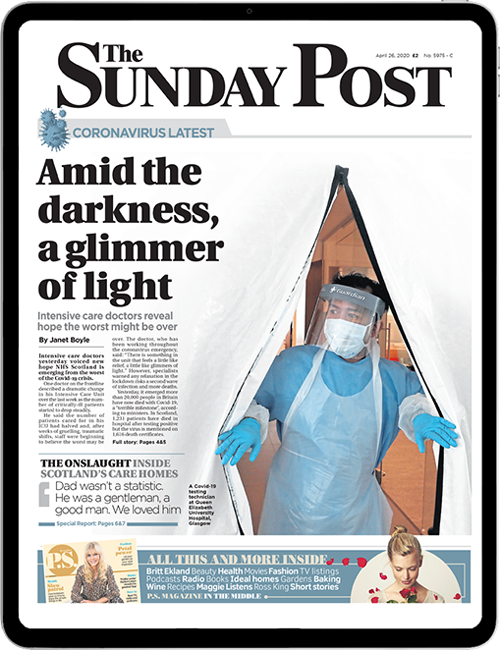 Enjoy the convenience of having The Sunday Post delivered as a digital ePaper straight to your smartphone, tablet or computer.
Subscribe for only £5.49 a month and enjoy all the benefits of the printed paper as a digital replica.
Subscribe