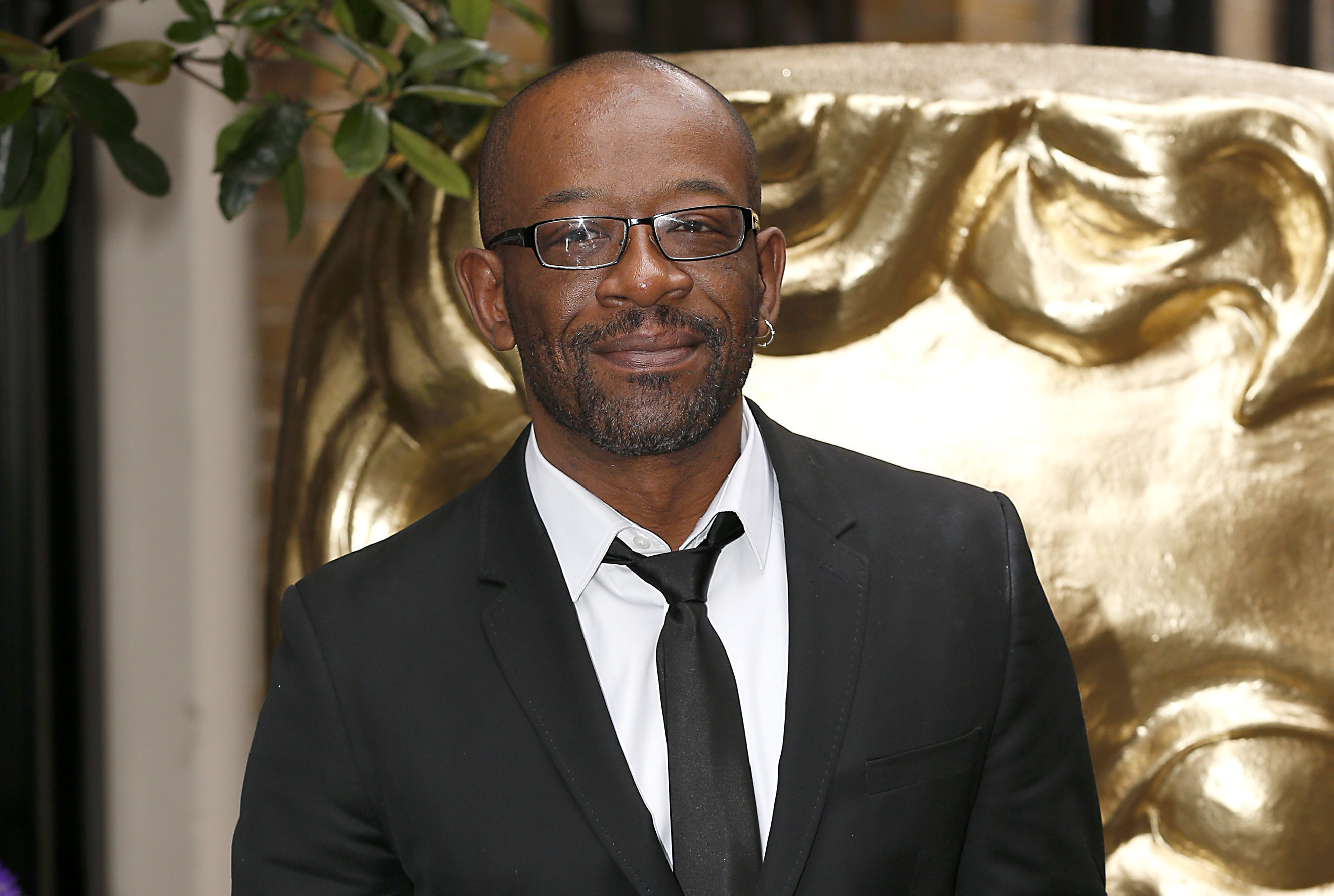 ALTHOUGH he's played Hamlet and Macbeth, Lennie James is known for movies like Snatch and last year's Blade Runner 2049.
He starred in TV's Line Of Duty, and his role as Morgan Jones in The Walking Dead has made him recognisable worldwide.
He wrote and starred in Sky TV's Save Me, about a father looking for his missing daughter. It's out on DVD this week.
---
How difficult was it to get Save Me on air?
Even though Sky came to me for the idea, there were loads of hurdles along the way. You get over one, then there's another. So the first day of filming was as big a surprise to me as anyone else.
Are you good at compromising?
No. I like collaborating, though, and getting fresh ideas. I helped choose the director for this but, on set, he's the boss, not me.
Will there be another series of Save Me?
Yes. I've started writing the first episode. I'm filming in America just now so it's difficult, but I get two months off from June. I'll finish the scripts then.
How do you deal with underprepared actors?
I tell them straight to their faces to wise up. Andrew Lincoln has more lines than anyone else on The Walking Dead but he always knows his script so why can't everyone else? It's disrespectful to each person involved.
Do you have any superstitions as an actor?
Not really, although I always put my character's shoes on last. I've no idea why. Maybe someone will tell me.
Living in LA, do you pick up Americanisms?
Yes. I've kept my London accent despite playing an American on The Walking Dead for so long, But I'm always asking my wife: "How do we pronounce that?" Like, is the word 'route' said as 'root' or is it 'rout'?
Do you get tired working on a big production?
There's no time. I filmed Blade Runner over 12 days in Budapest during a 13-day break from The Walking Dead. I was straight back to filming in the States the day after.
Do you get bored easily?
Yes. I need to be entertained or distracted. A film set isn't a good place to come up with new ideas but it's great for tinkering and rewriting other projects while you wait to be called.
Would you like to do more Shakespeare?
I've done more than I ever expected to. It's not my ultimate ambition, but I do enjoy it. I really wish I was better at it.
You have 24 hours left to live. How do you spend it?
I'm going to have super powers and bend time so that I can bring Otis Redding and Marvin Gaye together in a room with me and my friends. I'd love to go out with them duetting on Try A Little Tenderness.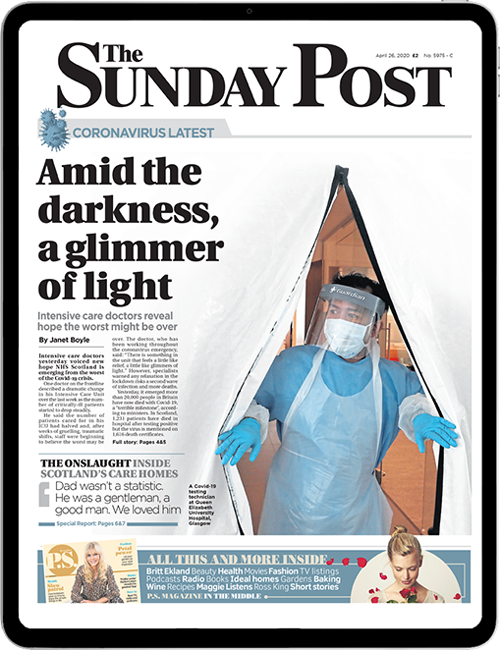 Enjoy the convenience of having The Sunday Post delivered as a digital ePaper straight to your smartphone, tablet or computer.
Subscribe for only £5.49 a month and enjoy all the benefits of the printed paper as a digital replica.
Subscribe