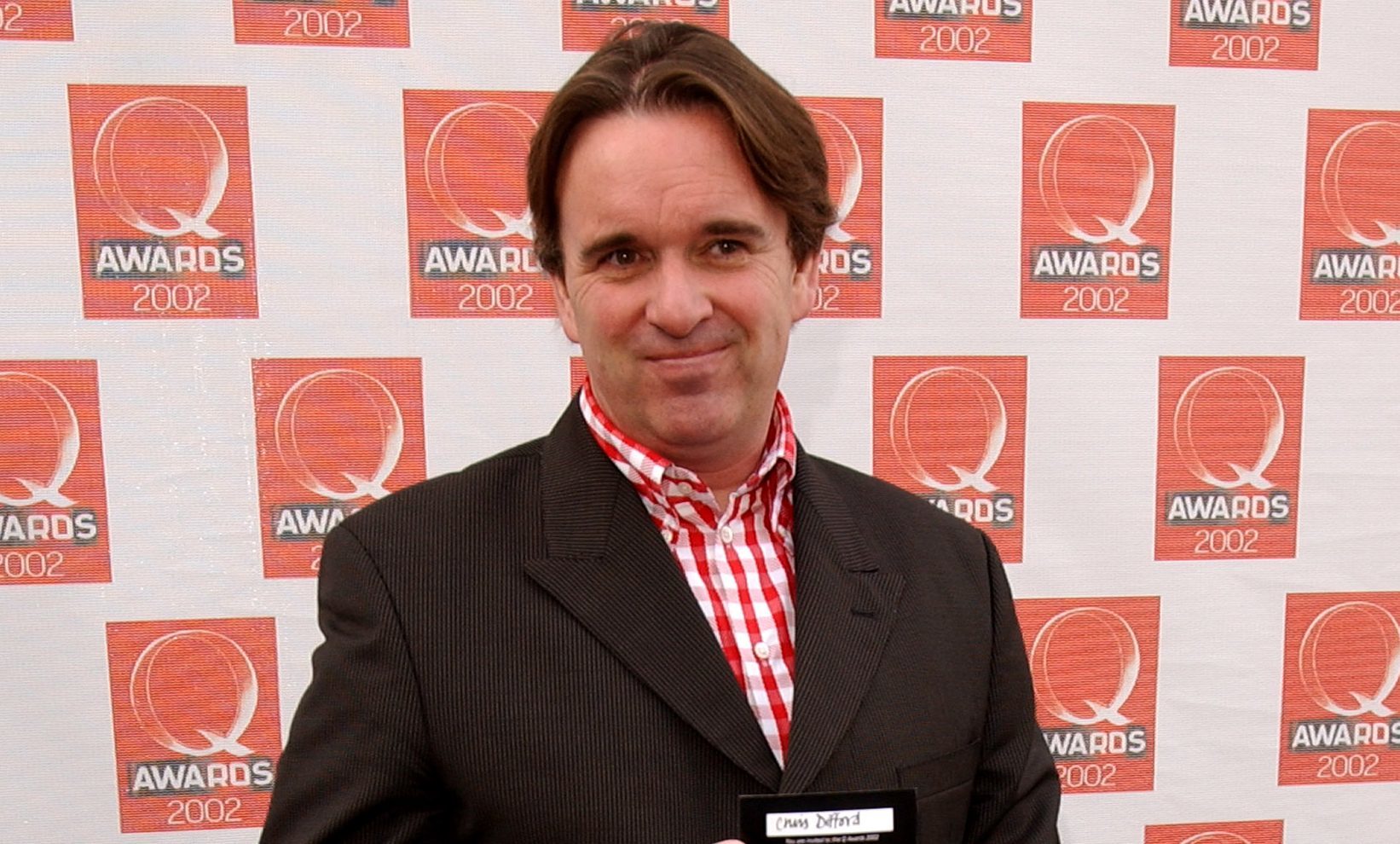 CHRIS DIFFORD co-founded the group Squeeze in the mid-70s.
Success followed with songs like Cool For Cats and Up The Junction.
Over the years the band has included Paul Carrack, Jools Holland and many others.
Chris is a former manager of Bryan Ferry and Marti Pellow, and he's currently on tour with Squeeze whose new album, The Knowledge, is out now.
Do you enjoy touring?
It's what I signed up for when I was 17, so I can't complain, but the older I get the more difficult it is. It's not conducive to sanity.
What do you mean "not conducive to sanity?"
I get very little "me" time. I used to go to the back of the bus on Squeeze tours of America and sit on my own. Jools Holland said it was like watching a man go into his shed, so that's what he nicknamed me. I'm known as Shed.
As a writer do you worry about repeating yourself?
I'm afraid I do repeat myself. After 40 or 50 years of song-writing it's difficult to find new topics or ideas. I can't write about teenage love any more, can I?
Ever dream and pick your all-time Squeeze line up?
What an amazing idea. I don't, but I will now. There would probably be about 10 members in it. I'll have to think about that.
Which song do you wish you'd written?
The Windmills Of your Mind by Michel Legrand. I especially love the Noel Harrison version. He wasn't a great singer but he had the emotion for it. If I was to cover a song it would be that one.
What are your strengths and weaknesses?
My strength is to put my best foot forward every day, and just one of my weaknesses is that I don't always do it. I have too many weaknesses.
Are you difficult to work with?
I hope not. I spent a day writing with an American songwriter years ago who quizzed me about my lyrics and gave me a really hard time. I let him know I resented it, and we argued, but later I realised he actually had a point. I learned quickly.
Who would you want to collaborate with?
I have no idea. I guess if you twisted my arm it would have to be another band. Let's say The Rolling Stones. That would do for me.
Who or what makes you appreciate life?
My children, my wife, the band, blue skies, lots of things. Despite the rough and smooth in my life I am very grateful for everything.
You have 24 hours left to live. How do you spend it?
I would go for a huge curry and just keep eating as much as I could in the hope I would burst before the 24 hours was finished.