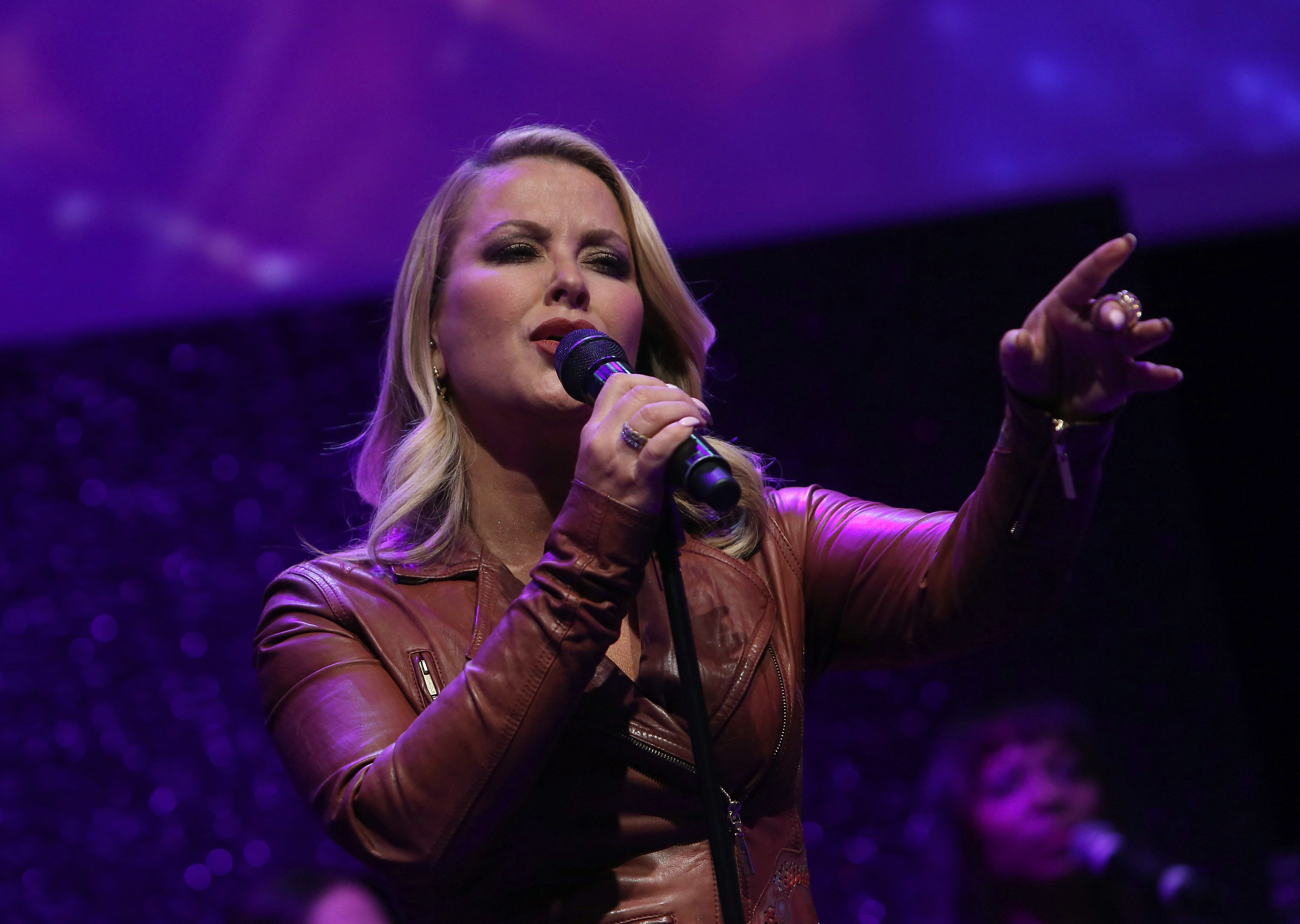 THE I'm Outta Love singer's career was put on hold twice after a double mastectomy.
She came back by taking part in last year's series of Strictly Come Dancing, and has just released a live album.
Anastacia tours the UK this summer, appearing at Glasgow Royal Concert Hall on May 30, and Edinburgh's Usher Hall the following night.
Will this tour be emotional or triumphant?
Triumphant! I can at last work in a healthy body. I've cancelled tours before because of my health, and I feel awful for everyone who planned trips and bought tickets on my account. No more.
What's the best part of being a performer?
When fans tell me that what I've said in my songs to help me get through my ups and downs has actually helped them as well. It's the greatest win-win.
Have Americans woken up to your talent yet?
No, and nor do they need to. I'm almost 50 and I really feel quite satisfied with the number of accolades I've had.
Elton John calls you 'Old Cow'. What do you call him?
(Laughs) He's the one that made me belly laugh in my darkest hour. I played his records as a kid, and I thought I could be as cool as him with the glasses I wore. I called him my Fairy Godfather.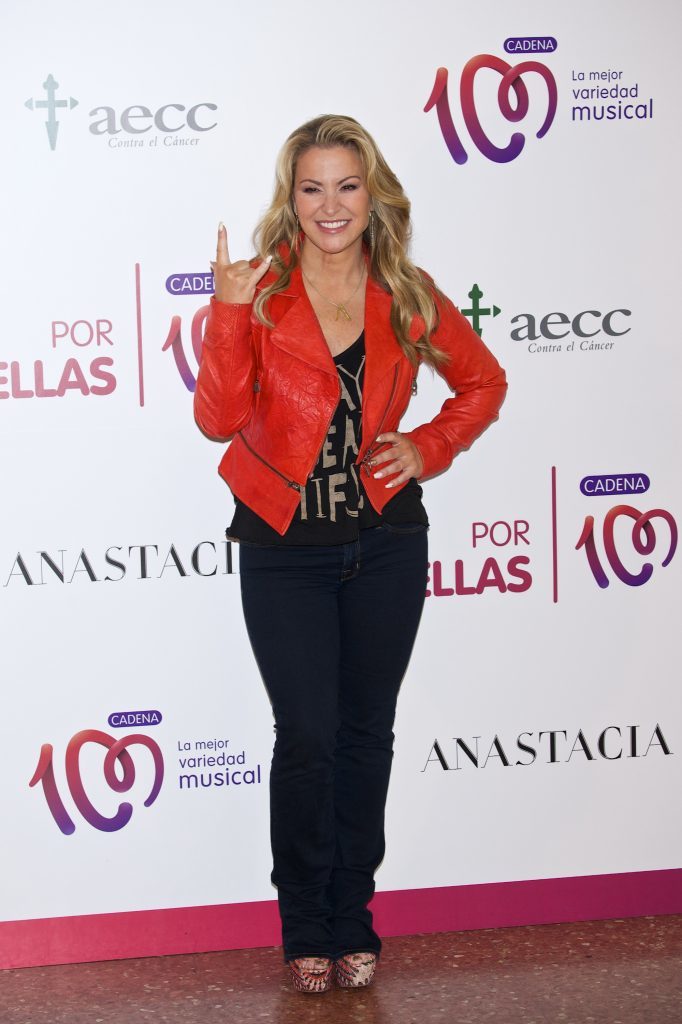 How do you protect your celebrity friends?
I refer to Elton, for instance, as EJ so people don't know who I'm talking about. I try to keep my relationships with people in the public eye at a conservative place as I cherish these friendships.
Doing Strictly – another gig or a unique experience?
Completely unique. I got what I really wanted which was finding a bit more of myself that I had lost along the way during the struggles all women go through with breast cancer.
Like what exactly?
Trying to find yourself, trying to reconnect with your inner female. Strictly allowed me to do that. It came at a divine time in my recovery.
Who has made the most difference to your life?
My sister. She's inspired me to be a better me. She's kind and gentle and sweet and funny. I'm grateful that she's been with me every step of the way.
Any surprises on the tour?
There's a section where fans can pick songs on a voting app I created – and they'll get to hear a song they've never heard before. It's mainly the hits, but I like to throw in a little spanner.
You have 24 hours left to live. How do you spend it?
With family and friends, and it wouldn't matter where. Just being with the people I love, not being melancholy but joyful, laughing like we always do. Maybe playing charades.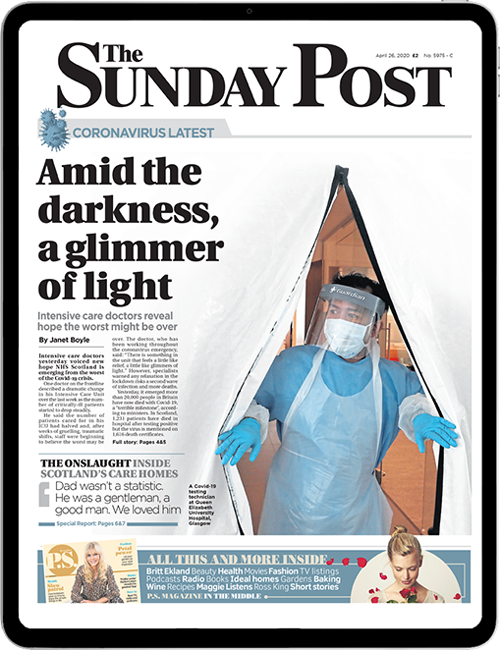 Enjoy the convenience of having The Sunday Post delivered as a digital ePaper straight to your smartphone, tablet or computer.
Subscribe for only £5.49 a month and enjoy all the benefits of the printed paper as a digital replica.
Subscribe