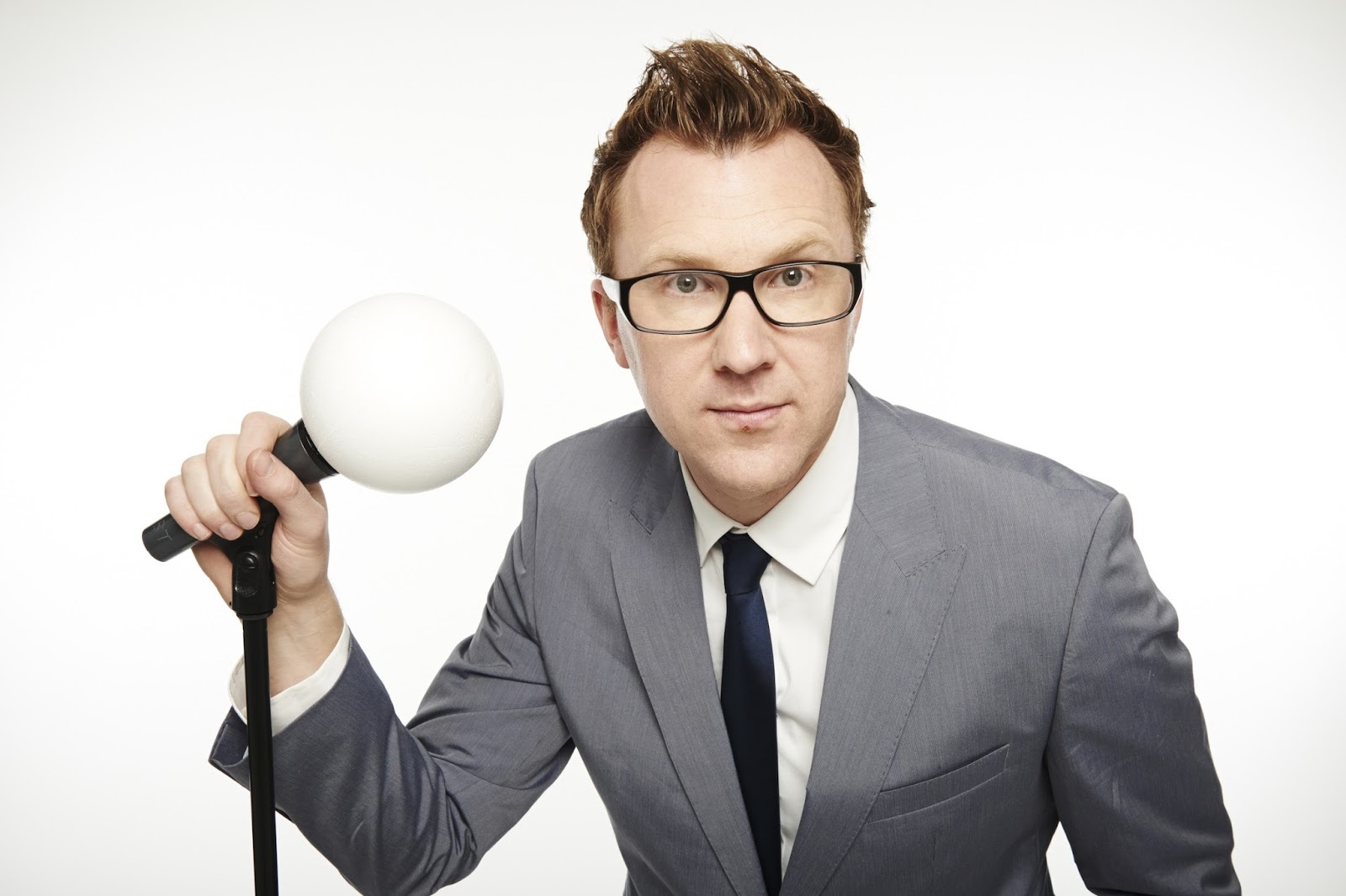 IRISH comedian Jason Byrne is officially the Edinburgh Festival's biggest-selling funnyman, and he's currently selling out his Propped Up show in the capital right through this month.
He's also playing in Aberdeen, Glasgow and Stirling the first week of October.
On TV he has starred in everything from Father Ted to Live At The Apollo, and he's just finished the first volume of his autobiography.
---
The Edinburgh Festival. Still exciting?
Definitely. It's a working holiday for me, and I catch shows every day. I love them all. The best are the amateur dramatic shows by rich young kids who can't act. They're so bad they're funny.
Describe your Propped Up show in three words?
Insane, organised, too fast. Er . . . that's four isn't it?
Pisceans are supposed to be selfless. Are you typical?
Yes, I'm an idiot as I'm too nice. I'm always helping others as I worry for them. I'm also constantly anxious about money, typically Piscean. I have a good sixth sense, though and can suss people out quickly.
Do you read much?
No, I don't have the patience. I have to look at the first few pages six times for it to sink in because my mind's always jumping to something else. My autobiography, called The Wonky-Eyed Boy, was done because I find writing easier than reading.
Do you ever get asked: "what's your proper job?"
Oh yes, all the time back home in Ireland. The other question they always feel they can ask is: "So how much would someone like you get paid?"
Favourite comedians, alive and dead?
Dead would be the great Tommy Cooper, and the living one I'd choose is Dylan Moran.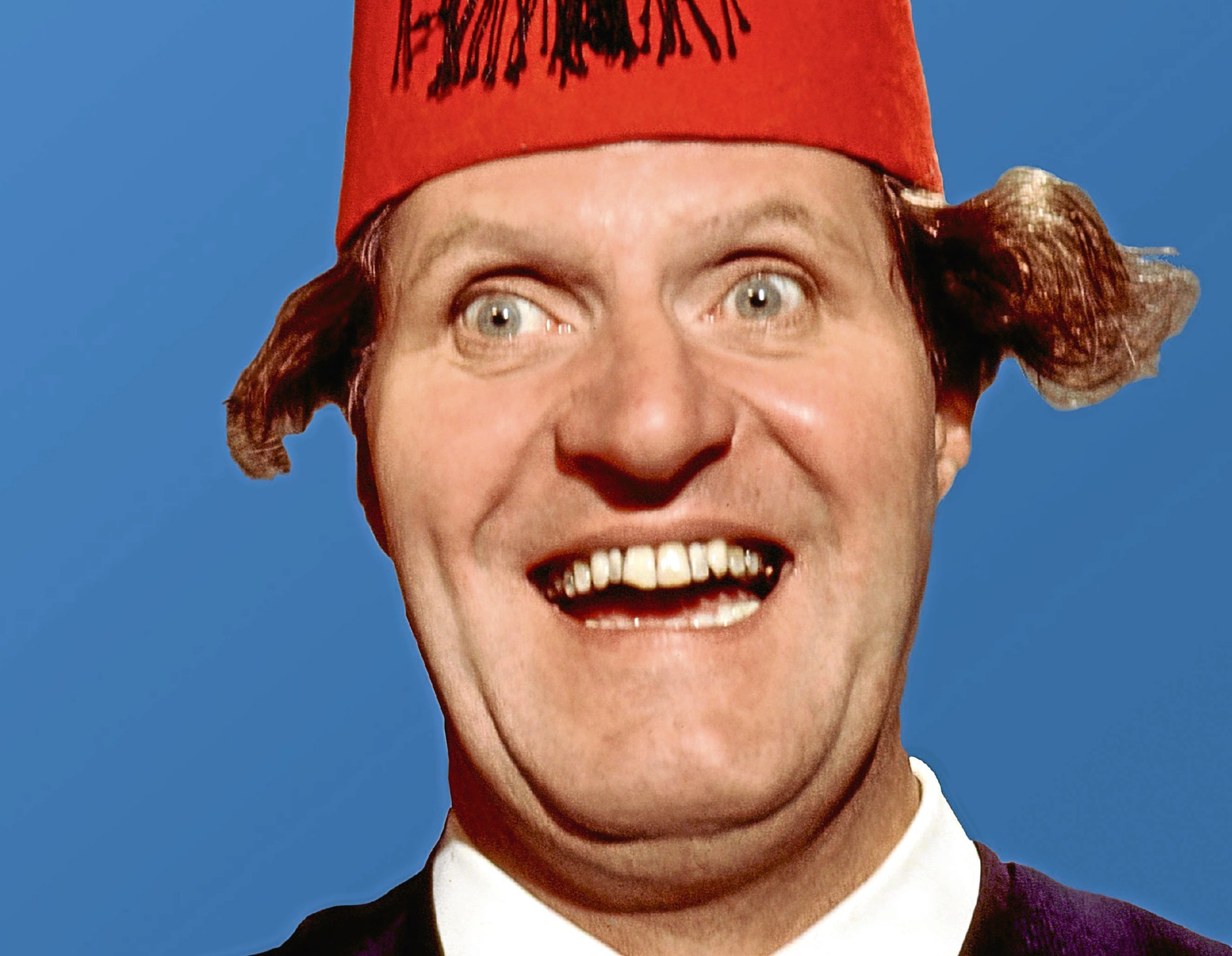 Are your sons proud or embarrassed by your job?
My older boy is 16 and embarrassed, though it gets him girlfriends. The nine-year-old loves it. I'm his hero. He did a project on his dad at school featuring a photo of me with my trousers off. Don't know what the teacher made of that.
Your favourite punchline?
When a big boned lady came up to Jimmy Carr after one of his shows and said: "You are fattist". Jimmy said: "No, I think you'll find you're fattest."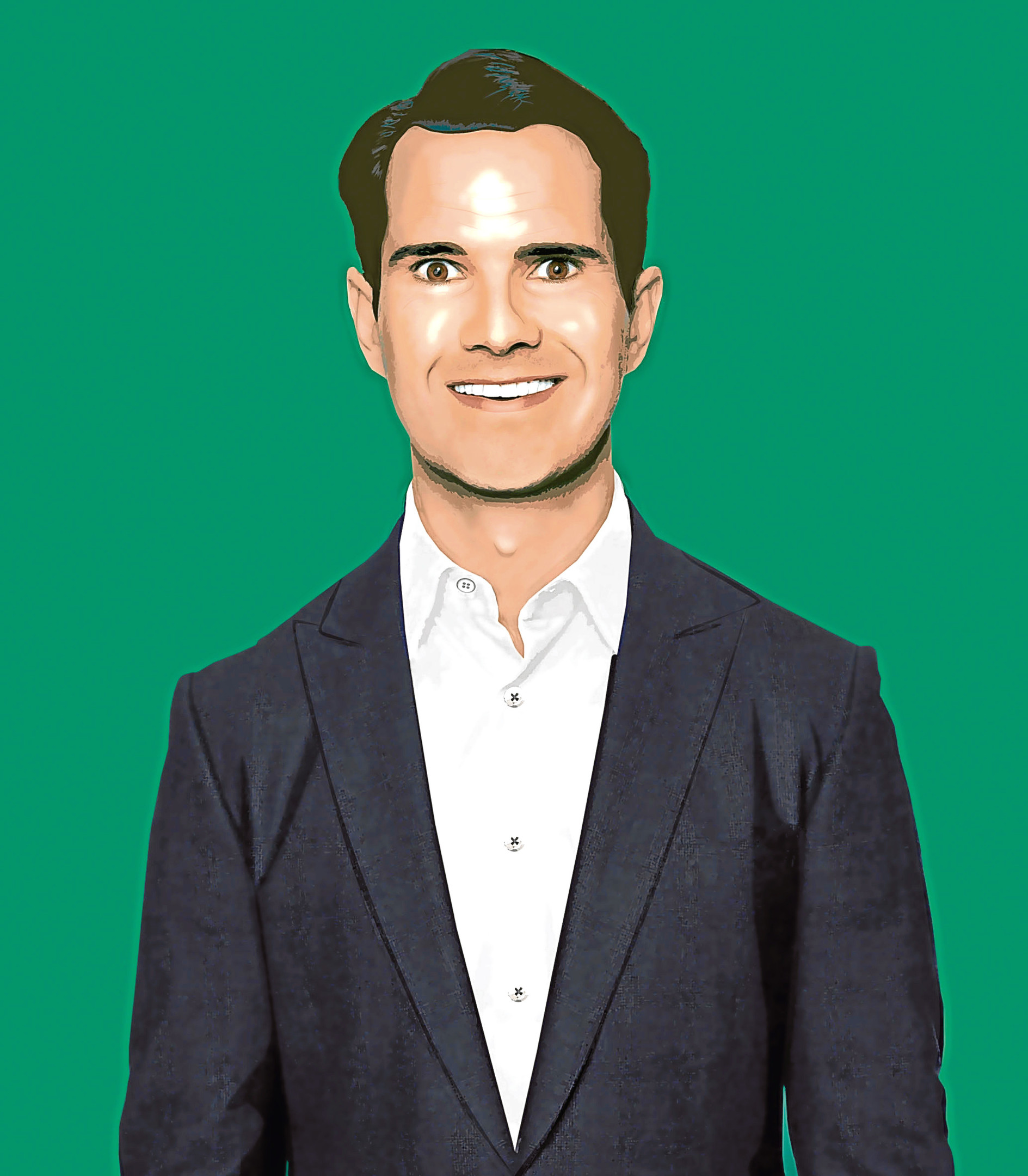 Finish this sentence – Without the Edinburgh Festival I would be ….
Not as good, or as funny, as I am now.
You have 24 hours left to live. How do you spend the time?
I'd go back to a beach in the west of Ireland where I've just spent a few days and do some surfing. It's dangerous so it would be an easy transition to the next life. I'd also get hammered.
---
READ MORE
10 questions for comedian and actor Matthew Horne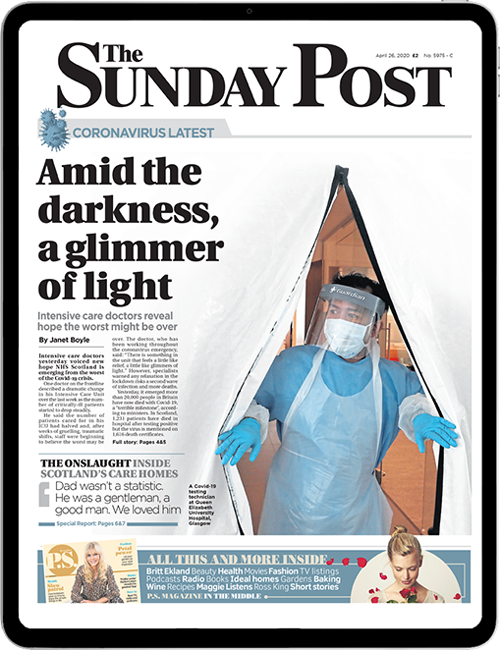 Enjoy the convenience of having The Sunday Post delivered as a digital ePaper straight to your smartphone, tablet or computer.
Subscribe for only £5.49 a month and enjoy all the benefits of the printed paper as a digital replica.
Subscribe