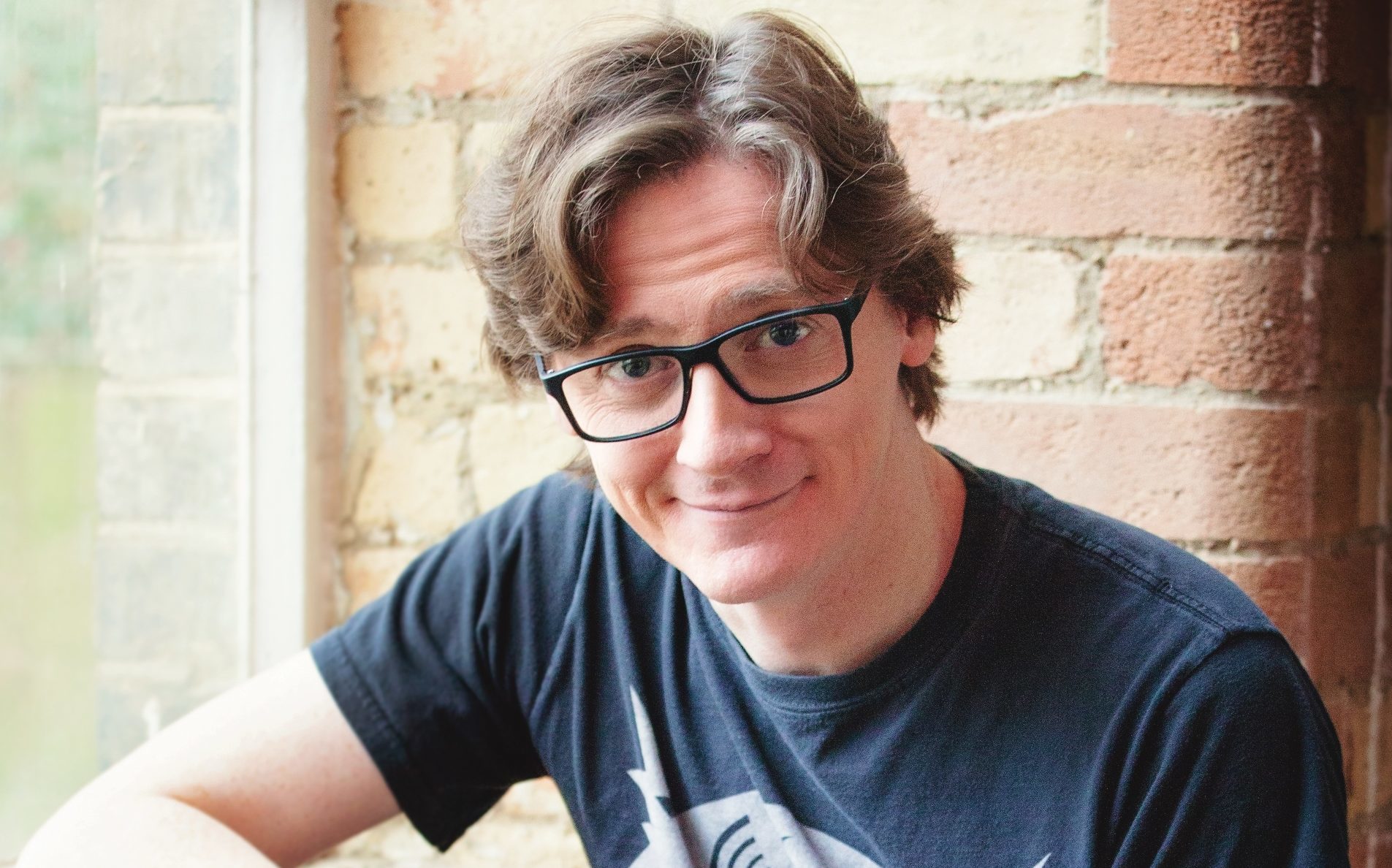 MOCK The Week, Have I Got News For You, Father Ted and his appearances with his best man Dara O'Briain on TV travelogues, have all made Irish comic Ed Byrne an instantly recognisable face.
He's now on a 10-month tour, this month taking in Inverness on the 12th, Aberdeen 13th and 14th, Dunfermline 15th, Dundee 16th and 17th, and Glasgow 23rd.
---
What's the new show Spoiler Alert about?
It's about complaining, and how everyone does it now.
Are you someone who complains a lot?
No. As Ricky Gervais said, it's difficult to complain when people know who you are. I worry about them saying: "Who does he think he is? Just cos he's on the telly?"
Ever said "do you know who I am?"
Only when someone's being rude. So it would be "Do you know who I am? Is that why you're picking on me?" I wonder if they do it to everyone or just me.
Are you a bit of a grump off stage?
I do dwell too much if people have been aggressive or nasty. I know I need to change that. I try to be sunny, and I don't take out my frustrations by barking at the crew.
Why did you drop out of Strathclyde University?
I had to do two further years at a horticultural college in Ayr and, while that really appeals to me now, at 19 I wanted the bright lights. I started a Glasgow comedy night in Glassford Street instead.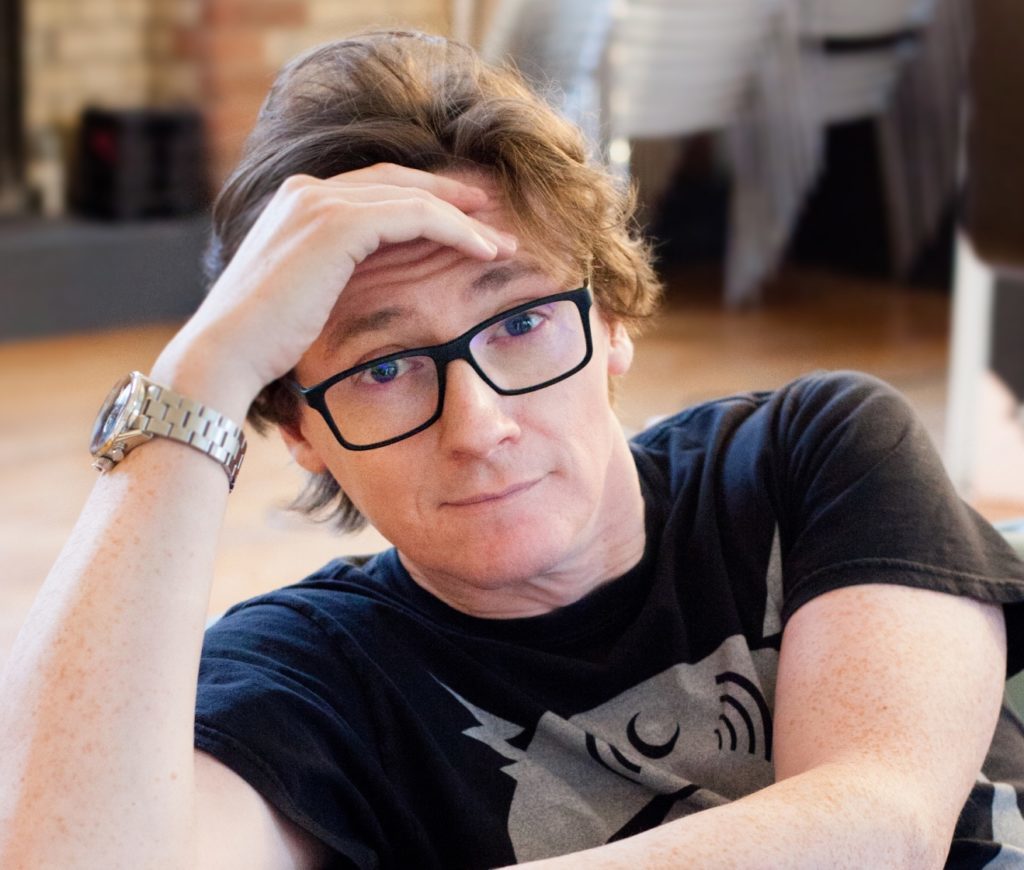 Why's the Edinburgh Festival so important to you?
Around the year 2000 I stopped going, and my career slid badly. That's not a coincidence. I went back in 2004 and I was OK, then in 2006 I had a better show and my career took off again.
Do you make money at the festival?
Yes I do, but I also make money for the festival organisers who take a percentage from me to keep things going. I'm absolutely happy with that.
Do you try to get "a message" into your shows?
Sometimes, but I can't write comedy just to make a statement. That's putting the cart before the horse. With this show people won't be saying: "I hadn't thought about that." They'll just leave laughing.
Bridget Christie is bringing her 'smorgasbord' of a show to the Glasgow Comedy Festival
It's a 10-month tour. Ever get bored on the road?
Even if I wanted it I can't drink and chase women like I used to. I get home to my family at least once a week, I had time off at Christmas, and I'll get the same at Easter.
You have 24 hours left to live. How do you spend it?
I'd take a long-out-of-date sat nav and drive round Birmingham city centre, which Carillion have left half-finished. That would make it seem like the longest day of my life.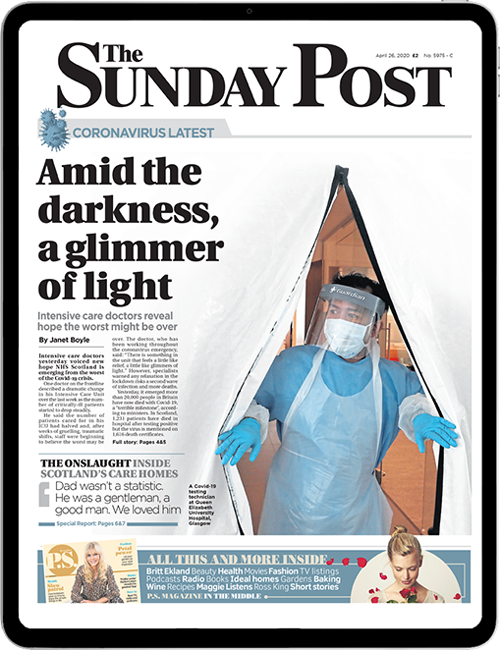 Enjoy the convenience of having The Sunday Post delivered as a digital ePaper straight to your smartphone, tablet or computer.
Subscribe for only £5.49 a month and enjoy all the benefits of the printed paper as a digital replica.
Subscribe