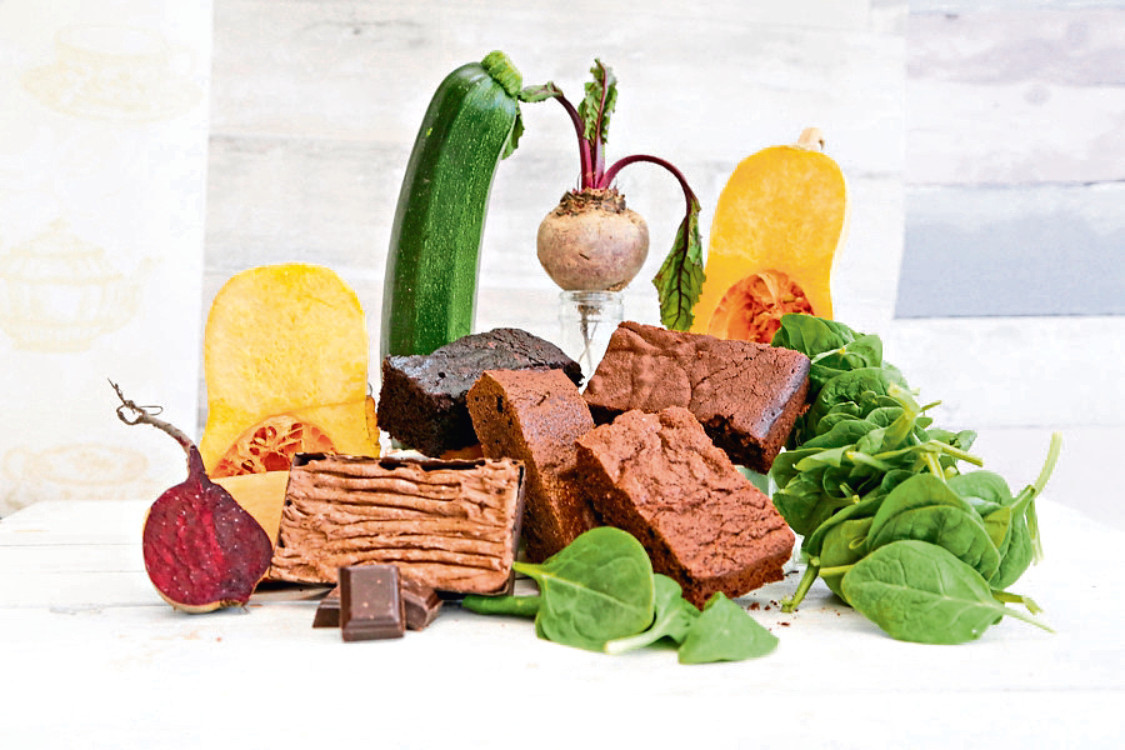 FORGET jelly and ice cream for dessert – how about a nice slice of celery cheesecake instead?
The war on sugar means traditional sweet desserts are being replaced with healthier vegetable-based options like chickpea mousse, sweet potato brownies and spinach muffins.
And according to food research firm Kantar, health-conscious younger people are ditching traditional desserts for something more nutritious. The dip in sales comes at the same time the government is urging cakemakers to reduce sugar content by 20% in the next two years.
Supermarkets like Waitrose are beginning to sell veggie alternatives to sugary desserts.
Avocado and beetroot cheesecakes have been added to shelves recently, and Sainsbury's now feature a chocolate fondant which contains 26% aubergine, and a courgette-based sticky toffee pudding.
Food bloggers such as Deliciously Ella are increasingly turning to vegetable-based dessert recipes.
Blackberry Cottage is a baker and cake seller which specialises in vegetable-based desserts.
It was created by former sports masseuse Kate Saunders, who was trying to find a way to get her children to eat more vegetables. "We put vegetables in cakes and desserts and making vegetables the main ingredients," she explained.
"By doing that we can reduce sugar and fats. Some of our cakes don't have any added fats or refined sugars.
"Any sweetness comes from honey or the natural sweetness of the vegetables.
"It started after I made a batch of spinach and dark chocolate brownies. I didn't tell the children what they were – and before I knew it they had eaten them all."
Kate says people aren't keen at first but are usually enthusiastic after they try the cakes. "These ideas aren't new. In medieval times, peasants used ground-up parsnips to sweeten dishes because sugar wasn't easy to come by," she explained.
"People sometimes look a bit sceptical but it's similar to carrot cake, which everyone has tried.
"All of our cakes taste like cakes, whether it's chocolate sponge with butternut squash or flapjacks with courgette.
"We've been doing it for six years but now Waitrose and Sainsbury's are getting involved and we're seeing a lot more interest."
Kate has had success in creating cakes based on artichokes, broad beans and even sweetcorn.
"Lemon curd with sweetcorn is a recent success I've had, and we've managed to create cakes made with peas and turnips," she says. "Onions are quite tough, though, they're not particularly suited to desserts!"
Kate is now working on a special Neeps and Tattie Dessert for Burns Night.
Ten to try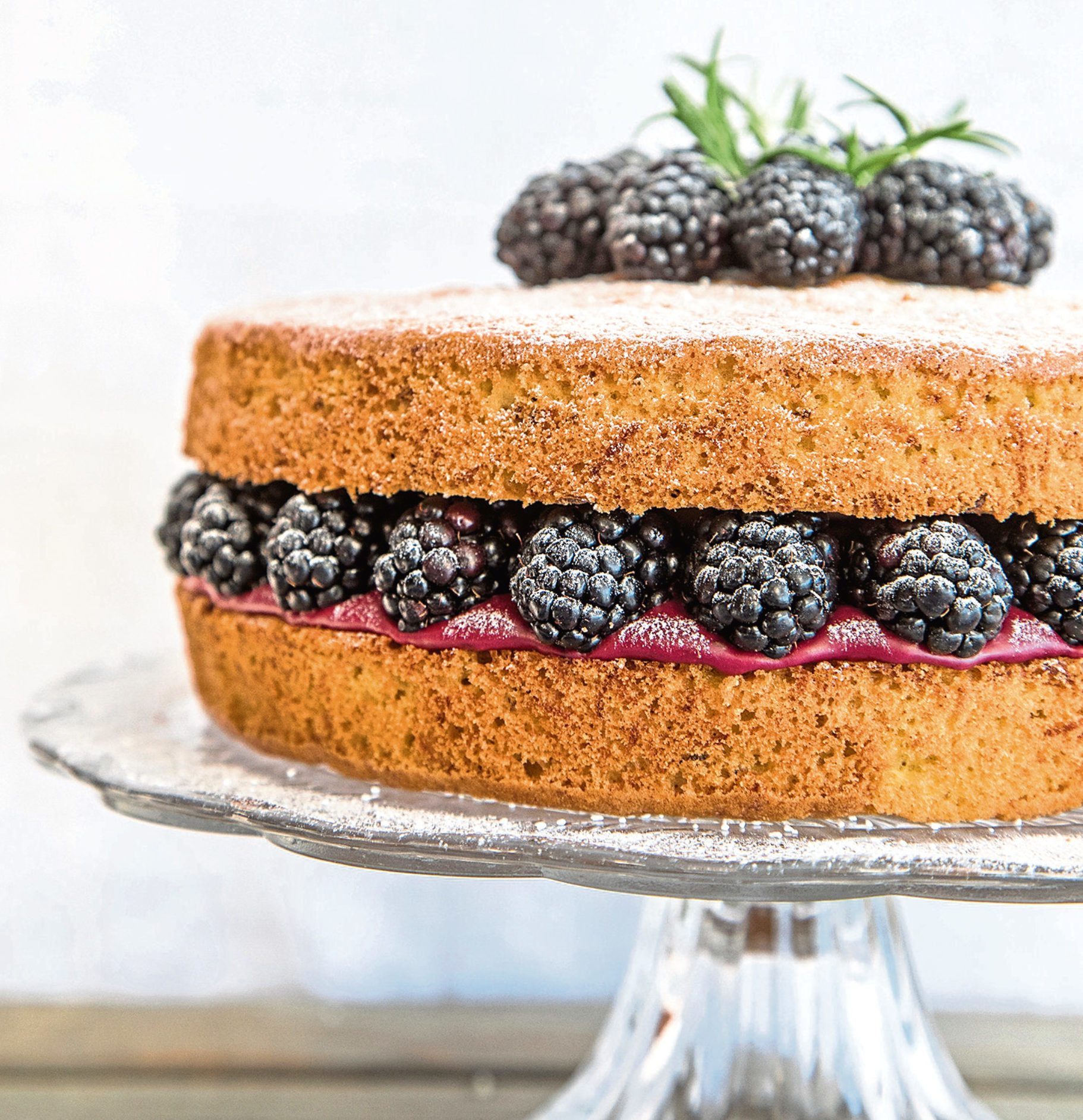 Lemon, Poppy Seed with Sweet Potato Cake
Chocolate Brownie with Spinach
Fruit Loaf with Parsnip and Lemon Icing
Chocolate Sponge with Butternut Squash
Lime Drizzle with Courgette Cake
Chocolate Torte with Aubergine
Lemon with Swede Cake
Beetroot Brownie
Lavender and Swede Cake
Mint Chocolate and Aubergine Torte
Courtesy of Blackberry Cottage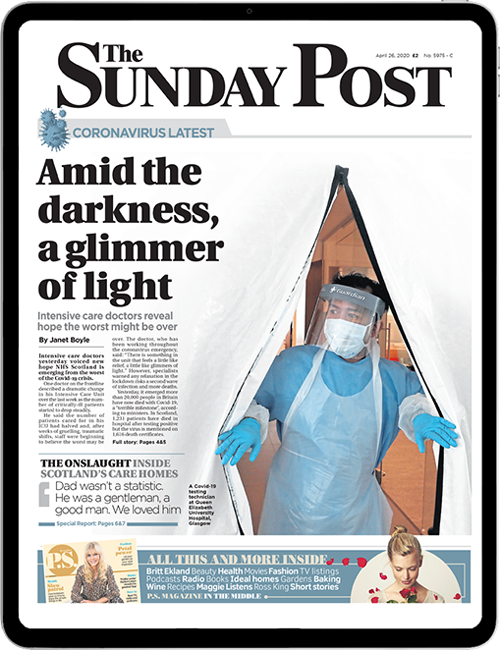 Enjoy the convenience of having The Sunday Post delivered as a digital ePaper straight to your smartphone, tablet or computer.
Subscribe for only £5.49 a month and enjoy all the benefits of the printed paper as a digital replica.
Subscribe