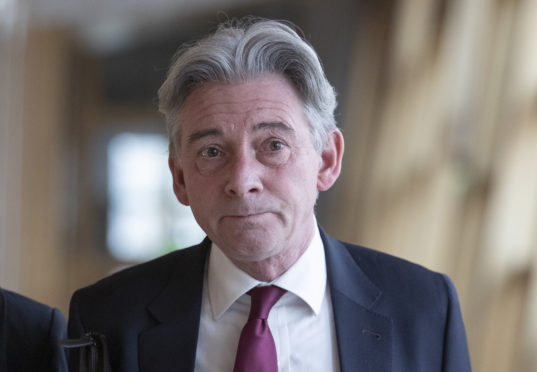 Scottish Labour has called for guaranteed jobs for all women after female unemployment rose during the start of the coronavirus pandemic.
Party leader Richard Leonard said he wants the Government to implement a jobs guarantee similar to the scheme for young people announced as part of a £50 million funding package for youth employment, with a particular focus on getting women back to work.
It comes after the latest figures showed a 0.7% increase in unemployed women between March and May.
Scotland's overall unemployment rate is now 4.3%, but 4.4% of women are out of work
The Government's latest labour market figures show the unemployment rate for women has risen by 1.5% in the past year, and has gone up by 0.7% since the first three months of 2020.
The number of people in work in Scotland fell by 47,000 between March and May, while total unemployment rose by 15,000 to stand at 120,000.
Employment and unemployment rates reflect the population of Scots aged between 16 and 64, and those classed as "economically active".
Overall employment is 74.1%, down by 1.6% compared with the same quarter of 2019.
By sex, 76.7% of men and 71.7% of women are in employment – falls of 2.4% and 0.9% respectively.
Since the first quarter of 2020, the percentage of men in work has fallen by 1.7% and the employment rate for women has dropped by 0.8%.
Mr Leonard said: "The rise in unemployment among women in Scotland is truly alarming, but the SNP don't seem to realise just how serious this is.
"Unless the Scottish Government sets up a quality jobs guarantee scheme which includes targeted support for women as well as young people, the progress we have made in narrowing the gap between men and women in the workplace will be set back decades."
The proposal from Scottish Labour calls for guaranteed jobs, paid at no less than the real living wage, regardless of age, investment in "growth industries" such as the environmental sector, and employment "underpinned by childcare provision".
Mr Leonard added: "The gap has widened rapidly during the Covid-19 pandemic, which is likely to have been caused in part by hospitality job losses and childcare pressures amid the closure of schools.
"There is still too much uncertainty about schools going back, and it is likely that job losses when the furlough scheme ends will disproportionately affect women.
"But it is clear that unemployment was rising among women prior to March.
"Just as Scotland was unprepared for the public health and care crisis, Scotland is also unprepared for the coming economic crisis – and the widening inequalities it is likely to cause unless we intervene now."
Announcing the £100 million of funding for employment support, which includes the jobs guarantee for young people, Economy Secretary Fiona Hyslop warned Scotland could see levels of unemployment not experienced since the 1980s because of the pandemic.
Speaking in Parliament on Thursday, she said: "Today, statistics confirm the scale of the impact the pandemic has had on Scotland's workers, businesses and communities.
"There is no doubt meeting this challenge will require a national effort. This Government will rise to that challenge but there is no monopoly on good ideas and I want to work constructively with parties across this chamber to protect our constituents."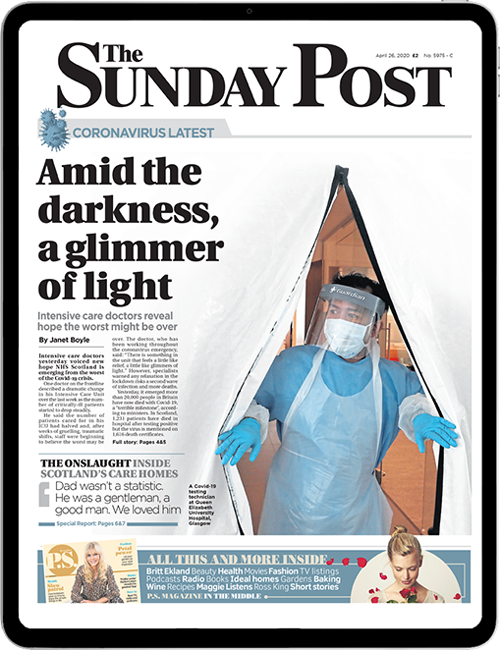 Enjoy the convenience of having The Sunday Post delivered as a digital ePaper straight to your smartphone, tablet or computer.
Subscribe for only £5.49 a month and enjoy all the benefits of the printed paper as a digital replica.
Subscribe