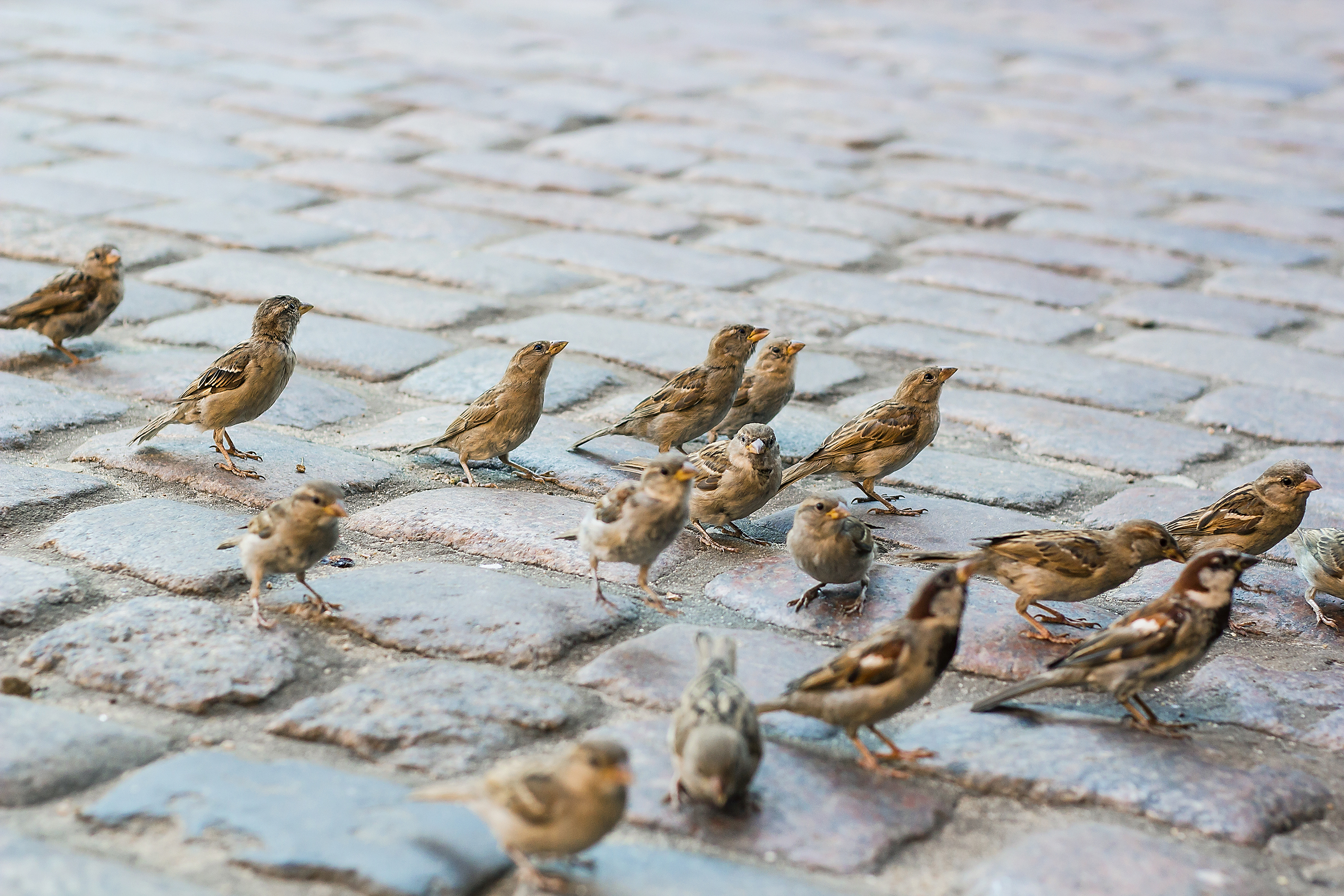 LABOUR is calling for a review of licences for bird culls in Scotland, criticising the number granted for species under threat.
The party has accused the organisation responsible for issuing the licences, Scottish Natural Heritage (SNH), of "reaching for the shotgun" ahead of other options to control bird populations.
Figures obtained through Freedom of Information show more than 500 licences were granted last year for bird culls.
Species involved include those on the red list indicating the highest level of conservation concern, compiled by bird and environmental charities including SNH.
Among red-listed species for which licences were granted are starlings, house sparrows and grey partridges.
Culling licences were granted for these species for reasons including falconry, aviculture and protecting public health or air safety.
Some licences limit the number of birds that can be culled while others allow for people to kill indefinite numbers.
The largest number of licences were granted for geese species to prevent damage to crops.
SNH recently faced criticised over plans to issue licences to cull ravens to boost curlew populations.
The figures show more than 100 raven cull licences were granted in 2017 to protect damage to livestock.
Scottish Labour environment and animal welfare spokeswoman, Claudia Beamish, said: "These are deeply worrying figures.
"Scotland is rightly renowned internationally for the quality and variety of its wildlife, including many rare and endangered birds.
"Sadly it is often necessary for bird populations to be controlled, but these figures show licences are being granted to kill many endangered species.
"That cannot be right. Rather than reaching for the shotgun first, organisations such as Scottish Natural Heritage should be exhausting all other options before allowing culls.
"Scottish Labour is urgently calling for a review of why so many of these licences have been granted and whether such measures are appropriate."