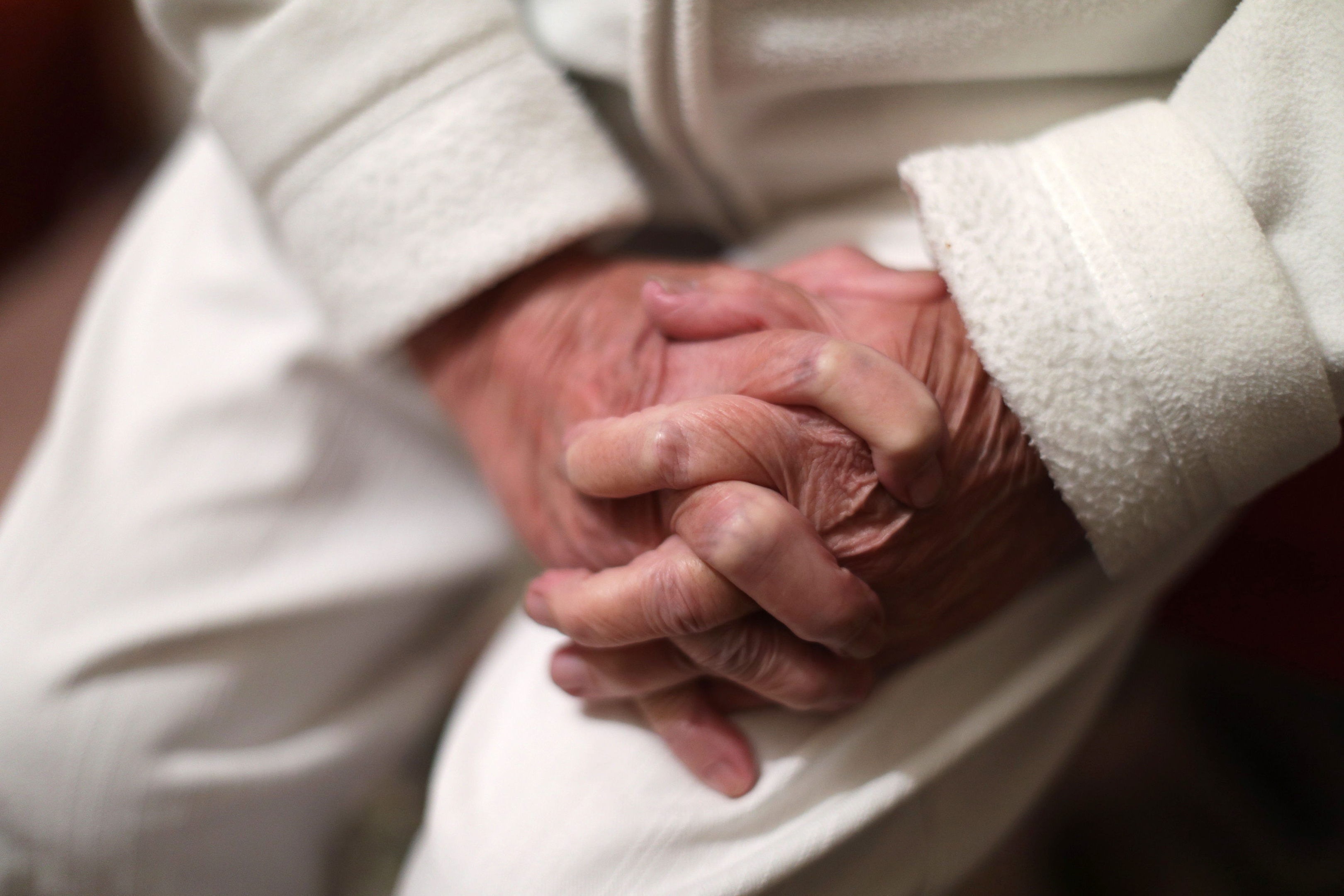 TOP up fees are being paid by the families of one in four care home residents whose place is supposed to be free, according to a new report by a charity.
Almost a quarter of older people who are legally entitled to a free care home space are facing hidden charges, the study carried out by Age UK suggested.
The report warned the payments represented a "stealth tax" on older people and their families in a care system "that seems to be riddled with hidden unfairness".
It stated that an elderly person requiring residential care "should be able to qualify for council funded care on the basis of their needs but, with the means-test so wretchedly 'mean', significant numbers of older people fall foul of it, disqualifying them from financial help until they have run down their assets to £23,250".
The report, "Behind the headlines: the 'third party top ups' stealth tax, found that top up fees were paid by the families of one in four care home residents whose care is supposed to be free, representing one in ten of all care home residents.
It stated that across the UK approximately 48,400 older people, amounting to 24% of council funded care home residents, were currently paying top up fees ranging from £25 a week to more than £100 per week for families.
The charity had dealt with more than 250 cases in the past year involving top up fees, it added. The report outlined cases where an inadequate choice of care homes at the council rate meant families felt they had "no real option but to pay a top up to secure a care home place for their loved one that they feel is acceptable".
The report said top up fees offered flexibility in a care system that is functioning well, but added: "However, against the context of a care system that is woefully underfunded, in which councils are struggling to fulfil their legal duties and many care homes find it tremendously hard to provide decent care for older people on council rates, top ups are at risk of being unfairly exploited, with families the biggest losers."
Caroline Abrahams, Age UK's charity director said: "Families are finding themselves in horrible situations, such as knowing that unless they pay up their older relative will have to live in a care home that is so far away they will be cut off from everyone they know.
"In some cases families are being asked to pay a lot more than they can afford and in others we have heard of families under pressure not to dispute an unfair request for a 'top up', when their loved one is in hospital and ready to leave, because otherwise it would take even longer for them to be discharged."
The charity urged families to understand their legal rights if they are asked for a top up as it was sometimes possible to challenge such demands.
She added: "In today's cash strapped care system we fear that 'third party top ups' are increasingly a form of 'stealth tax' on families, unfairly exploiting their desire to do right by their loved ones if they need to move into a care home.
"This is hugely unfair and it's yet another reason why the Government must live up to its commitment to consult on new proposals on social care later this year."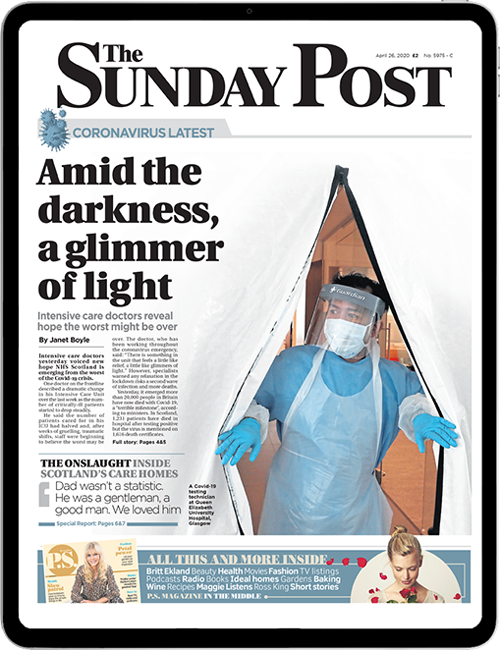 Enjoy the convenience of having The Sunday Post delivered as a digital ePaper straight to your smartphone, tablet or computer.
Subscribe for only £5.49 a month and enjoy all the benefits of the printed paper as a digital replica.
Subscribe